'Bigg Boss 10' contestant Swami Om passes away
Swami Om, one of the most talked-about contestants during the 'Bigg Boss' 10th season has passed away.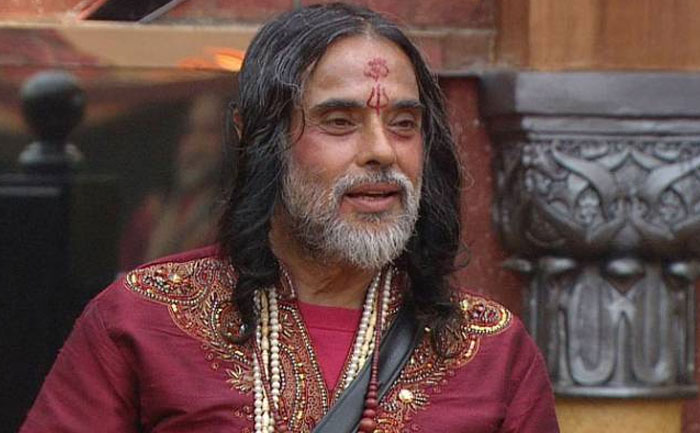 In a shocking turn of events, Swami Om, who was one of the most-talked contestants during the 10th season of the reality show, 'Bigg Boss' has passed away, on Wednesday. The news was confirmed by Swami Om's friend Mukesh Jain's son Arjun Jain.
He died due to paralysis and was undergoing treatment at AIIMS. "Swami Om was sick for the last few months. Even after recovering the coronavirus, he had a lot of trouble walking due to weakness. After which he also had paralysis in half his body. His condition worsened 15 days ago due to paralysis. He breathed his last this morning," Arjun told Zee news.
Due to this, he couldn't move and half of his body was even paralyzed. His last rites will be performed today at 1:30 pm at Nigam Bodh Ghat, Delhi.
During his stay in the BB10 house, he hit the headlines for various reasons. He had splashed his urine over fellow contestants Bani J and Rohan Mehra, after which, he was eliminated from the show. He even received many hateful comments for his nasty remarks on the contestants. The host Salman Khan was also irked by Swami Om's antics in the show.
We the team of The Live Mirror offer condolences to Swami Om's family and friends.
ALSO READ: Grammy-Nominated Scottish Pop Producer Sophie Passes Away