Taarak Mehta Ka Ooltah Chashmah: Will Popatlal accept the free trip to Singapore to make everyone happy?
Taarak Mehta Ka Ooltah Chashmah: Everyone in Gokuldham Society are thrilled about Singapore tour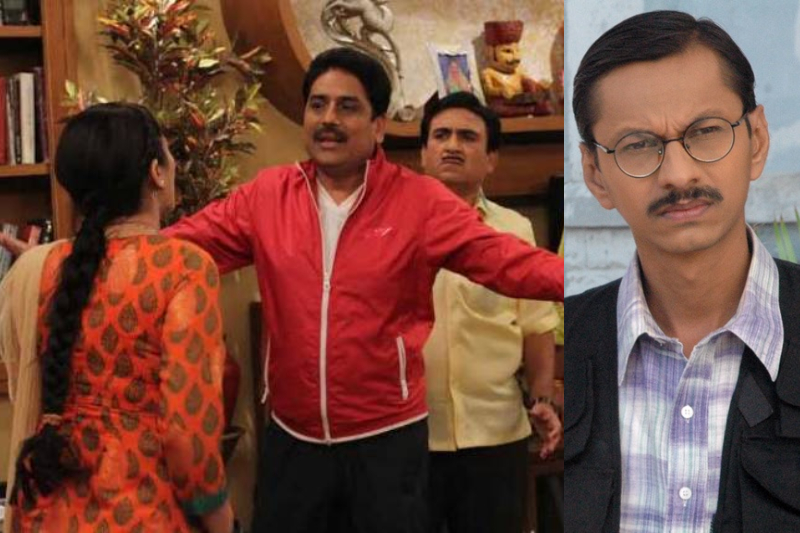 Taarak Mehta Ka Ooltah Chashmah is one of India's longest-running sitcoms. Yesterday's episode starts with the receptionist of the company named Thomas Cook asking for everyone's passport to process the application for free Singapore trip. Everyone in Gokuldham Society is thrilled about the free tour to Singapore except Iyer and Popatlal.
Therefore, Taarak Mehta, Jethalal, Dr. Hathi, Bhide, Sodhi, Tapu Sena, Madhavi Bhabhi, Babita, Anjali Bhabhi, Komal Bhabhi and Roshan are upset about the fact that Popatlal isn't convinced. Popatlal, who is depressed after being rejected by women for marriage, wants to confine himself to solitude but Gokuldham waasi make attempts to cheer him up. All of his friends want him to be hopeful and look forward to the future with a smile on his face.
With an aim to convince Popatlal, even Bapuji shares his most valuable experience. According to him, people mustn't doubt the masked man's intentions because faith alone keeps the world going. Bapuji also asks everyone to have faith in humanity as it keeps the world united. Bapuji's views clear all doubts of Taarak, Jethalal, Dr. Hathi, Sodhi, Anjali, Komal, Roshan and Babita and they all are delighted.
In the meantime, Tapu Sena requests Popatlal to say yes to the tour, but he refuses to listen to them. Jethalal and Bhide get angry on Popatlal for being adamant and rigid. Then Jethalal asks Tapu Sena to have a virtual tour of Singapore on the internet and remain satisfied with it.
Bhide calls off the meeting and asks everyone to forget about the Singapore tour. When they set out to leave the clubhouse, Popatlal stops them. Now, it will be interesting to see if Popatlal agrees to visit Singapore to make everyone happy or not. Let's wait and watch.
Also Read: Nita Ambani Gifts Her Daughter In Law Shloka Mehta Wedding Gift Worth 300 Crores: Deets Inside