Biggest Highlights From Apple Keynote – TV App, Apple Card & More
Apple Keynote Highlights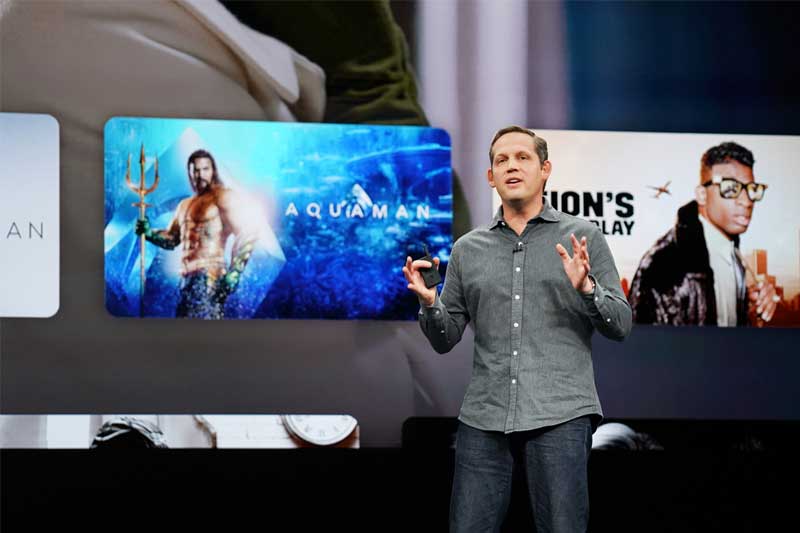 Apple Keynote event was held yesterday and the world is waiting to find what new thing Apple will be bringing this year. There was speculation on new iOS or at-least a hint of upcoming products, but it looks Apple chooses to go with new services. Apple unveiled Apple News+, Apple Card, Apple Arcade, Apple TV and Apple TV+. Below are the highlights of all new services if you failed to watch the live stream.
Apple News+ – A new subscription-based service that offers users to create personalized and curated news in Apple News App. With 300 Magazines, leading newspaper and digital publishers the new App subscription will deliver the latest news and updates. The app features richly designed layouts, animated covers, etc. The news is optimized to look amazing on iPhone, iPad and Mac. Users can curate personalize suggestions.
Apple Card – A new Apple payment system, a kind of credit card system by Apple not by the bank. A payment gateway service by Apple, the company partnered with Goldman Sachs, it does not require you to carry a physical plastic card. Users can earn +2% rewards on any Apply Pay amount that will be added in the user's wallet. Purchase is secured by fingerprint or Face-ID.
Apple Arcade – Apple came with a new add-free gaming service called Arcade, it will let users get access to more than 100 exclusive games. Users across 150 countries will be able to access the service, the pricing is pending to be announced.
Apple TV+ – Apple finally introduced its streaming service called Apple TV+, it will release this fall and the price is pending for release. The service will come with its own channel along with the third party like HBO, CBS, etc.
Apple streaming service is one of the biggest announcement and it relies know what fresh content Apple will be bringing to entice millions of subscribers who are already spending on Netflix, Amazon Prime and similar services.