Tamil Nadu gutka scam: CBI searches residence of former CCI official Ravi Chandran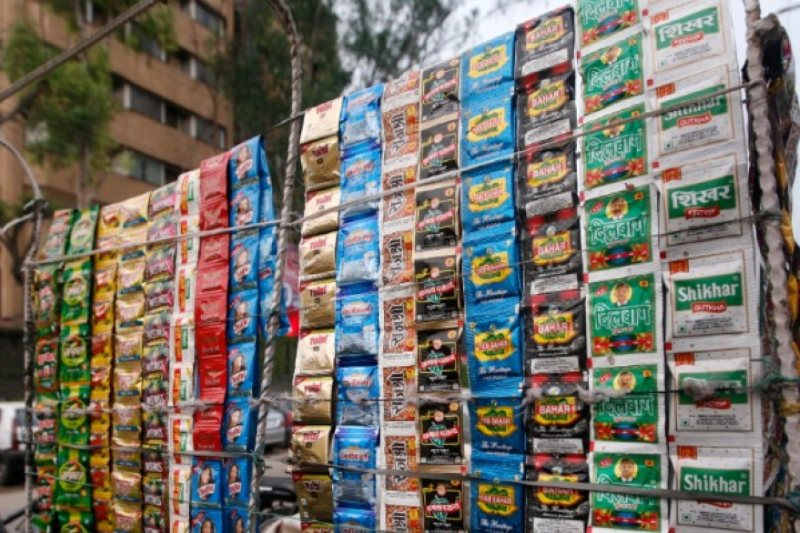 In connection with the Tamil Nadu gutka scam, the Central Bureau of Investigation (CBI) on Friday carried out searches at the Delhi residence of the Deputy Director General of Competition Commission of India (CCI).
The searches were conducted at the East Delhi residence of Ravi Chandran, the CCI Deputy Director General. Notably, he was earlier posted as Senior Intelligence Officer at the Directorate General of Central Excise Intelligence (DGCEI) in Chennai.
The CBI officials said that the agency carried out searches after getting inputs about Ravi Chandran's suspected role in the scam as a DGCEI officer during the year 2013-15.
The officials noted that the agency has questioned S Sridhar, the then Assistant Commissioner at DGCEI whose premises were searched on Thursday. "The Additional Commissioner of Goods and Services Tax (GST) Senthil Valavan also has been summoned by the agency to join the investigation," the officials further added.
On July 8 last year, the officials of Income Tax department busted the mega-scam after it raided the godown, offices and residence of a gutka manufacturer. Notably, Annamalai Industries was operating in spite of the ban imposed on the sale and manufacturing of gutka (a concoction of tobacco and pan masala) in Tamil Nadu since 2013.
During the searches at the premises of the manufacturer, who was facing charges of tax evasion to the tune of Rs 250 crore, the IT department officials found a diary in which details of alleged payments were listed.
Taking a cognizance into this, a DMK leader filed a petition in the Madras High Court in April this year seeking a CBI probe into the alleged bribery of top officials and politicians who allowed the company to operate in the state despite a ban.
On the directions of Madras High Court, the CBI registered an FIR against unidentified officials of the Tamil Nadu government, Central Excise Department and the Food Safety Department in May.
The company earlier known as Jayam Industries was later renamed as Annamalai Industries to continue the sale after Tamil Nadu banned gutka in 2013.
The promoter directors of Jayam Industries including A V Madhav Rao, Uma Shankar Gupta and Srinivas Rao continued selling MDM brand gutka in the state even after the ban by allegedly influencing officials, politicians and regulatory authorities.
Also Read: PNB director says Rs 14,000 crore scam is bygone; Will Nirav Modi be spared?