Tamil Nadu Gutkha Scam: CBI raids at Health Minister and DGP residence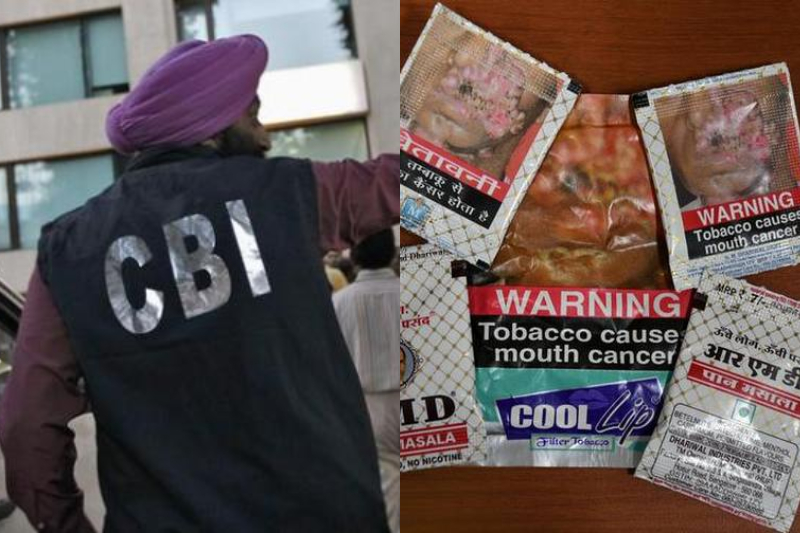 The Central Bureau of Investigation (CBI) on Wednesday has raided the residences of Tamil Nadu Health Minister C. Vijaya Basker, Director General of Police T.K Rajendran, former State Minister B.V Ramana and several others in connection with the Gutkha Scam.
This was the first time when CBI has conducted searches on the residence of DGO, head of Police force in the Tamil Nadu. CBI is likely to raid in the residence of former Chennai Police Commissioner S. George. The search operation was started at 7 am, and as of now, CBI has raided almost 40 location including DGP's residence.  
"We are conducting raids on the residences of the Tamil Nadu DGP, State Health Minister and 30 others places in Tamil Nadu in connection with the case relating to the gutkha scam," CBI spokesperson told The Hindu.
Apart from DGP, those who were considered to be very close to DGP and Police officials are being raided in Tamil Nadu including Mr. Rajendran, and Mr George.  When CBI raided the residence, the officials found a dairy which also have a name of Health Minister C Vijayabaskar, among others, and spoke of his alleged involvement in taking bribes from the manufacturers.
The Gutkha scam came to light last year June, involving Health Minister C. Vijaya Baskar and DGP rank officer T.K Rajendran and S. George, and few IPS rank officer.  They were caught taking bribes worth Rs 39.91 cr for facilitating the storage, transportation and sale of a banned commodity in the Chennai.
The Directorate of Vigilance and Anti-Corruption (DVAC) had registered a case in September 2017, but could not file the charge sheet within the stipulated six months. On a petition filed by Dravida Munnetra Kazhagam (DMK) MLA J. Anbalagan, the Madras High Court transferred the case to the CBI. When challenged the order of the Madras High Court was upheld by the Supreme Court.
Despite all this, the sale of these products carcinogenic (cancer-causing) has continued unabated. The Opposition has been accusing the AIADMK of being hand in gloves with the accused.
Also read: Gauri Lankesh murder case: Parashuram Waghmare shot scribe, claims SIT