Tamil Producer PL Thenappan Calls Oscar-winner Parasite A Copy Of Minsara Kanna
Tamil producer PL Thenappan has declared that he will sue the makers of Parasite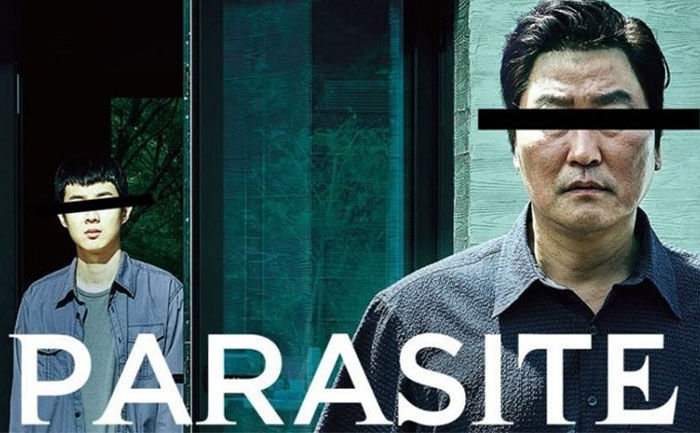 Tamil producer PL Thenappan has threatened to sue the makers of Parasite calling it a copy of the 1999 film Minsara Kanna. The Korean film has been winning big in the awards circuit. The film won the Outstanding Performance by a Cast in a Motion Picture at the SAG Awards. The film also bagged the Best Picture and the Best Original Screenplay at Oscars 2020 among other trophies for Best Director and Best Foreign Film.
However, according to the Tamil producer, Parasite plagiarizes Minsara Kanna and he has stated that he is going to sue the makers of the film.
"On Monday or Tuesday, I will be filing a case with help from an international lawyer. They have taken the plot from my film. When they find out that some of our films have been inspired by their films, they file cases. Similarly, it is only fair for us to do the same," Thenappan told thenewsminute.com. The producer also added that he would seek compensation from the producers of Parasite for copying the Vijay starrer film.
While social media is refusing to take the plagiarism claims seriously, fans of Vijay and Thenappan are insistent that the Parasite is the same as Minsara Kanna.
Minsara Kanna Director KS Ravikumar said he is happy for Parasite winning an Oscar. "I'm happy that the story has received an Oscar, even if it (Minsara Kanna) served as an inspiration. However, filing a case is up to the producer," Ravikumar told thenewsminute.com.
ALSO READ: Is Vijay's 'Master' Inspired By Korean Hit Movie Silenced? Find Out