Apart from Tanushree Dutta, these six actresses too faced sexual assault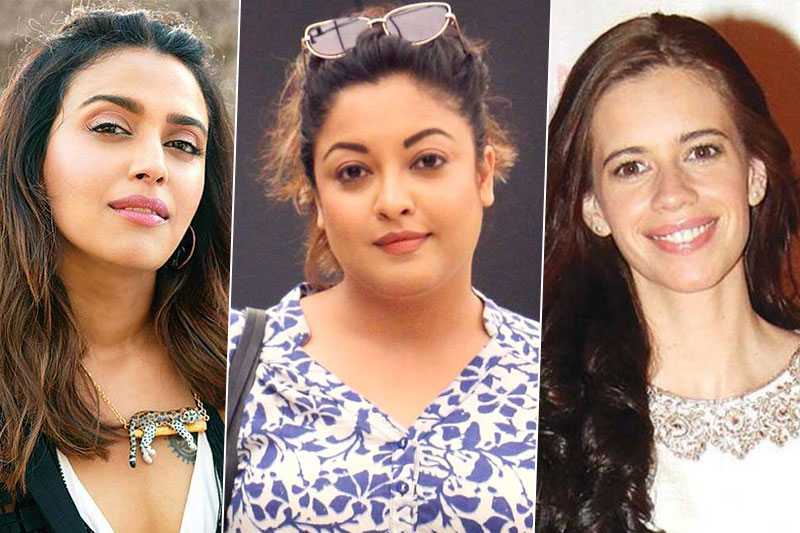 Thousands of young men and women head to Mumbai, India's film capital, to pursue their career in Bollywood and become a 'Star'. Only some of them get success and fame. Among the successful stars, there are some unfortunate Bollywood actresses who have experienced worst nightmare of their life i.e sexually assault. Recently, one such Bollywood actress-  Tanushree Dutta came forward and opened up how Nana Patekar sexually assaulted her in the year 2008 during the shoot of Horn OK Pleassss.
Like Tanushree, there are several actresses who have opened up of being sexually harassed by directors, casting agents and others.
Sayali Bhagat
Sayali Bhagat- winner of Femina Miss India World 2004 entered Bollywood with some big budget movies including Halla Bol, Paying Guest, Jail etc; but soon quit the industry forever. The reason was one and only- sexual assault. Before quitting Bollywood, Sayali released an official statement accusing big Bollywood names like Shiney Ahuja, director Sajid Khan, co-star Aarya Babbar and even a megastar Amitabh Bachchan of sexual harassment. Her statement read, "Recently, at the launch of the first look of Tinu Verma's film This Weekend, Mr Amitabh Bachchan was the chief guest. Like everybody else, even I bent down to touch his feet to seek his blessings. Amitabh placed his hand on my butt and felt it up. I was too stunned to say anything to anyone. He should show some respect. After all, he is a 70 year old man, my grandfather's age. I felt like slapping him the moment he placed his hand on my butt."
Kangana Ranaut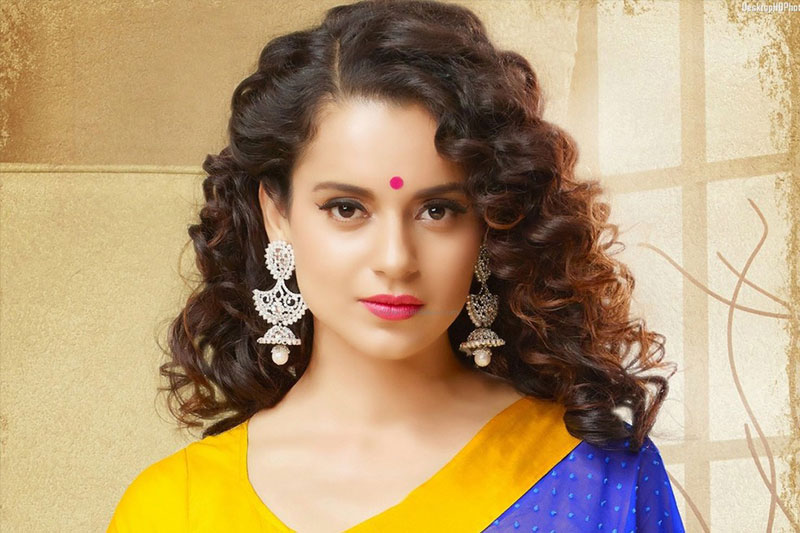 Kangana Ranaut, who made her place in the Bollywood on her own without having any strong background in the film industry also revealed of being physically abused. At an event, Kangana recalled about the time when she was physically abused and hit by someone from the industry. Kangana said that she was hit by a man whom she considered as her mentor. She even lodged an FIR but the accused was released.
Kalki Koechlin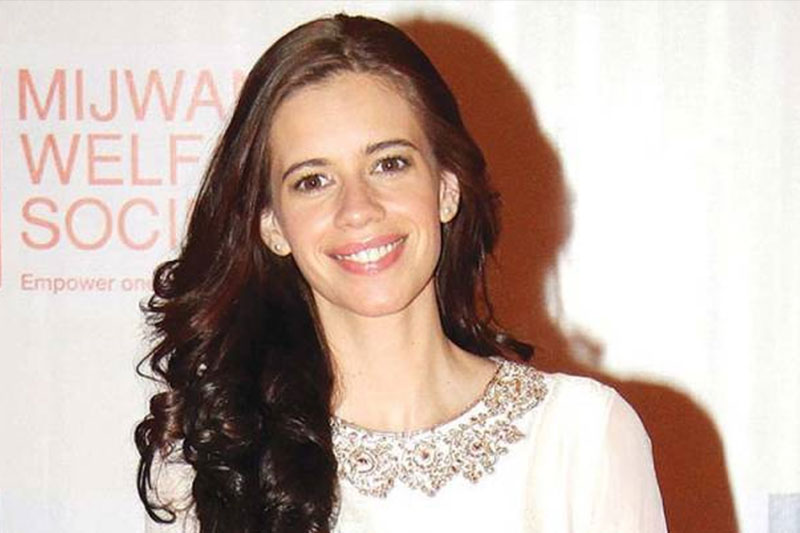 Revealing the unfortunate incident happened with her, Kalki Koechlin said that she was invited for a dinner by a producer who wanted to know her better but she turned down his offer. Previously, Kalki revealed that she was sexually abused as a child.
Radhika Apte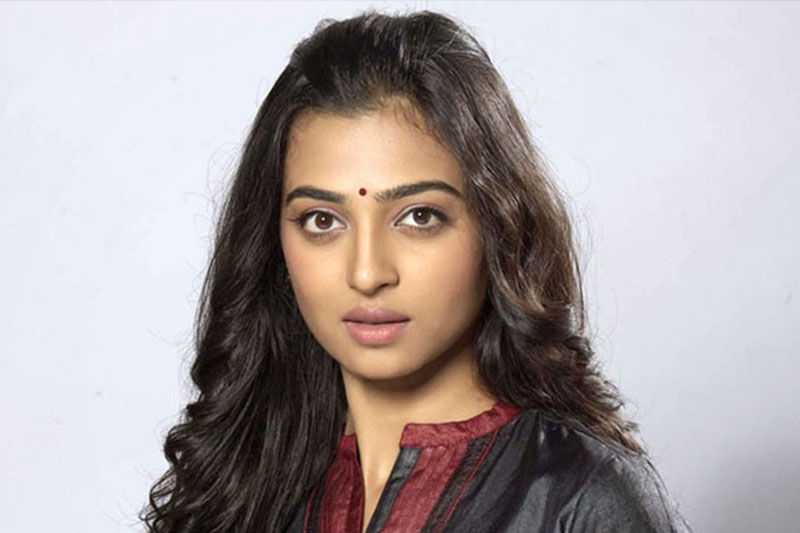 Another Bollywood diva Radhika Apte was harassed on one of her movie sets. Radhika revealed that she slapped the famous South Indian actor who tried to tickle her feet on the first day of her shoot.
Swara Bhasker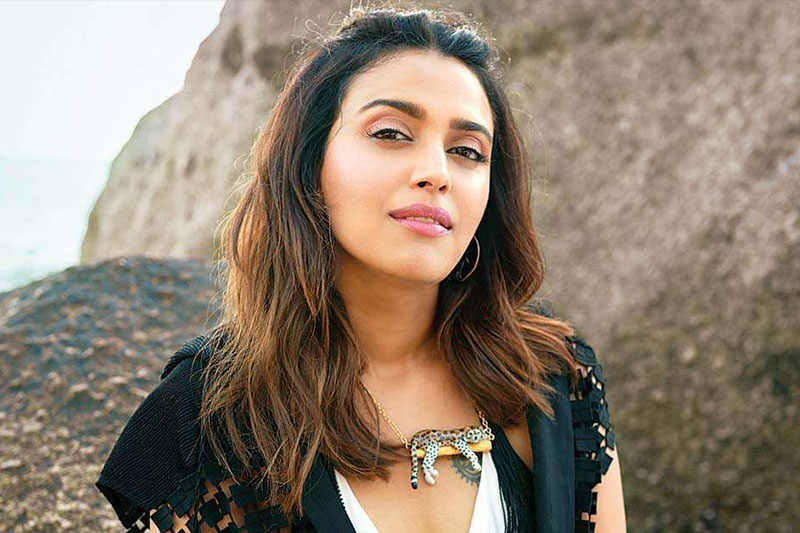 Swara Bhasker, who has always voiced her opinions when it comes to women empowerment also had to face sexual harassment. In an interview to Mumbai Mirror, Swara said, "During a 56-day outdoor shoot at a remote location when I was still fairly new, the director harassed me with texts and dinner invites. He stalked me during the day and called me through the night. I was asked to go to his hotel room on the pretext of discussing a scene and would find him drinking. During the first week itself, he started talking about love and sex, and one night, he arrived in my room, drunk and asking to be hugged. It was scary!"
Suvreen Chawla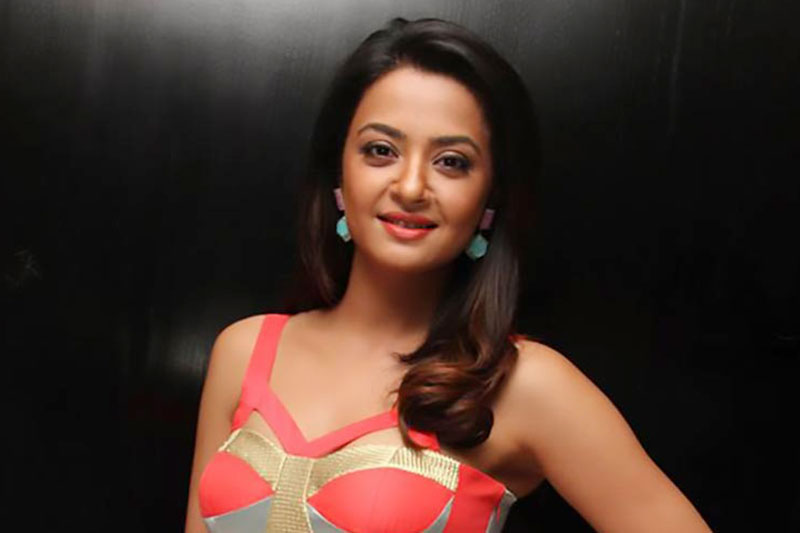 'Parched' actress Suvreen Chawla has also faced sexual harassment from a South Indian film director for a particular role. She was asked for sexual favours in exchange for a role.
ALSO READ: Watch: Tanushree Dutta's car being vandalised by goons goes viral