Wedding Bells for Taylor Swift and Joe Alwyn in future?
Wedding bells? Taylor Swift and boyfriend Joe Alwyn "definitely" want to get married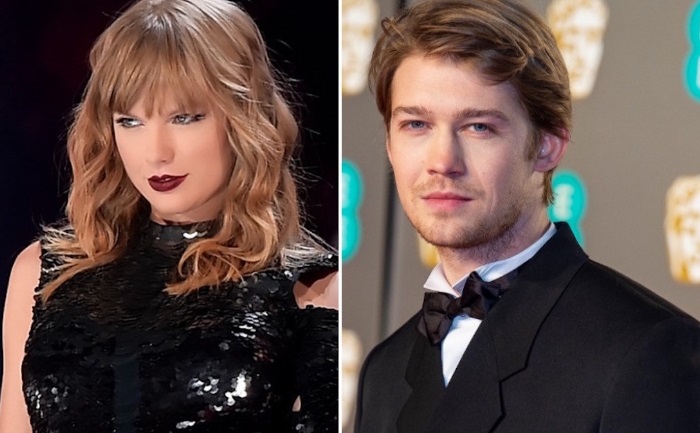 Taylor Swift is once again in news, apparently, the singer and her beau Joe Alwyn have marriage on their mind in the near future. The couple, who began dating in May 2017 has been extremely privy about their love life. But looks like the bond is growing stronger by the day and as per Us Weekly the couple "definitely" want to get married somewhere down the line.
As reported by a source to US Weekly, "Taylor Swift and Joe Alwyn have talked about their future and marriage. They don't have a set deadline in place, but they're very much in love. Taylor considers Joe one of the only safe constants in her life. He has always been a huge support and stuck by her."
The lovebirds have been dating since May 2017 and although they haven't picked a date to walk down the aisle just yet, Swift knows Alwyn,  will continue to be her rock.
The couple stepped out for the NME Awards in England on February 12 and also shared a kiss before Swift took the stage. They were later spotted holding hands as they exited the event.
In her Netflix documentary, Miss Americana, Swift opened up about the pair's choice to keep their romance private from the beginning.
"I also was falling in love with someone who had a wonderfully normal, balanced life. We decided together we wanted our relationship to be private. Even though it was really horrible, I was happy. But I wasn't happy in the way I was trained to be happy. It was happiness without anyone else's input. We were just happy."
Also Read: Taylor Swift urges fans to focus on what matters amidst Kanye West leaked recording