Telengana polls: 94 seats for Congress, 25 remain for allies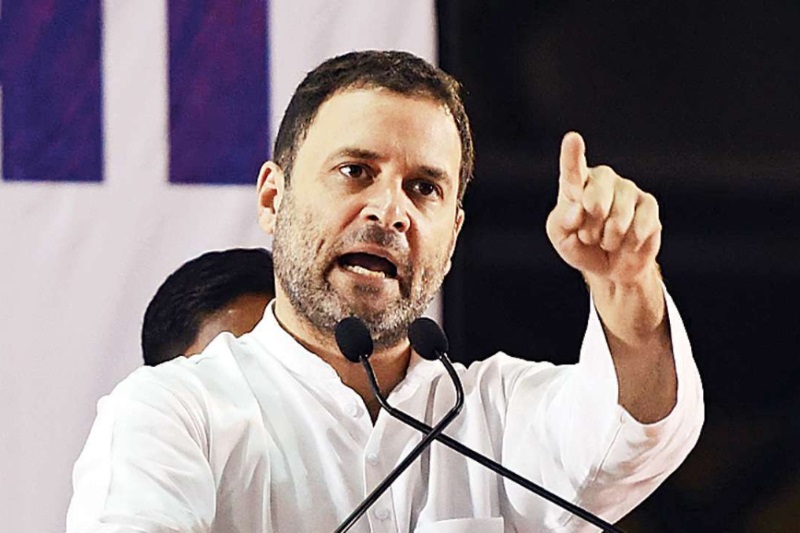 A total of 94 seats in the poll-bound Telengana would be contested by the Congress, as said by the Telengana Pradesh Congress Committee on Thursday.
A long meeting with the AICC leaders in New Delhi resulted in the Congress making a decision on the candidates for 74 seats. A. Call on the remaining 20 seats would be taken on November 11.
"It has been suggested that TDP (Telangana) contest on 14 seats; Telangana Jana Samiti on 8 seats and CPI on 3 seats. This is the seat-sharing arrangement which I think all alliance partners will agree," said a TPCC leader, as quoted by The Indian Express.
On Friday, the the first Congress list would be announced. On the same day, it would be decided by the party that whether they would agree with the seat sharing arrangements or not, said Telengana party president L Ramana.
CPI Telengana secretary C Venkat Reddy said that the party was displeased that they got just three seats in the seat-sharing arrangement.
"We asked for a minimum of four seats. So we are disappointed. We will take a call tomorrow," he said.
Candidate for 74 constituencies were approved by the Congress screening committee on Thursday and expecting protests from the ones who failed to acquire tickets, the party has increased the security the Congress office in Gandhi Bhavan.
The polls for the 119-member Telengana legislative assembly would be held on December 7. Initially the they were scheduled to be held along with the Lok Sabha elections next year but a recommendation by the state cabinet saw the assembly get dissolved on September 6.