Thala Ajith bashed by commoner for breaking queue
The 2nd phase of elections saw other celebs maintaining decorum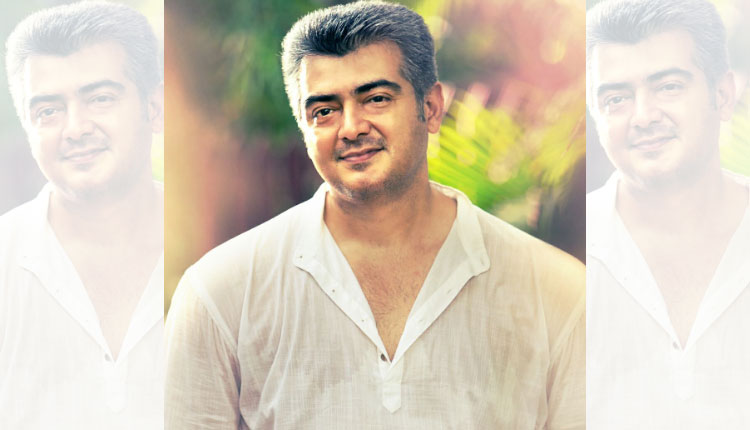 The second phase of elections in Tamil Nadu saw a lot of celebrities coming to vote. Thala Ajith and his wife Shalini were there to vote at the second phase of elections as well. They were there at the polling booth in Chennai's Thiruvanmiyur primary school.
While all was good at the elections, all hell broke loose when Ajith Kumar and Shalini skipped the queue during the Lok Sabha Elections. A video of two women yelling at Ajith and his wife for breaking queue has gone viral.
Clear Video.. Lady Clearly Scolding #Ajith!! ?

Incident of History. Entertainment arrived. Ajith tries for publicity which turns opposite towards himself, that purple shirt lady might had a enormous guts. " Tamizhachi " ?#AsingaPattanAJITH ??pic.twitter.com/aB8mgwEYh9

— Hbk KavinKannan Vfc (@kavinhbk08) April 20, 2019
Seems like the people were really unhappy about the couple going against the queue for casting their vote, while celebrities like Rajinikanth and Suriya have maintained a queue. Also, it seems like the actor called trouble for himself as thousands of fans thronged to catch a glimpse of him.
Ajith was last seen Viswasam down south. His next project is Tamil remake of 'Pink' titled 'Nerkonda Paarvai'.The 'Pink' remake stars Adhik Ravichandran, Arjun Chidambaram, Abhirami Venkatachalam, Andrea Tariang, Aswin Rao and Sujith Shankar. It will also have Vidya Balan for a short yet special role.