9 Thanksgiving foods that are actually good for you
Thanksgiving Day celebrates the harvest and other blessings of the past year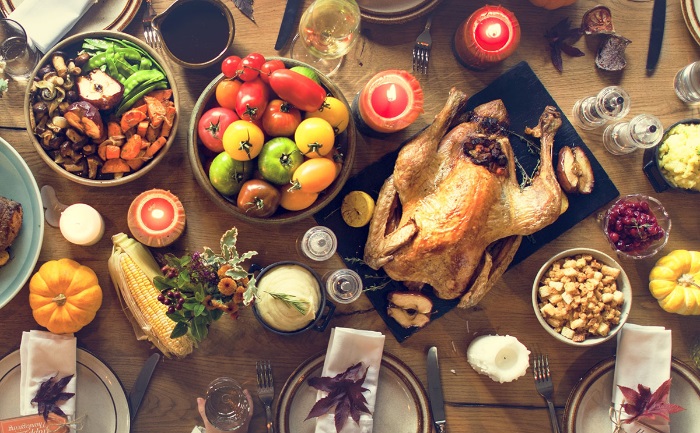 Thanksgiving is here and it brings with it the alluring aroma of a big Thanksgiving dinner. This is one holiday that has the potential to completely throw off that health regime you been following all year (or at least the past month). Despite the stigma surrounding it though, Thanksgiving dinner can actually be a wholesome affair loaded with Thanksgiving foods that are actually good for you.
There are a few Thanksgiving mainstays like beans, squashes, and cranberries that are loaded with vitamins, minerals, and fibre. These Thanksgiving foods are actually good for you and you can indulge in them freely without feeling guilty about it the next day.
Today, to celebrate the festive spirit of Thanksgiving, we have put together a list of 9 Thanksgiving foods that are actually good for you.
9 Thanksgiving foods that are actually good for you
1. Turkey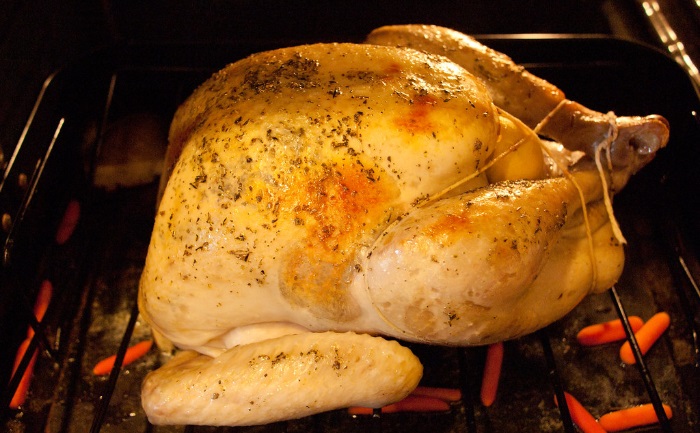 One of the staple foods of Thanksgiving, Turkey is actually good for you in moderation. It is an excellent source of not only protein but also zinc, B vitamins, phosphorus, tryptophan, and selenium. It also has low cholesterol if you do not eat the skin. A single serving (about the size of a deck of cards) provides around 30 grams of protein. Turkey is also said to be a mood enhancer due to the level of tryptophan in it.
So, enjoy your Thanksgiving dinner with this Thanksgiving food that is actually good for you. Remember, the nutrition difference comes from choosing between a skin-on or skinless meat. Be sure to load up with the veggie side dishes like Brussels sprouts and sweet potatoes.
2. Baken Beans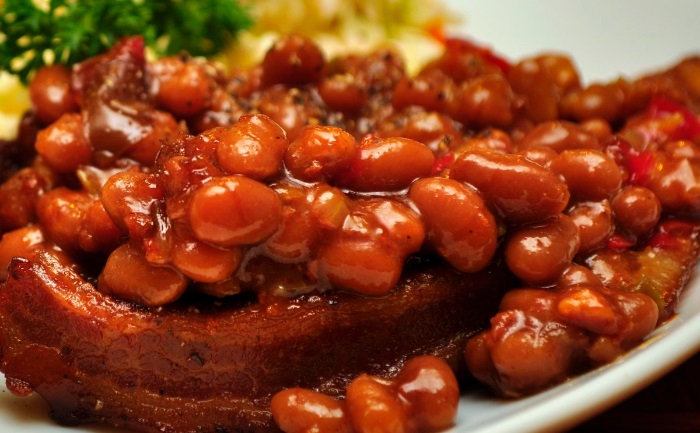 Baked Beans are not only high on fibre but may also contribute to preventing liver cancer. They are low on fat and calories while containing minerals like iron and zinc. Baked Beans are also a good source of B vitamins. Studies also suggest that people who include fibre rich items in their daily foods have better resistance to Type 2 diabetes and obesity. Baked Beans also contain amounts of magnesium, calcium, and iron making this one of the 9 Thanksgiving foods that are actually good for you.
3. Wild Rice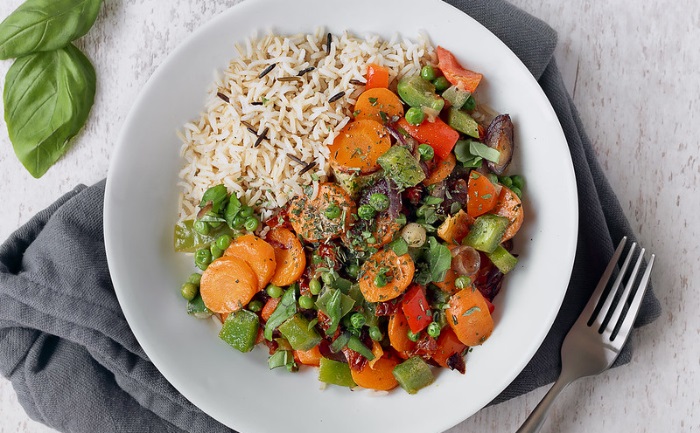 Wild rice is richer in protein than regular rice or other grains. It is also high in antioxidants. An analysis found wild rice to have 30 times greater antioxidation than white rice. Higher intake of whole grains is also associated with decreased risk of heart disease. Whole grains like wild rice may also decrease the risk of type 2 diabetes by 20–30%. This is owing to the fact that whole grains have vitamins, minerals, plant compounds, and fibre in them.
4. Cauliflower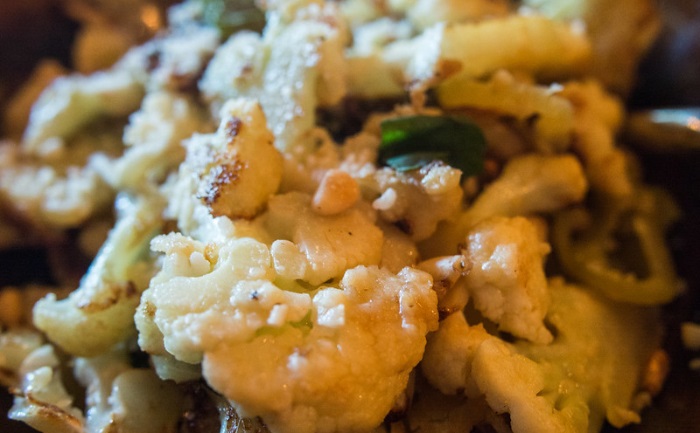 Cauliflower is rich in fibre as well as Vitamins. It may help strengthen bones, boost the cardiovascular system, and prevent cancer. Eating Cauliflowers or plant foods, in general, contributes to decreasing the risk of obesity, diabetes, and heart disease. It also promotes a healthy complexion while giving an increased amount of energy. Cauliflower is actually a  good Thanksgiving option for people looking to reduce their weight while not abandoning Thanksgiving altogether.
5. Liver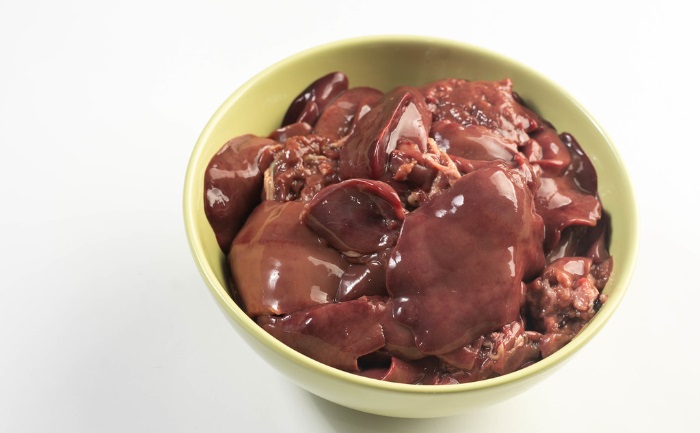 Liver is one of the highest nutrition-based meats. It is high on Vitamin A which is beneficial for eye health. Vitamin A also reduces inflammatory diseases. It is said to reduce the risk of Alzheimer's disease as well as arthritis. There is also high amounts of vitamin A, folic acid, iron, and zinc in Liver. If these facts weren't enough to convince you, Liver is also a good source of folate making it one those Thanksgiving foods that are actually good for you.
6. Cranberries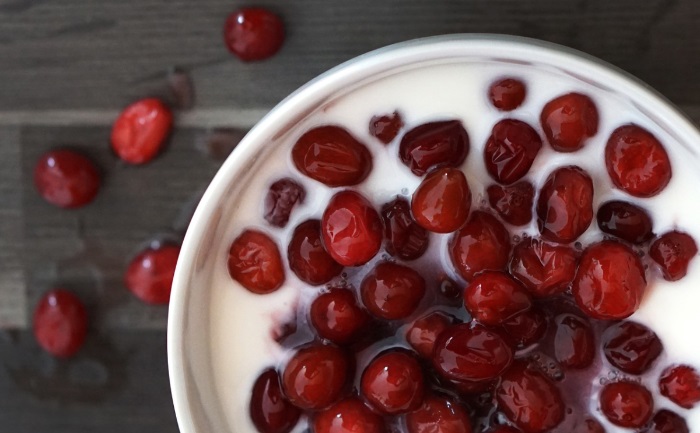 Fresh Cranberries are a great source of phytochemicals. Phytochemicals build up the body's defence mechanism making it easier to fight against diseases. In addition, cranberries are also good for reducing inflammation. Research suggests that cranberries help prevent and repair DNA damage that can eventually lead to cancer. For the best nutritional gain, try to include fresh cranberries in the diet rather than the dried or canned variety. Canned Cranberries are often overloaded with artificial sugar which is detrimental to health.
7. Sweet Potato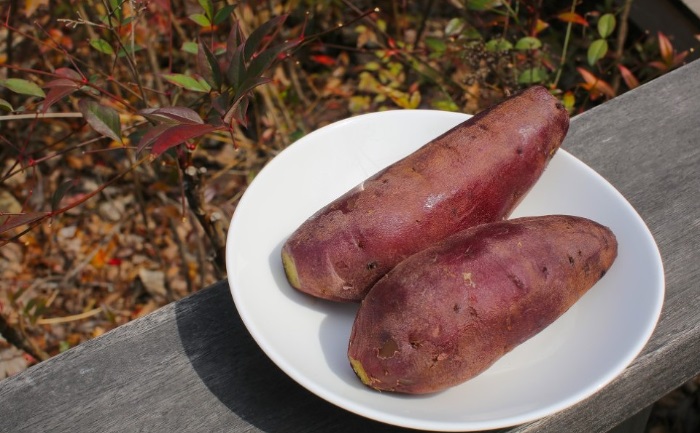 Sweet potatoes are a rich source of fibre. They also contain multiple vitamins and minerals including iron, calcium, and selenium. These tubers are a good source of most B and C vitamins as well. In addition, Sweet Potatoes are high in an antioxidant known as beta-carotene. Beta-carotene converts to vitamin A after consumption. Adding a bit of olive oil before serving increases absorption of beneficial beta-carotene.
Vitamin A is an advantageous vitamin that helps in the development of a healthy embryo while also keeping tissues healthy and ensuring a healthy immune system. Since Vitamin A supplements can often lead to liver problems, sweet potatoes are an excellent source for it.
8. Fresh Greens
Fresh greens like spinach and kale are loaded with vitamins. Kale and spinach both are highly nutritious and provide several health benefits. While kale offers more than twice the amount of vitamin C as spinach, spinach provides more folate and vitamins A and K. Kale and Spinach are also linked with improved heart health, increased weight loss, and protection against disease. Introduce these healthy fresh greens to your Thanksgiving meal as these are one of the healthiest foods around.
9. Pumpkin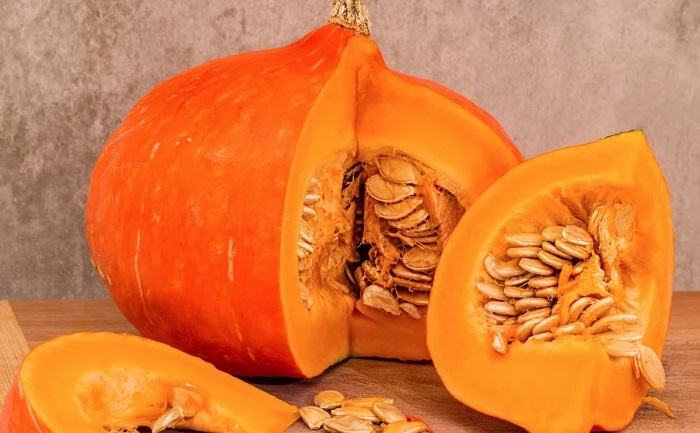 Pumpkin is one of the most nutrient-packed Thanksgiving foods that you can eat. It is rich in vitamins, minerals and antioxidants. Additionally, it also has a low-calorie content that makes it a good option for people looking to reduce weight. Pumpkins may also help boost your immune system, protect your eyesight, lower the risk of certain cancers and promote heart and skin health. Pumpkin is, without doubt, a Thanksgiving food that is actually good for you.
This concludes our list of 9 Thanksgiving foods that are actually good for you. What are you having this Thanksgiving?
ALSO READ: Thanksgiving 2019: Friends Thanksgiving Episodes You Can Watch And Have A Laugh Riot