The Invisible Man Trailer: Elisabeth Moss Is Fighting for Her Life
Elisabeth Moss gets the gaslighting treatment in Invisible Man trailer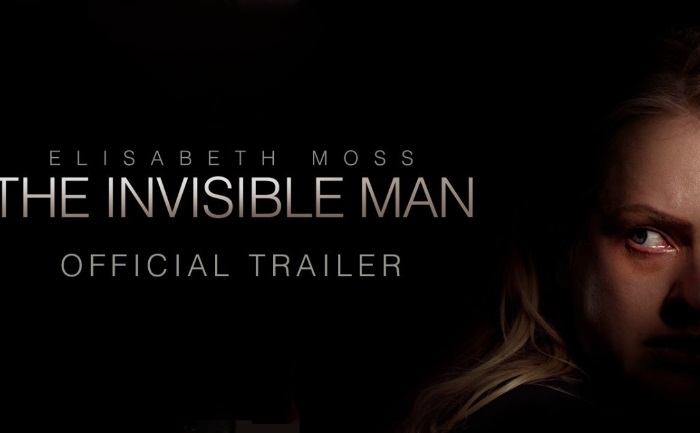 Universal Pictures has released the first trailer for the updated take on The Invisible Man. The film is directed by Saw alum Leigh Whannell and stars Oliver Jackson-Cohen, Elisabeth Moss, Aldis Hodge, and Storm Reid. The trailer has Elisabeth Moss fighting for her life and her sanity in the new trailer of the sci-fi thriller.
Watch the trailer here:
The Invisible Man, that is based on H.G. Wells' novel, is a reboot of the 1933 film starring Claude Rains. The new adaptation is all about a brilliant scientist (Oliver Jackson-Cohen) who privately carries out an abusive relationship with his wife, Cecilia Kass (Moss). She eventually escapes with the help of her friends and family, later finding out her ex committed suicide. But when he leaves her a huge portion of his fortune, she suspects his death was a hoax. As a series of eerie coincidences turn lethal, threatening the lives of those she loves, a series of events begin to prove Cecilia's suspicions. But no one is ready to believe her.
The Invisible Man hits theaters on February 28, 2020.
Also Read: These are the 10 highest-paid Hollywood actresses of 2019