The Last of Us 2 Story Spoilers And More Leaked Online
The Last of Us Part 2 has been delayed due to the ongoing Coronavirus pandemic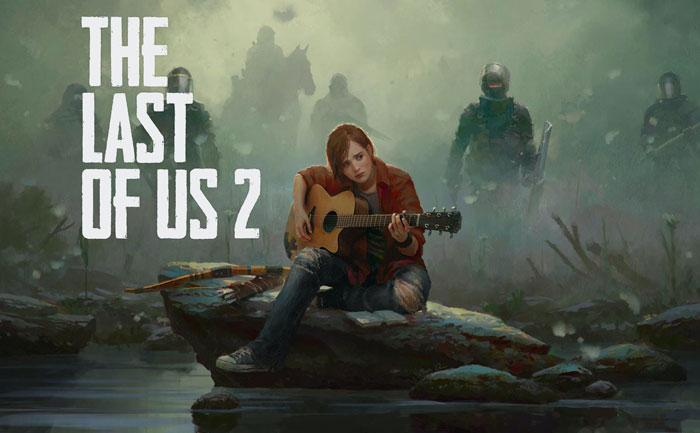 The Last of Us Part 2 has been delayed indefinitely. Sony has issued refunds for people who pre-ordered The Last of Us Part 2 digitally. While there have been no further official updates about the game, there have been reports about massive spoilers being leaked online.
The Last of Us Part 2 has been delayed due to the ongoing Coronavirus pandemic. However, fans can look forward to The Last of Us being adapted into a TV show by HBO. Neil Druckmann and Craig Mazin will spearhead the project.
Meanwhile, according to a Reddit post, there have been some massive leaks about the game's story and more. These leaks include potential multiplayer factions to gameplay and cutscene footage. However, the post has since been removed from Reddit due to "a copyright claim by a third party."
The leaks include a video that sets the tone of the game with a violent and gory scene. In addition, there are also gameplay footages, cutscenes as well as a scene between Ellie and Dina. Leaks are a constant occurrence, they should be taken with a grain of salt. There is no way to verify any of these leaks. Since these do not come from an official source, there are always chances that they may be incorrect. In addition, the spoilers may also be modified or changed by the time the final game is released. Hence, unless announced by the developers, these leaks remain unverified.
The Last of Us Part II does not have a release date as of yet. It will be available for PlayStation 4 on release.