The Last Of Us Is Being Adapted Into A TV Series
Neil Druckmann and Craig Mazin will be in charge of the project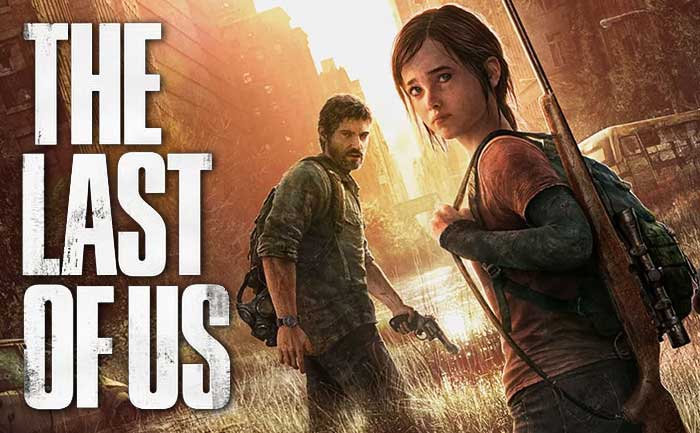 HBO has announced that the hugely popular survival horror game The Last of Us will be converted into an HBO series. Neil Druckmann and Craig Mazin will spearhead the project which has all the makings of a first good video game adaptation. HBO took to Twitter to announce the news. They tweeted out, "Look for the light. @clmazin and @Neil_Druckmann to develop the series adaptation of #TheLastOfUs, coming soon to HBO"
The Last of Us was a survival horror game from Naughty Dog that sold over 10 million copies. The story revolves around Joel, a smuggler tasked with taking a teenage girl Ellie across the post-apocalyptic, zombie-infested remains of the United States. The successful franchise also spawned a sequel which is scheduled to go on sale in May.
In addition, it has been revealed that the show will be based on the first game. Craig Mazin has proved his mettle on HBO's popular series Chernobyl while Neil Druckmann is the writer and creative director of the original game.
Neil Druckmann & Craig Mazin excited
Druckmann tweeted out his excitement over getting to work with Craig Mazin on Twitter. He wrote, "I can't believe we get to team up with one of my favorite writers to bring Ellie and Joel's journey to HBO."
Craig Mazin recently shared a list of his favorite games of all time. The writer kicked off the list with The Last Of Us making it a natural decision for him to work on the TV Series adaptation of the video game.
"Neil Druckmann is without question the finest storyteller working in the video game medium, and The Last of Us is his magnum opus," Mazin said as per THR. "Getting a chance to adapt this breathtaking work of art has been a dream of mine for years, and I'm so honored to do it in partnership with Neil."
ALSO READ: Top 7 Best Free Upcoming PS4 Games For 2020 And Beyond