The Voice: Nick Jonas reveals details of bike accident, says he cracked his rib
On The Voice, Nick Jonas revealed that he was involved in a bike accident over the weekend and has a cracked rib from it.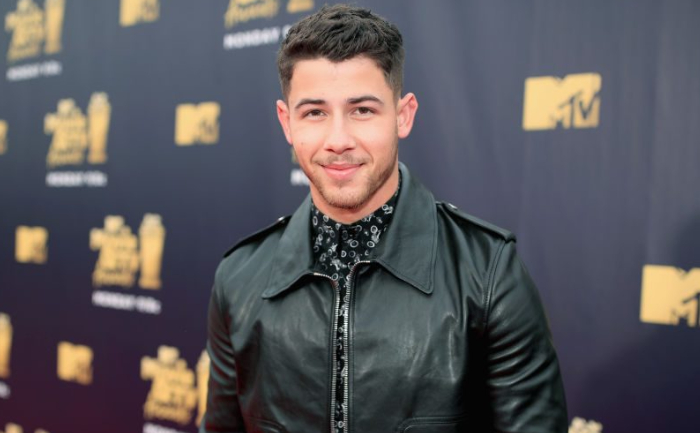 On Monday, there were reports doing rounds that on Saturday late night, Nick Jonas was filming for a new show and was rushed to a hospital after he suffered an injury. On Sunday, reportedly he was discharged from the hospital. Soon after, on Monday, the singer resumed the singing reality show, The Voice. While filming the episode, he confirmed the accident and revealed that he has a cracked rib from it.
The host of The Voice Carson Daly before beginning the episode, turned to the singer to address recent reports about his accident and asked: "Before we get started, let's just turn to our friend, Nick Jonas. How are you feeling, buddy?"  To which, Nick revealed that he is feeling ok. "I've been better, but I'm doing all right."
Further, talking about his injuries, Nick Jonas shared that he cracked his rib after taking a spill on a bike and suffered a few other bumps and bruises too.
The singer then went on to add: "I just want to go ahead and say that, in case I'm not as physically enthusiastic as I usually am. But Blake, please don't make me laugh as much because it kind of hurts to laugh."
Further continuing the fun banter, Blake Shelton joked, "You're just trying to get sympathy votes on this show. That's all you're doing." Nick played along and said: "It's a big, elaborate plan." However, the singer did not reveal much details about the incident.
Nick also posted a selfie video from the sets of The Voice. "🐆😎 @NBCTheVoice #TeamNick," he captioned the post.
ALSO READ: Nick Jonas Drops 'This Is Heaven,' Inspired By Wife Priyanka Chopra