The Witcher Quiz: How well do you know Geralt of Rivia?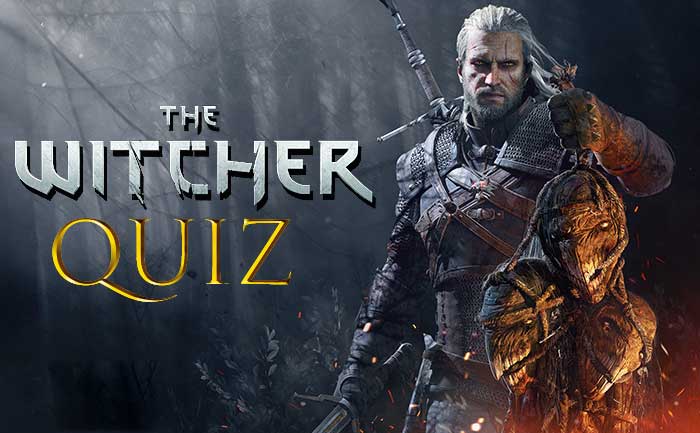 The Witcher on Netflix is one of the most watched series . After Game Of Thrones, the amazing characters, music and a great storyline of the fantasy drama has caught the attention of viewers. The story is based on The Witcher series of fantasy novels by Andrzej Sapkowski. The protagonist Geralt of Rivia, who is looking for his missing adopted daughter on the run has become a cult figure ever since the series premiered. Here is a quiz that only a die hard fan of The Witcher can solve.
The Witcher Quiz
This is a timed quiz. You will be given 15 seconds per question. Are you ready?
15