These 7 Things In His Life Will Make BTS's Jimin Extremely Happy
BTS's Jimin Believes That These 7 Things In His Life Can Make Him Incredibly Happy
BTS is one of the most popular K-POP band and its team members are loved by the ARMY. Fans are eager to know the likes and dislikes of their idols. They are also curious to know what makes BTS members tick and bounce back again and again with some top chartbuster that leaves a mark on the music scene across the globe.
There are BTS fans who want to know all about things that keep their idols happy. Today we shall share some things that can keep BTS member Jimin happy. Yes, BTS's Jimin believes he can be incredibly happy if he has these things in his life.
Here are the seven things that make BTS's Jimin happy:
1. Looking At Polaroids: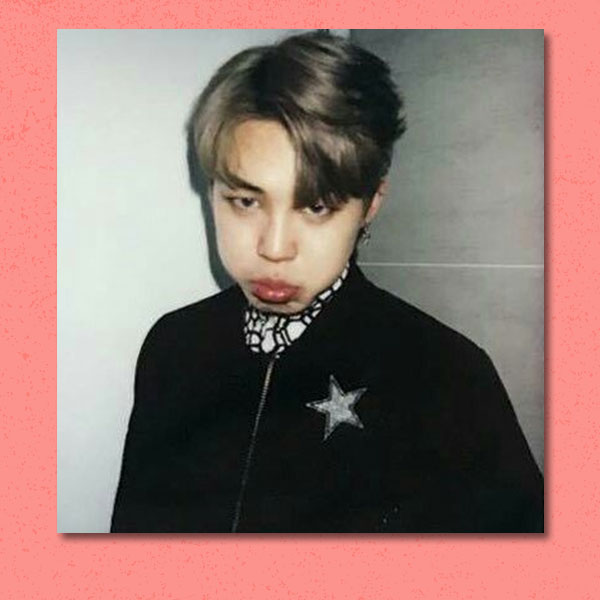 He loves looking at all the polaroids he has collected they make him extremely happy. BTS member Jimin had started collecting polaroids back in 2017. He thinks it's fun collecting them.
2. Chatting with Hoseok: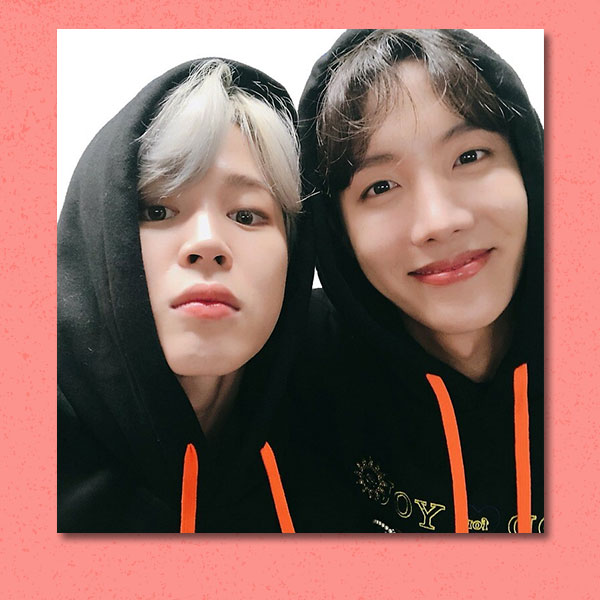 Since Jimin and J-Hope are roommates, Jimin enjoys chatting with him after work. The two love to share their entire day activities before going to sleep.
3. Meeting Friends: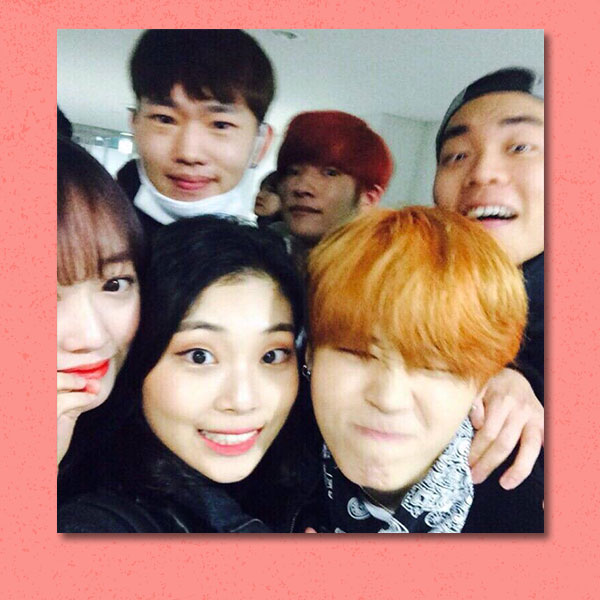 Jimin loves catching up with his friends. But he prefers spending time only with those people whom he considers as his real friends
4. Gaming: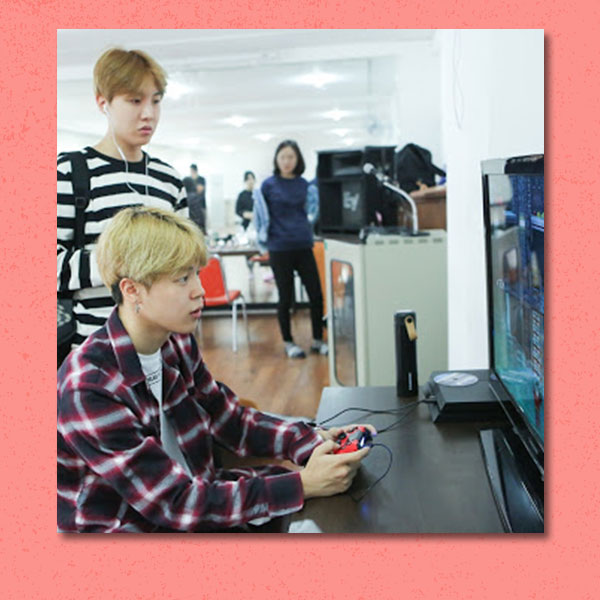 Jimin says he's really bad at games, but he still enjoys playing them. His close friend V who is good at playing games sometimes teaches him.
5. Shopping: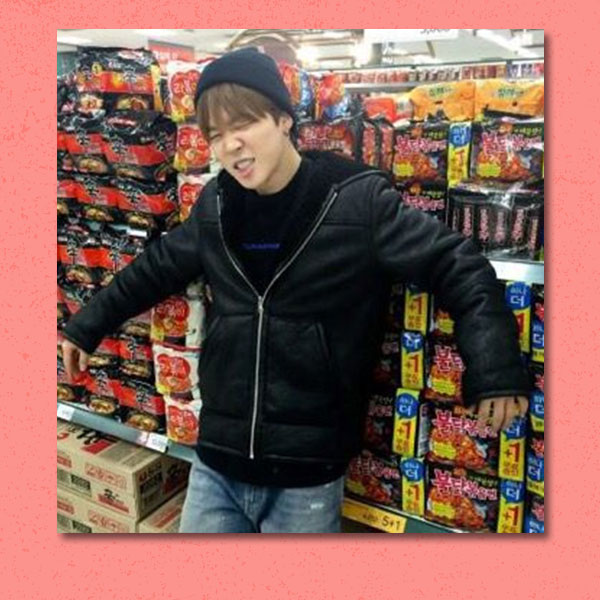 Jimin likes shopping without planning. He also thinks it's fun to buy cute things or simply to buy presents for someone.
6. Taking Trip: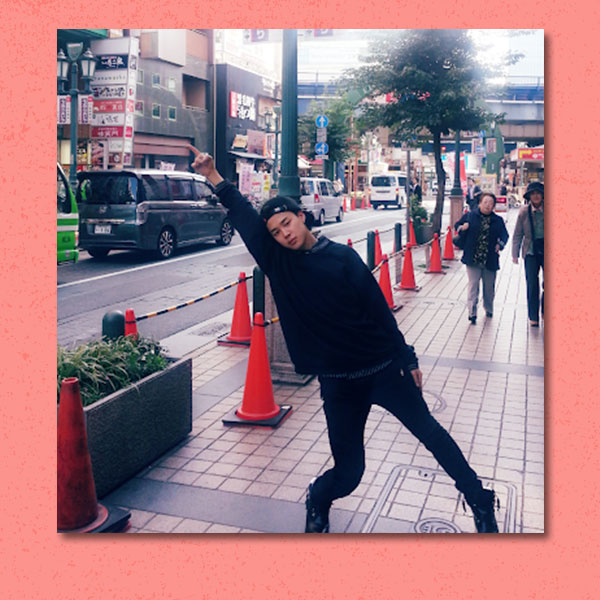 Since Jimin had only been on one trip before, he thinks it's fun whenever he can travel with the people he loves.
7. Concerts: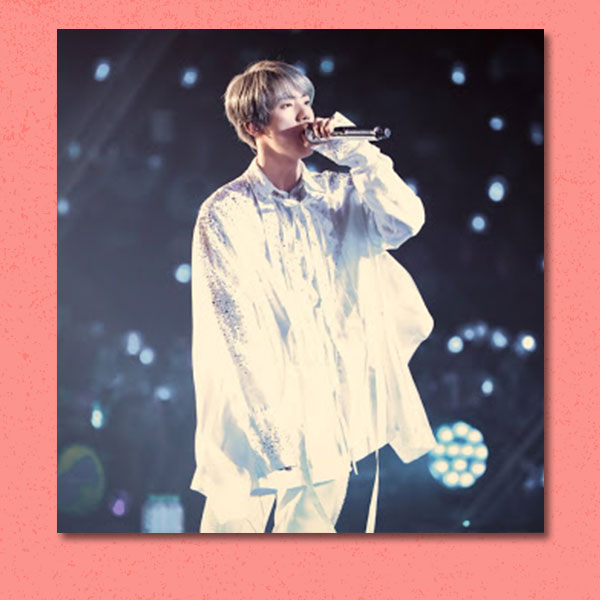 For Jimin, their concerts are always a big deal and therefore a part of his "happiness list" because he can see ARMYs and talk to them whenever they have concerts.
If you want to know more about the things that make Jimin happy then here is a video of Jimin sharing about all the things that make him happy. Watch it here.
Also Read:  BTS member V becomes the most popular Korean celebrity in Japan