'This Is Us' Season 4, Episode 10 Release Date: When Does This Is Us Return
The show is done for 2019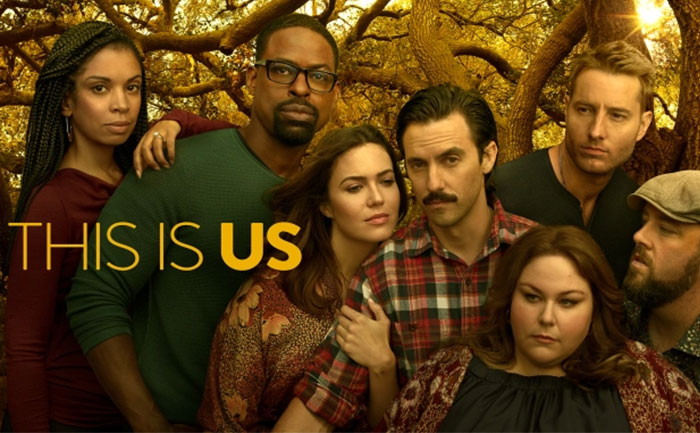 This Is Us is on a break after its mid-season finale on NBC which aired November 19 and the fans might be in for a long wait. This Is Us actor Sterling K. Brown shared some bad news with 5 on the side. "The fans are gonna be upset, because we're gonna leave them like six or seven weeks before we [give them] a chance to see what happens next."
This does not bode well for the horde of This Is Us fans. The show is slated to return on January 14 which is over a month of wait. The midseason finale ended on a cliffhanger with hints that Rebecca (Mandy Moore) may have dementia while also teasing a feud between Randall (Sterling K. Brown) and Kevin (Justin Hartley).
What can This Is Us fans expect?
Co-showrunner Isaac Aptaker sat down with Entertainment Weekly to discuss what the fans are in for and the reason behind Kevin and Randall's feud. "That is something that you are going to have to wait and see when we get back to that time. But because we know it is our fifth season premiere [as each season begins on a Big Three birthday]. We'll see the rift, see the falling-out, see how it all happens over the back half of the season and into the beginning of next. It's all coming up in the very immediate future for the show; this isn't something that's going to be a long wait."
He also discussed Rebecca's deteriorating condition and when fans will find out what is wrong with the matriarch. "It's definitely coming down the path for us. The reality is, it actually takes a bit of time and testing to come to a diagnosis. There's not an instant blood test where they can tell you what's wrong, but it's something that we're going to be exploring in the back half of the season with as much medical accuracy as possible."
This Is Us Season 4 will return next year on January 14, 2020, on NBC.
ALSO READ: Friends: The Cast To Reunite Again? Find Out