Thoothukudi custodial deaths: Madras HC orders takeover of Tamil Nadu police station
Enough Evidence of Assault on Bodies of Jayaraj & Bennix notes Madras Hgh Court; Summons 3 Senior Police Officers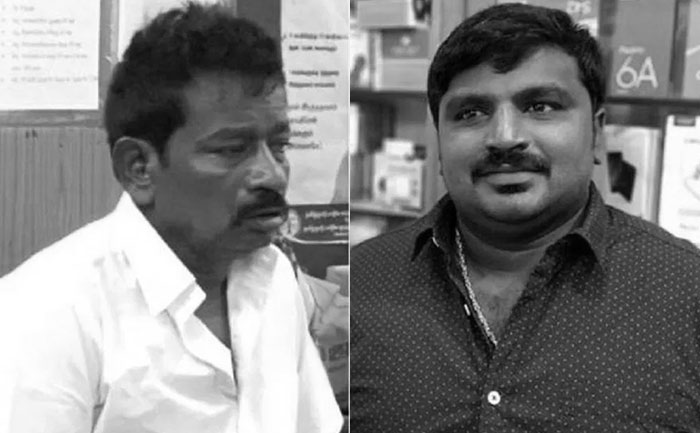 The custodial deaths of two Thoothukudi residents sent shockwaves in the State on Friday. The father and son were arrested for keeping their mobile phone shop in Tuticorin open, violating lockdown norms. Three days later, the two died within a gap of 10 hours.
P Jeyaraj and his son J Bennix died due to the alleged police torture at the Sathankulam police station in Thoothukudi.
The Madras High Court on Tuesday said, "There is enough evidence of the assault on the bodies of Jayaraj and his son Bennix. There is prima facie evidence of having case registered against police officers who assaulted the father-son duo."
The court further added, "It is shocking to see how the inquiring judicial magistrate was treated by police officers in Sathankulam police station."
The Madras High Court had initiated suo motu contempt proceedings against several police officers in Thoothukudi district. They ordered them to appear personally before its Madurai bench. The officers were reprimanded for refusing to co-operate and also abuse the judicial magistrate appointed by the court to investigate the custodial deaths.
The court also initiated criminal contempt action against ASP D Kumar, DSP Prathapan, and Constable Maharajan.
The Madurai Bench of the Madras High Court directed the Thoothukudi Collector to take control of the police station for collecting relevant documents with regard to the case.
The Tamil Nadu government has now passed an order transferring probe into the deaths of Jeyaraj and Bennix to the CBI.
Also Read: Jayaraj & Bennicks Death: Kareena Kapoor, Alia Bhatt And Others Condemn TN Custodial Deaths