Those Who Wish Me Dead trailer: Angeline Jolie Turns Protector For Pre Teen Boy
Those Who Wish Me Dead trailer: Angelina Jolie is a life saver for 12 year old in edge of the seat drama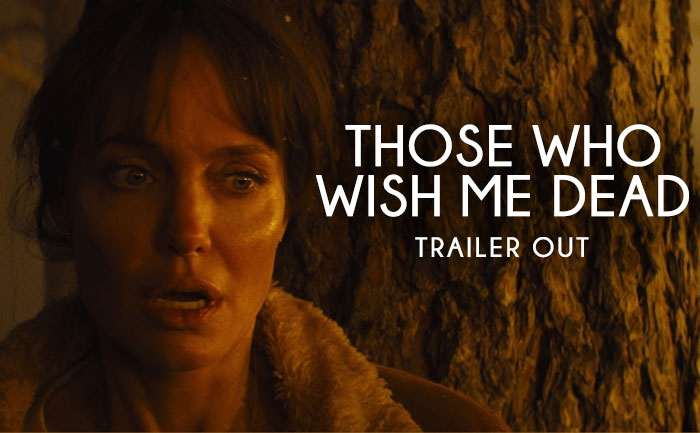 The makers of Angeline Jolie's upcoming action-thriller Those Who Wish Me Dead have released its gripping trailer. The movie that is based on Michael Koryta's book sees Jolie playing a fire-fighter. She soon turns into a lifesaver who leaves no stone unturned to rescue a traumatised 12-year-old boy.
Watch the trailer of Taylor Sheridan's directorial here:
The two-minute thirty-three-second trailer features smoke jumper Hannah (Angelina), parachute into ablaze. Hannah is reeling from the loss of three lives she failed to save from a fire meets a traumatised preteen 12-year-old Connor (Finn Little). The boy seems to be running from two assassins (Nicholas Hoult and Aidan Gillen), who killed his father. How Hannah gives her hundred per cent to protect the boy from the assains is the movie all about. The edge of the seat drama keeps you hooked with some high-end stunts and a gripping story.
The film also stars Nicholas Hoult, Aidan Gillen, Jon Bernthal, Tory Kittles, Jake Weber and Tyler Perry. Directed by Taylor Sheridan. The film is set for release in cinemas in India in May this year.
Also Read: Angelina Jolie accuses Brad Pitt of domestic violence, files proof in court