How To Keep Your Mobile Safe From Water During Holi – 5 Tips
5 Tips to keep your phone safe from water damage while playing Holi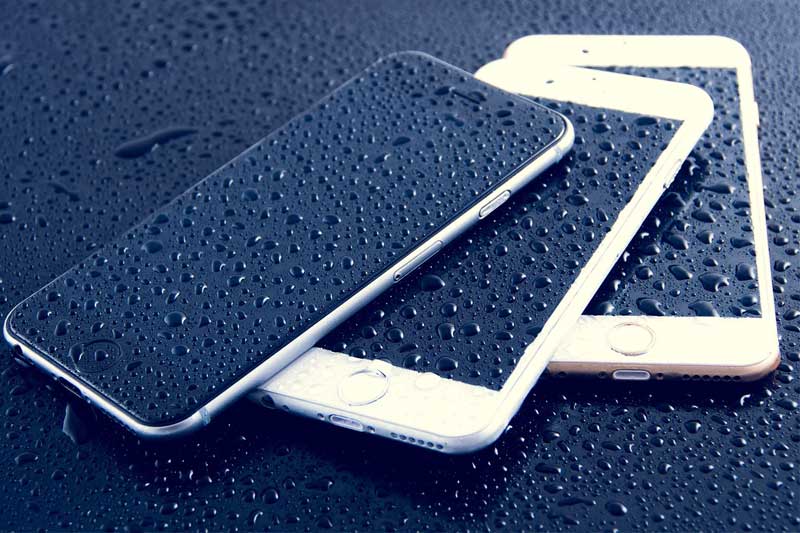 Holi is a festival of colors, and while celebrating everyone is in sense of enjoyment ignoring a lot can happen to their mobile phone. Throwing colors on each other is an age-old tradition. Balloons, colored water or raw color anything if comes in contact with your phone its cause permanent damage. In this short article you will learn How to prevent water damage to your phone while playing Holi.
How to save your phone from water damage (Holi colours)
Use a good Zip lock cover, it is easy available on many stores. It is a simple pouch where you can place your phone and lock it. But remember you cannot submerge your phone inside water, it is just good enough to keep your phone safe in wet pockets.
Use a waterproof phone cover, some company's offer an exclusive water proof phone covers like a little costlier than Zip lock but more effective in preventing liquid damage to mobile.
Use a Bluetooth headphone and keep your phone inside zip lock or water proof cover. Just in case if someone throws color or balloon filled with water your phone will not face a direct damage.
Try using a secondary cheap feature phone if you are using a very costly device, it is better to be on the safer side instead of taking risk.
Still if something happen, instantly put the phone on dry place don't use a hair dryer. It will push water drops inside the device, keep the phone on a dry place and use a thin tissue paper safely to absorb water drops. Slowly wipe the screen and ports. Avoid connecting it to charging unless you are sure there is no water left.
At all cost try to keep your phone away from any kind of water contact. Wrapping in zip lock or plastic bag is a basic precautionary measure. Many smartphone's today comes in unibody design. You cannot open and remove the battery or keep it for drying.
Water can enter through sim slots, headphone port, charging port, speaker grills and earpiece. If they are covered properly then nothing can damage your device.