Tokyo Olympics will go ahead with or without Covid: IOC Vice President
Tokyo Olympics: Games will go ahead 'with or without Covid', says IOC VP John Coates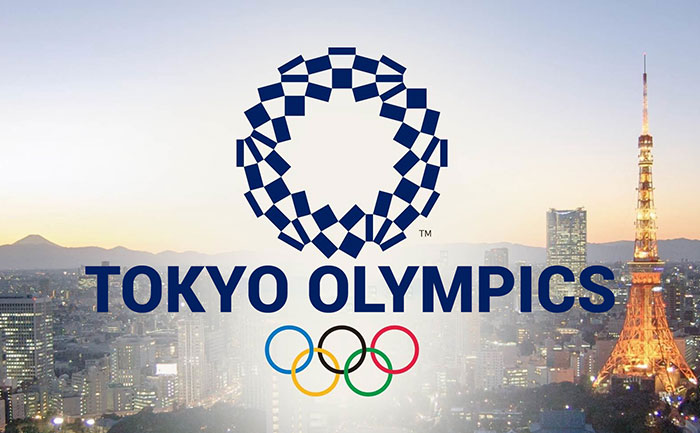 The International Olympic Committee vice-president John Coates has declared the Tokyo Olympics will go ahead next year regardless of the coronavirus situation. Confirming to News Agency AFP Coates said, "The postponed Tokyo Olympic Games will go ahead next year "with or without COVID. He stressed that the games have never been cancelled outside of world wars.
Officials confirm 2021 Olympics will go ahead 'with or without Covid'.
Determined for next year's event to go ahead, officials have said that the 2021 Olympics will happen 'with or without Covid'.#BreakingNews #UPDATE #tokyoolympics pic.twitter.com/NuaEC2XiEi

— YICAIBAO (@yicaibao) September 7, 2020
Speaking to AFP Coates said, "It will take place with or without COVID. The Games will start on 23 July next year. The Games were going to be, their theme, the Reconstruction Games after the devastation of the tsunami. Now very much these will be the Games that conquered COVID, the light at the end of the tunnel."
The Olympics were postponed by a year due to the coronavirus pandemic. Outgoing President Shinzo Abe had said it would mark humanity's victory over the virus. Now the game is all set to open on Jul 23, 2021. Though Japan's borders have still not opened up for outsiders. But officials have made it crystal clear that they will not delay the games a second time.
Signs exist in Japan that the general public is not as enthusiastic. Most are backing either another postponement or cancellation.
Japan has already put in billions of dollars into the Olympics. The delay will only add to the cost. The games might have a simple opening and closing ceremony along with lesss number of delegates and staff numbers.
Also Read: IOC: Tokyo Olympics to be scrapped if not held next year