Tom Holland reveals a spoiler about upcoming film in Bali
The actor realized it too late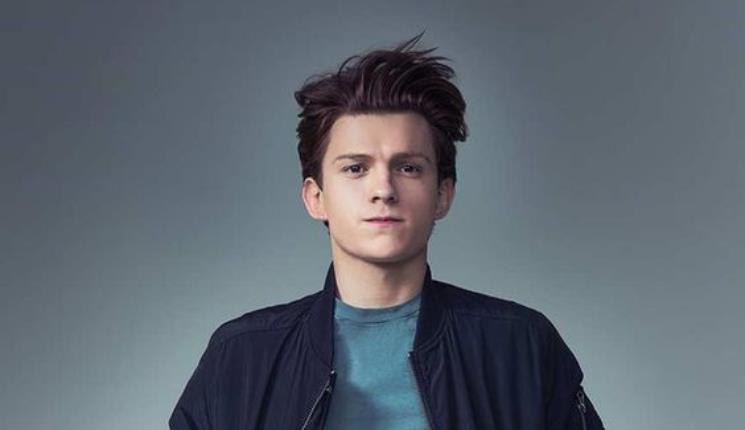 Tom Holland was recently in Bali to promote his upcoming film 'Spider-Man: Far From Home'. The actor hopefully had the time of his life with the countless number of selfies he had with all these fans pan-Asia.
The actor seems to be in a mischevious mood. He has revealed a spoiler for his film, the thing he is best at. During the promotions of Avengers: Endgame, he had his co-stars babysit him during the event. With no one to stop him, he dropped an important spoiler.
While he was speaking to the press he was asked about actor Jake Gyllenhaal who is entering the franchise as Mysterio. Tom Holland says "Mysterio is my new best friend in the movie. We fight these creatures together. Because when Thanos snaps his fingers, these creatures come from other dimensions."
But then by the time he realized that he had revealed too much, it was too late. While all of us knew that the Spider-Man film would be dealing with the aftermath of the death of Iron Man/Tony Stark in Avengers: Endgame, none knew of the origin of those creatures until Tom Holland decided to spill the beans.
But the tie-in-toy in the film says that the Quentin Beck aka Mysterio may turn out to be the villain he is according to the Marvel comics. In the trailer, it is shown that Mysterio has been depicted as the superhero from a multiverse. He comes to Earth 616 after Thanos' snap that creates a passage between realities.
This is now taken as a spoiler by a lot of fans. Even though the best part of the film stays unrevealed, it is quite a concern for the fans who want no spoilers.
The film is set to be released by Sony Entertainment India on the 5th of June in India.
Also Read: Chris Hemsworth And Tom Holland Have One Of A Kind Experience With Fans In Bali