Mahatma Gandhi 150th Birth Anniversary: Top 10 Most Inspiring Quotes
Gandhi's birthday, 2 October is known as the International Day of Nonviolence worldwide.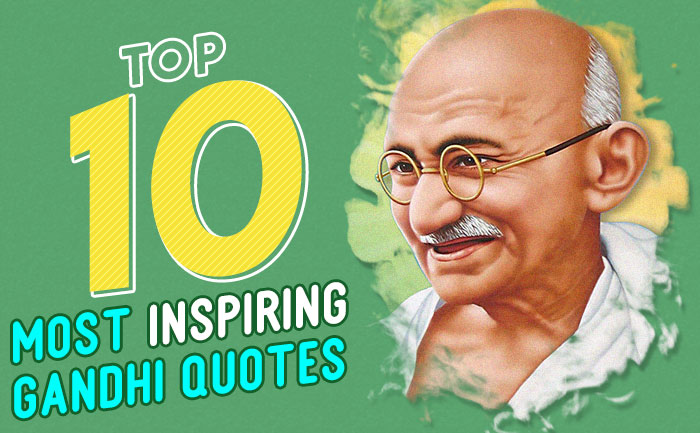 Mohandas Karamchand Gandhi is also known as Mahatma Gandhi. He was born on October 2, 1869, in Porbandar, India. He was an eminent freedom activist and an influential political leader who played a dominant role in India's struggle for independence.
Fondly remembered as the Father of the Nation he is known to have inspired movements for civil rights and freedom across the world. In the eyes of millions of his fellow Indians, Gandhi was the Mahatma ("Great Soul"). In 1930, Gandhi was honoured with the Time Magazine Man of the Year. He was a great writer and a poet too. There are many quotes written by the eminent leader that has inspired Indians for years.
 Here are the Top 10 most inspiring quotes by Mahatma Gandhi:
1. "Strength does not come from physical capacity. It comes from an indomitable will."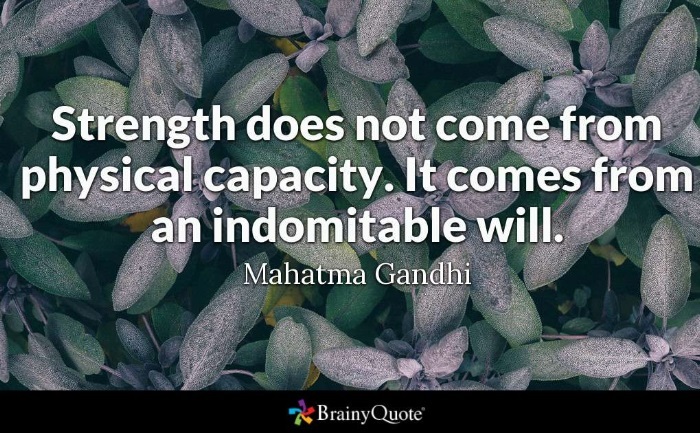 2. "A man is but a product of his thoughts. What he thinks he becomes."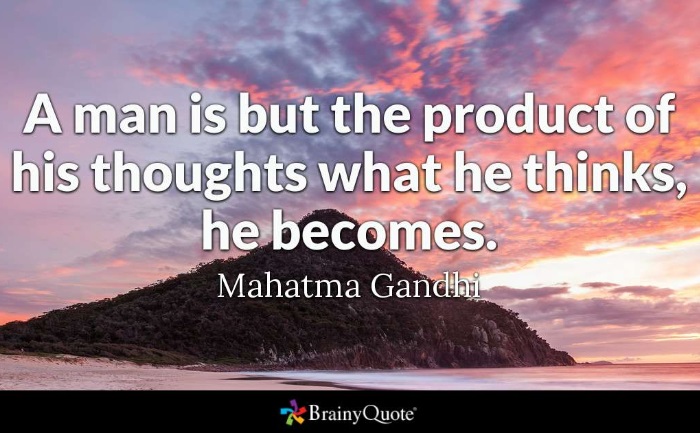 3. "Live as if you were to die tomorrow. Learn as if you were to live forever."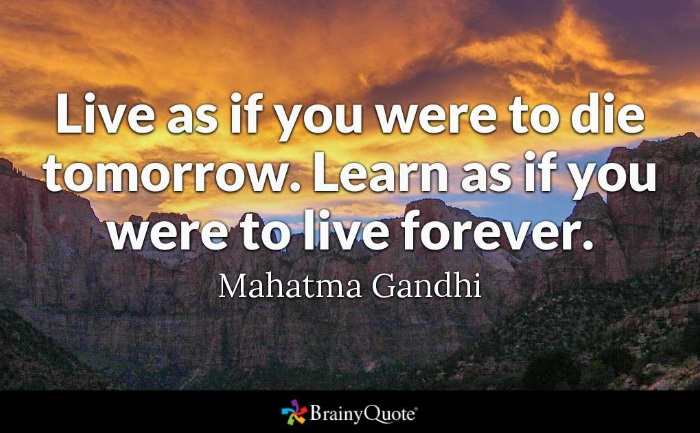 4. "Happiness is when what you think, what you say, and what you do are in harmony."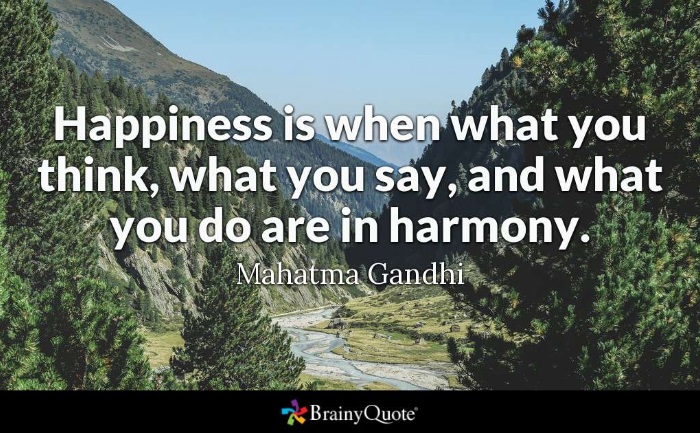 5. "First they ignore you, then they laugh at you, then they fight you, then you win."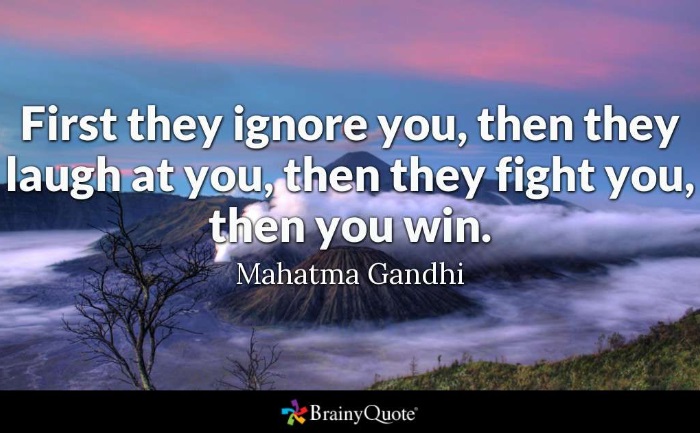 6. "The best way to find yourself is to lose yourself in the service of others."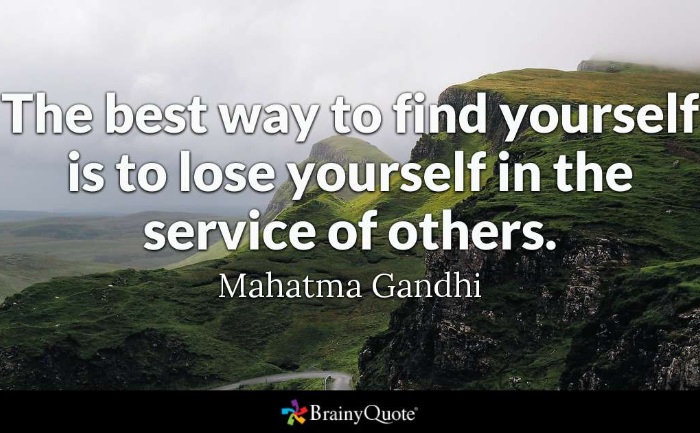 7. "The good man is the friend of all living things."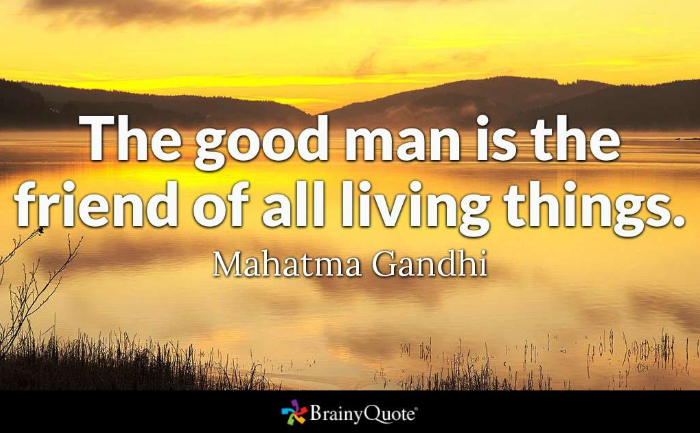 8. "You must not lose faith in humanity. Humanity is an ocean; if a few drops of the ocean are dirty, the ocean does not become dirty."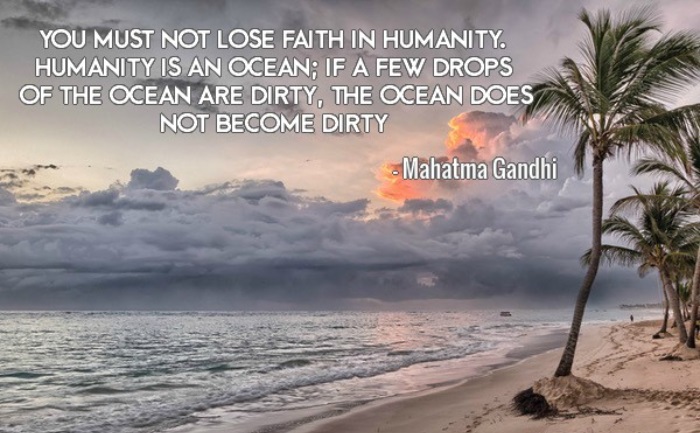 9. "Hate the sin, love the sinner."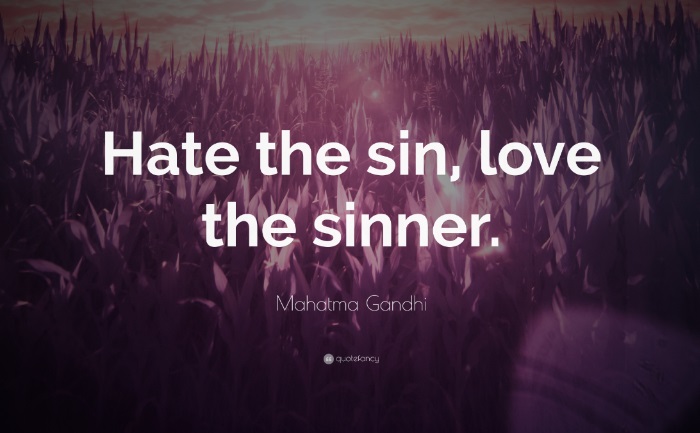 10. "You don't know who is important to you until you actually lose them."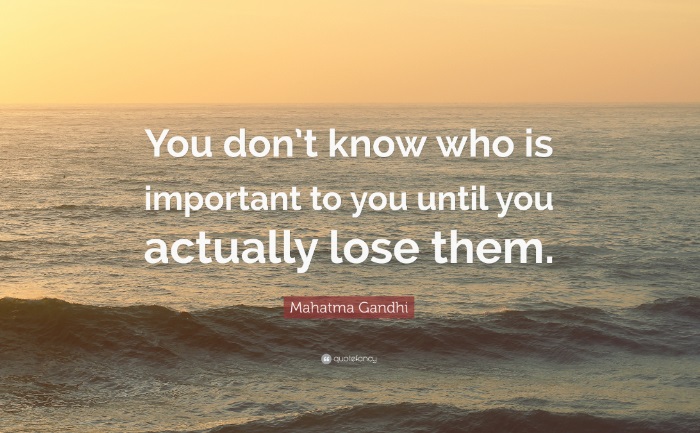 ALSO READ: Watch: Mahatma Gandhi's Favorite 'Bhajan' Sung By Artists Of 124 Different Countries