Top 10 Tik Tok Celebrities In India and Their Followers (September 2019)
Here's a list of top 10 Indian Tik Tok Stars of 2019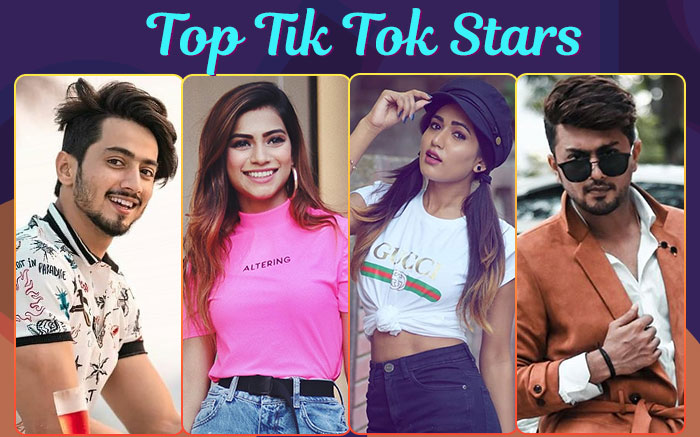 In recent days, Tik Tok that was earlier called Musically has become popular not only among the stars but also among the common people. The app has given every common people a platform to showcase their acting skills even though they are not trained actors. Tik Tok has spread its platform across the globe and while talking about India, it has ventured into regional languages like Assamese, Bengali, Bodo and a lot more. 35 Most Stunning, Beautiful, Bold & Hot Photos Of TikTok Star Jannat Zubair
For the unversed, the Musical.ly app has been rebranded as TikTok. It was acquired by Chinese company ByteDance in November 2017 for $1 billion and renamed as Tik Tok. With the app, everyone can create and share 15-second live streaming music videos. If you are thinking that Tik Tok is popular only among the youngsters, then you are wrong. Even the middle-aged and oldies are going gaga over it. Tik Tok House: TIK TOK Stars Faisu, Faiz Baloch & Shifa Memon To Participate In Don Cinema's Reality Show
Some users are making millions of followers on a daily basis and have become the top 10 users on Tik Tok. They may not have a fan base like the actors but also no less than the celebs.
Top 10 Indian TikTok Stars of 2019
1. Faisal Shaikh — 24.1 Million Followers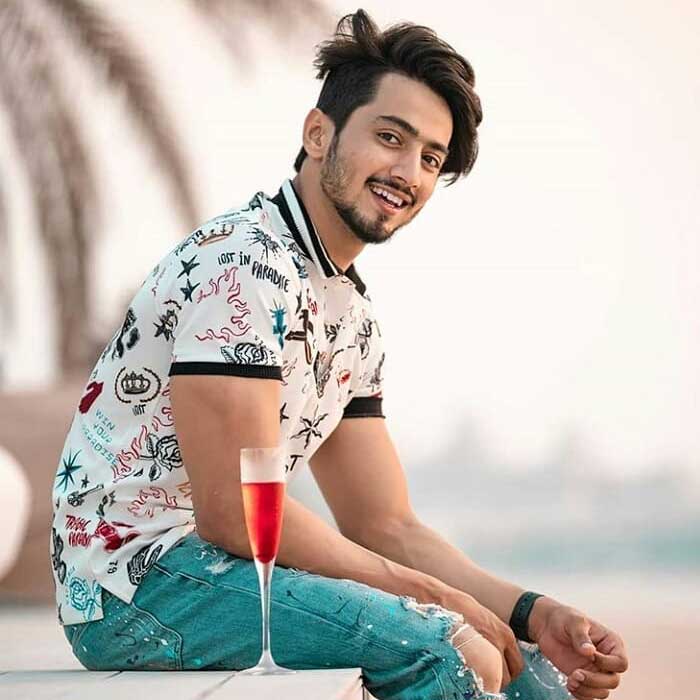 Faisal aka Faisu is one of the top Tik Tok stars with 24.1 million followers. He keeps on posting videos of all genres. In some of the videos, he is also seen with TV actress, Jannat Zubair.
2. Riyaz Aly — 16.8 Million Followers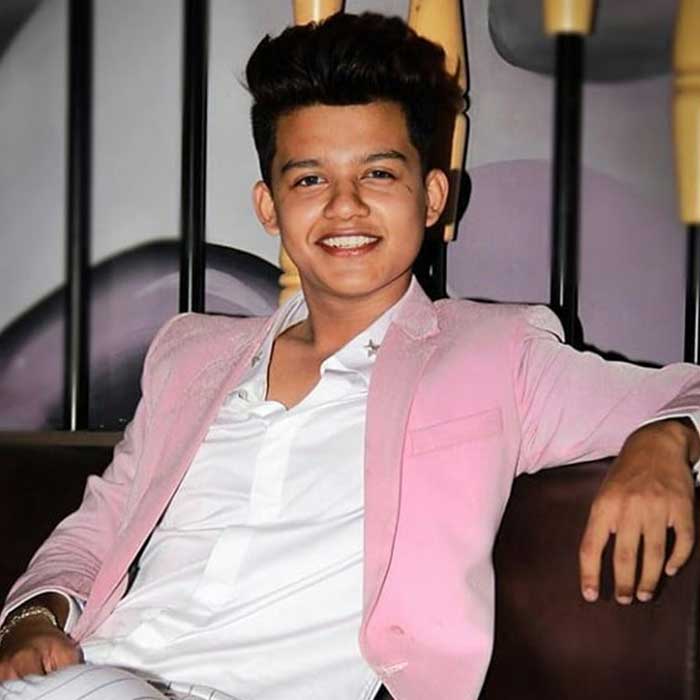 Riyaz Aly is a verified user of the app. His main USP is his hair and he is quite popular among his followers.
3. Awez Darbar — 14.3 Million Followers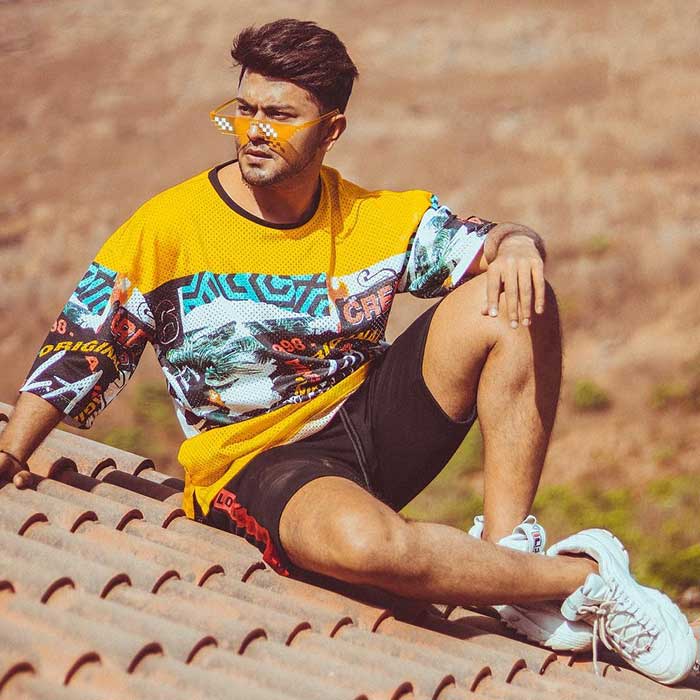 Awez Darbar is the founder and director of Ace Production company. He is also a dancer and has his YouTube channel named Awez Darbar where he keeps on posting dance videos.
4. Garima Chaurasia — 13.6 Million Followers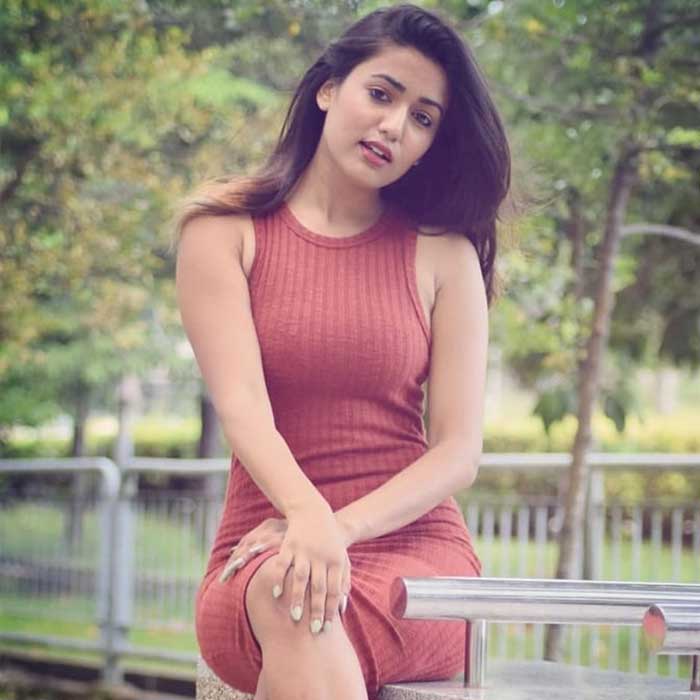 Garima Chaurasia aka bohot hard girl on Tik Tok. Garima along with her friend Rugeesvini created a video on Emiway Bantai's Machayenge song and the video took the internet by storm.
5. Hasnain Khan — 12 Million Followers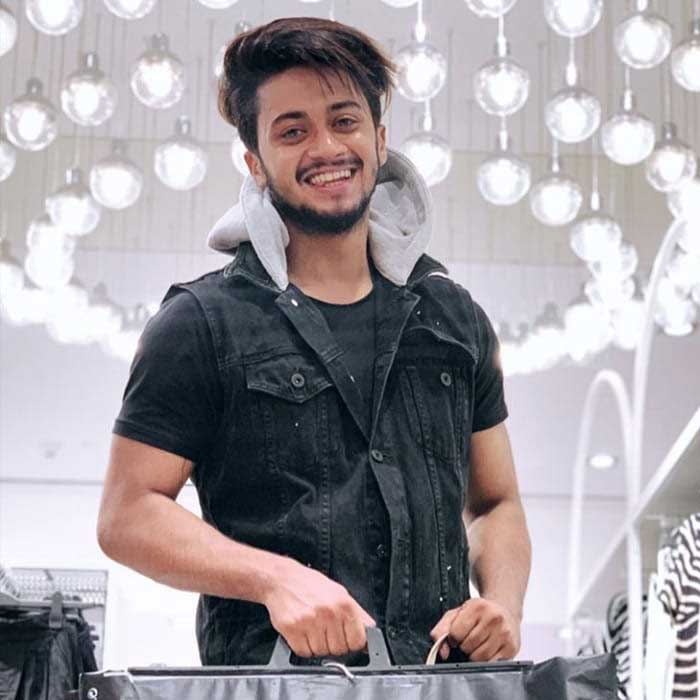 Hasnain is known as the expression king of the Tik Tok app. His videos are full of expressions and he is best in lip-sync too.
6. Manjul Khattar — 12 Million Followers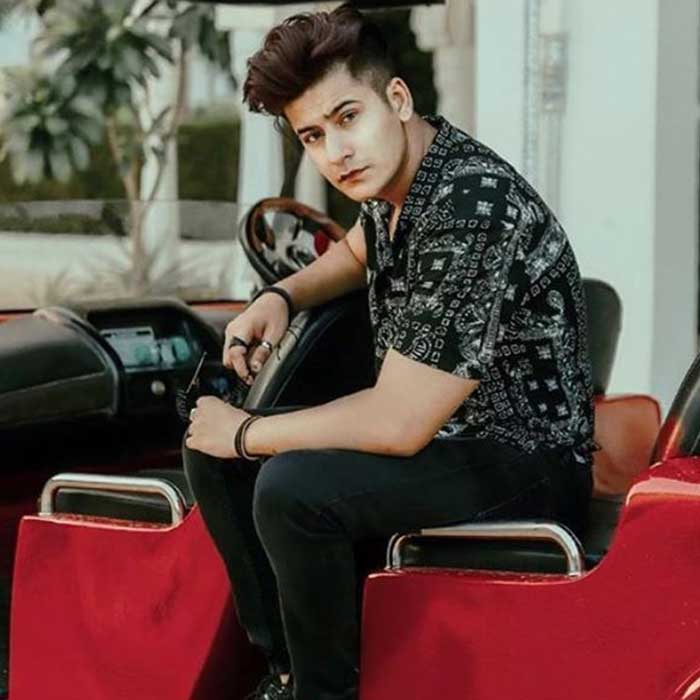 Also known as the 'Male Crush of India', Manjul's lip-sync is too popular in Tik Tok.  His comedy, singing and expression are too good. He is one of the popular Tik Tok users.
7. Adnaan Shaikh — 10.6 Million Followers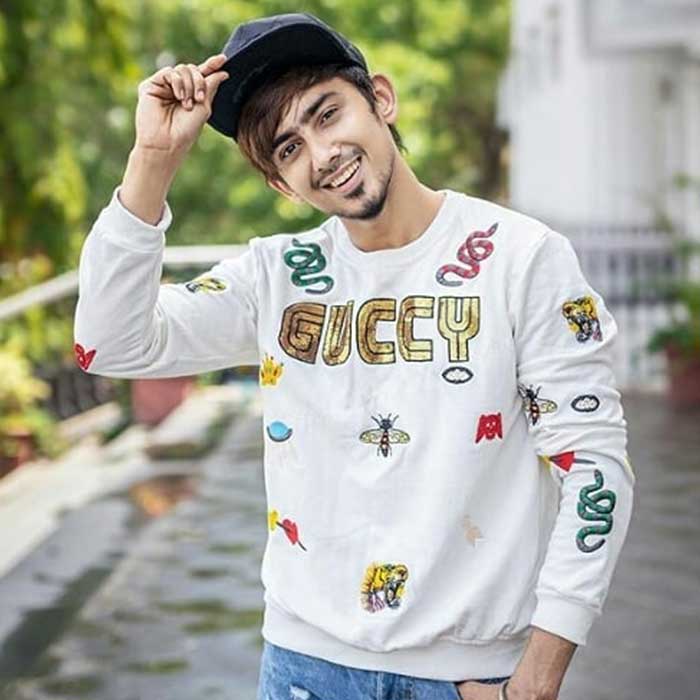 Adnaan Shaikh is also part of Team 07 and does videos with Hasnain Khan and Faisal Saikh. He is a fitness freak and also has a cool dressing sense. He mostly posts comedy videos on Tik Tok.
8. Faiz Baloch — 9.6 Million Followers
Faiz Baloch has won the heart of his followers with his flawless acting skills. He is also a member of Team 07 and has performed with Faisu, Hasnain and Adnaan.
9. Nagma Mirajkar — 8.9 Million Followers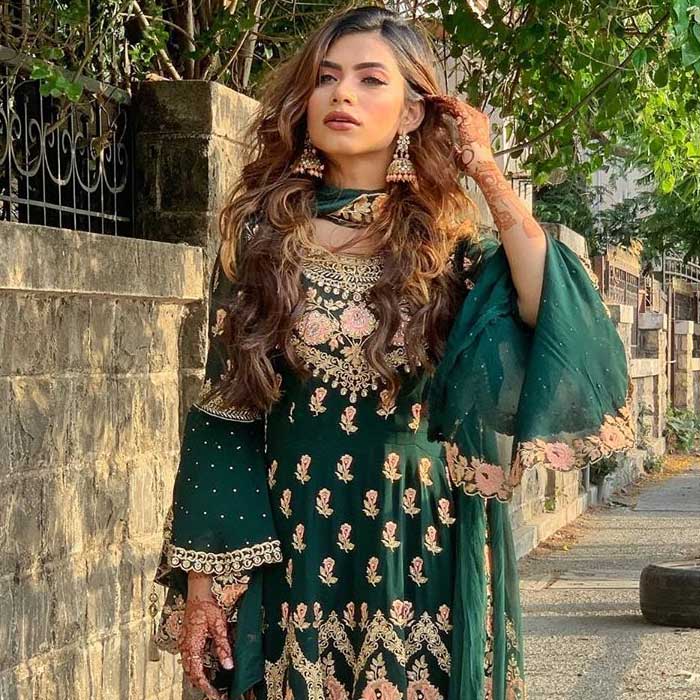 Nagma Mirajkar is a fashionista and she keeps on posting dance videos, lip syncs, comedies, and a lot more.  She is rumoured to be dating Awez Darbar and both are seen doing videos together.
10. Sagar Goswami — 6 Million Followers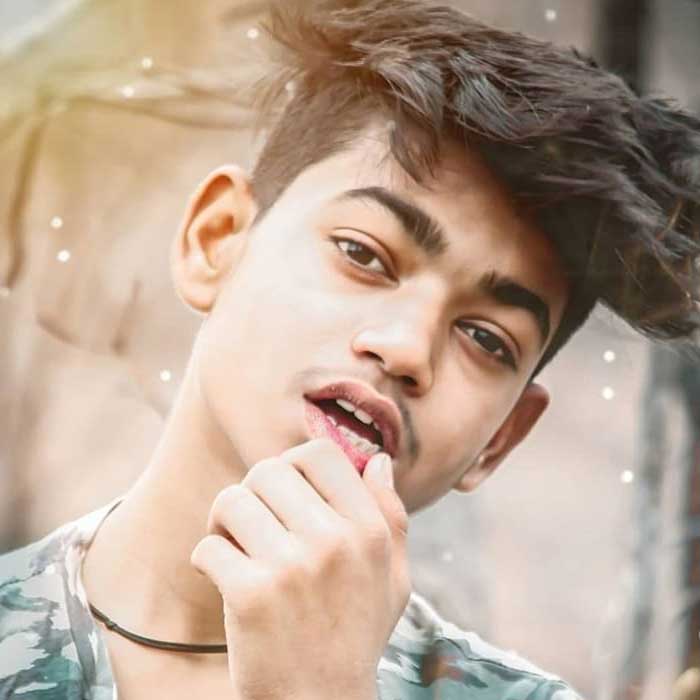 Sagar Goswami rose to fame with his video on Teri Pyari Pyari Aakhiyaan. He has followers of 6 million.
Some more Tik Tok users who are also popular are Nisha Guragain, Lucky Dancer, Disha Madan, Aashna Hegde, Laaksii Pathak, Sanket Mehta, and Aas Khan King among others.
List of Top 15 Indian Tik Tok (Musically) Stars – September 2019
Faisal Shaikh — 24.1 Million Followers
Jannat Zubair — 19 Million Followers
Riyaz Aly — 16.8 Million Followers
Awez Darbar — 14.3 Million Followers
Garima Chaurasia — 13.6 Million Followers
Avneet Kaur  —  13.5 Million Followers
Manjul Khattar — 12 Million Followers
Hasnain Khan — 12 Million Followers
Nisha Guragain – 10.7 Million Followers
Adnan Shaikh – 10.6 Million Followers
Lucky Dancer – 9.7 Million Followers
Faiz Baloch — 9.4 Million Followers
Arishfa Khan – 9.4 Million Followers
Aashika Bhatia – 9.2 Million Followers
Nagma Mirajkar — 8.9 Million Followers