20 Bollywood Celebrity TikTok Accounts You Must Follow in 2020
List of Hindi film actors who are on TikTok and their usernames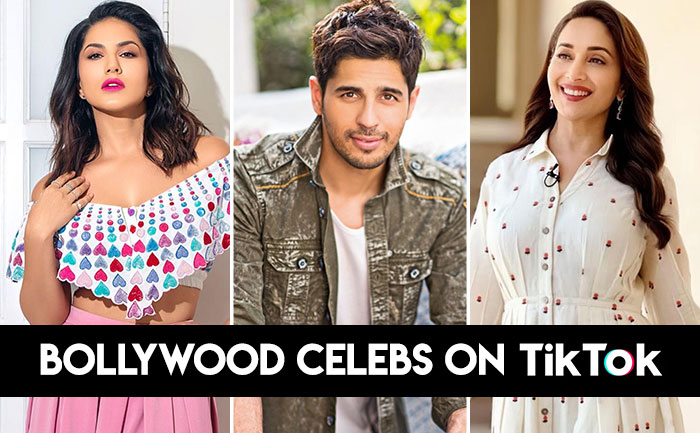 Who does not like to watch videos on TikTok? As of now, TikTok has been downloaded by 1.5 billion people across the world. Do you know that India tops the list of the country which has seen most TikTok downloads and followed by China and the US?
TikTok has become a craze not only in India but throughout the world. Not only common people but biggest celebrities such as Ariana Grande, Justin Bieber Jonas Brothers, Lizzo, Britney Spears, Halsey, HRVY, Troye Sivan and others have been using TikTok. You can check out our list of celebrities who are on TikTok here.
Narrowing down the list of celebrities on TikTok, we have decided to curate a list of only Bollywood celebrities who have already made their TikTok debut. The latest Hindi film actor who debuted on TikTok is none other than Chaapaak actress, Deepika Padukone.
Yes, there are dozens of Hindi film actors who are on TikTok but people did not know their username and id as there are multiple accounts of their name available on the video-sharing app. Making it easier for you, we have brought you a list of Bollywood actors on TikTok along with their username and id.
Without investing much time, find your favourite Hindi film actors on TikTok with our handy list of popular names and faces you should be following.
Bollywood stars on Tik Tok: Hindi Film Actors Who are On TikTok
1. Jacqueline Fernandez — @jacqueen143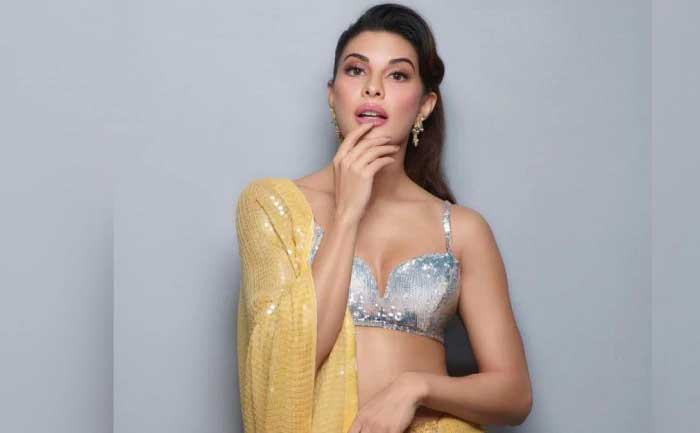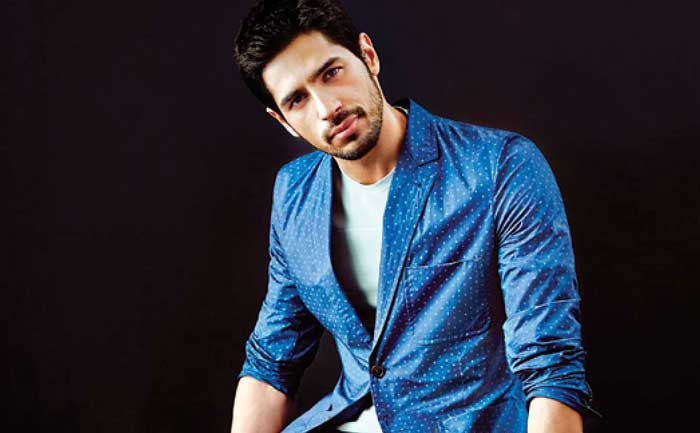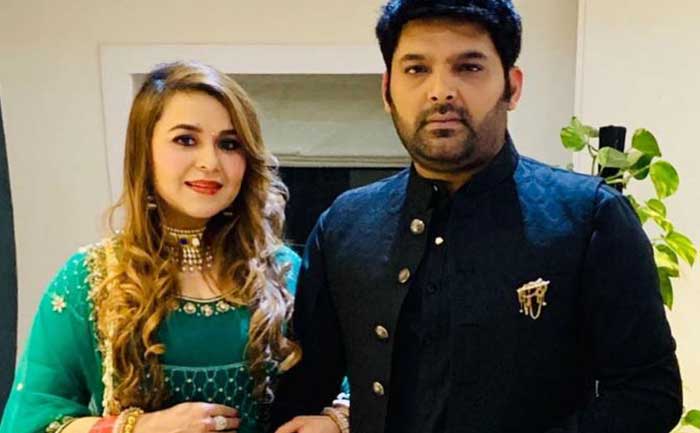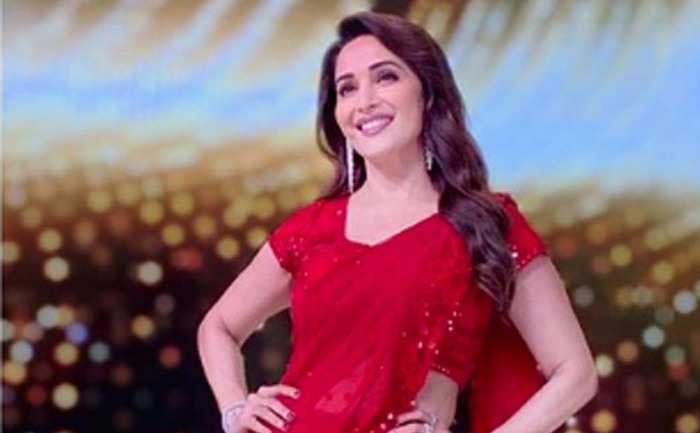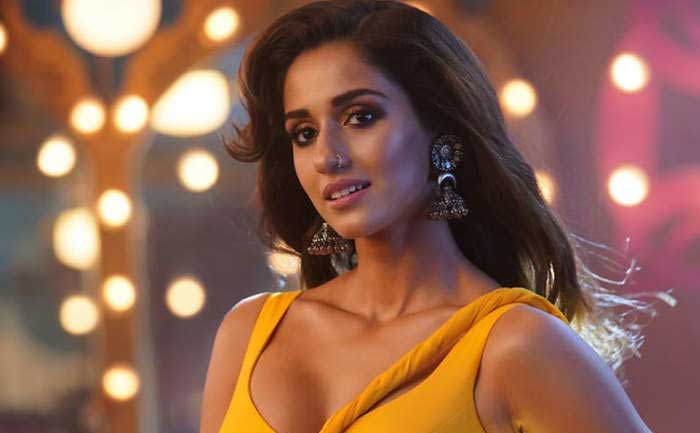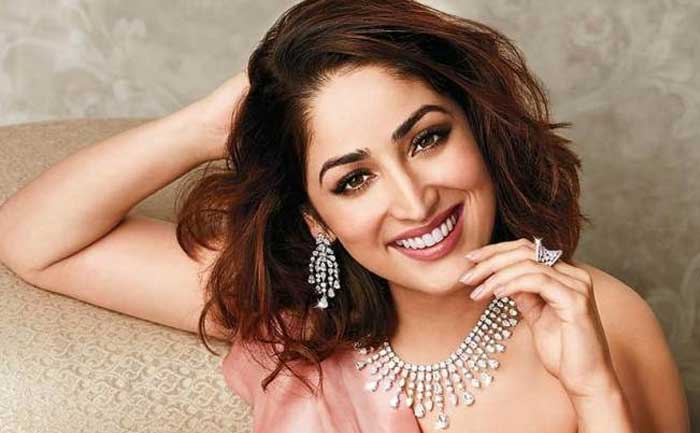 7. Riteish Deshmukh — @RiteishD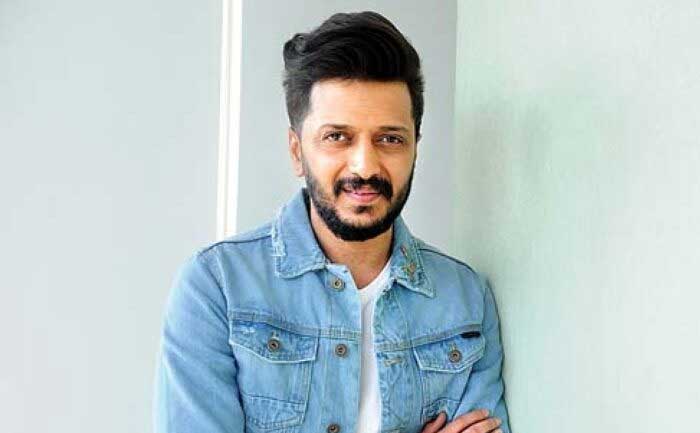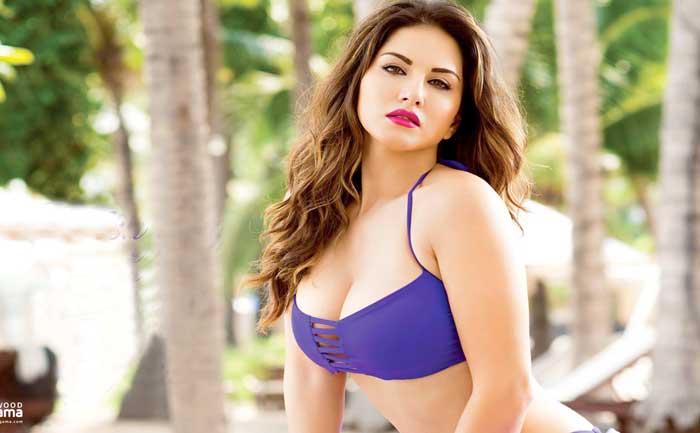 9. Genelia D'Souza — @geneliad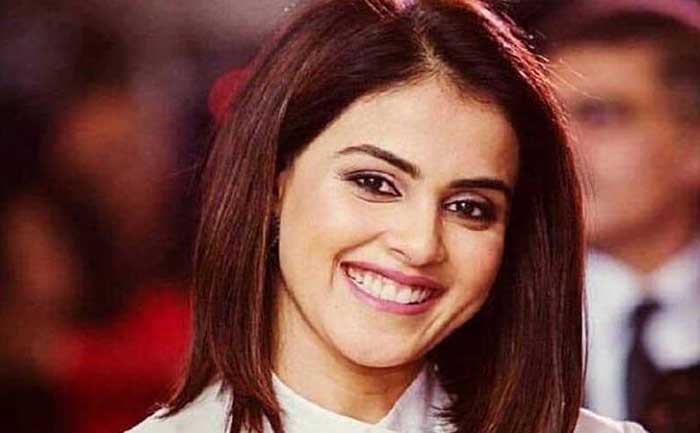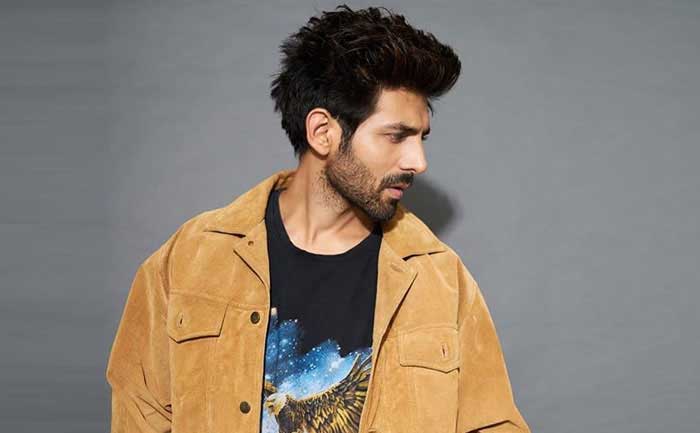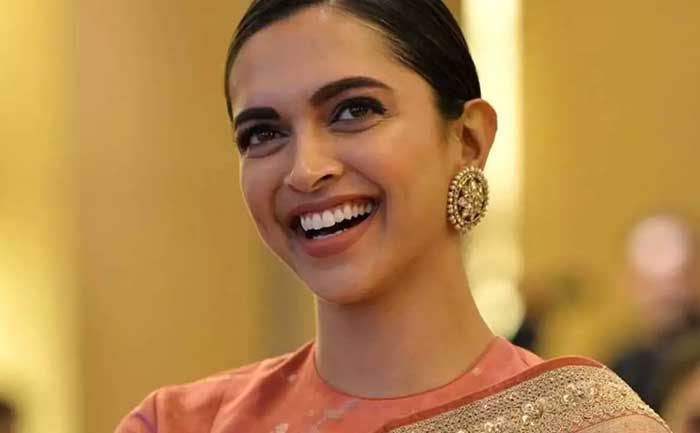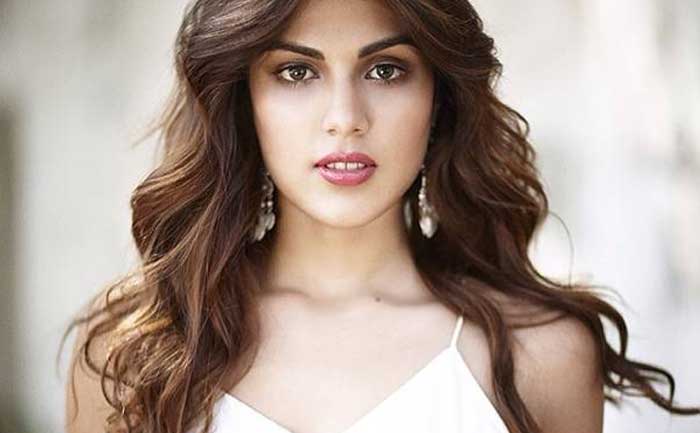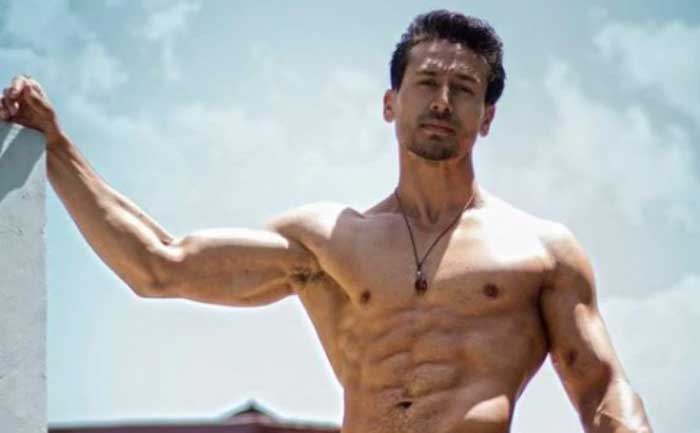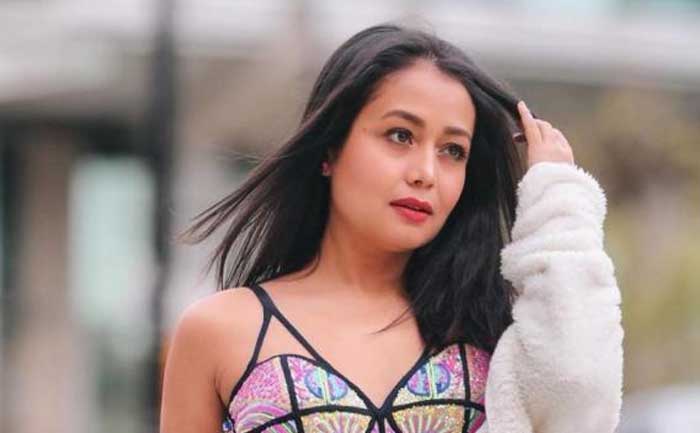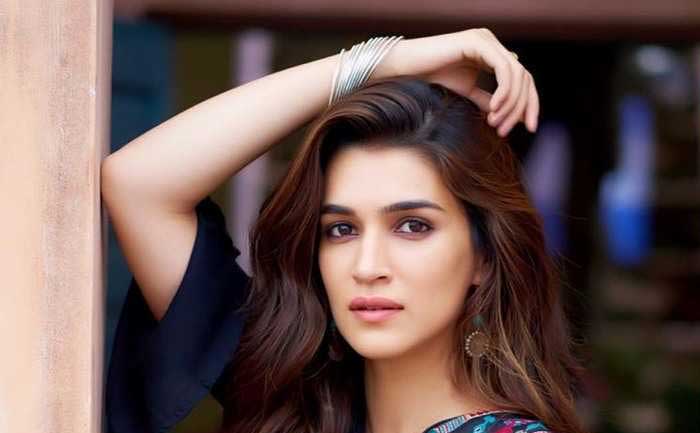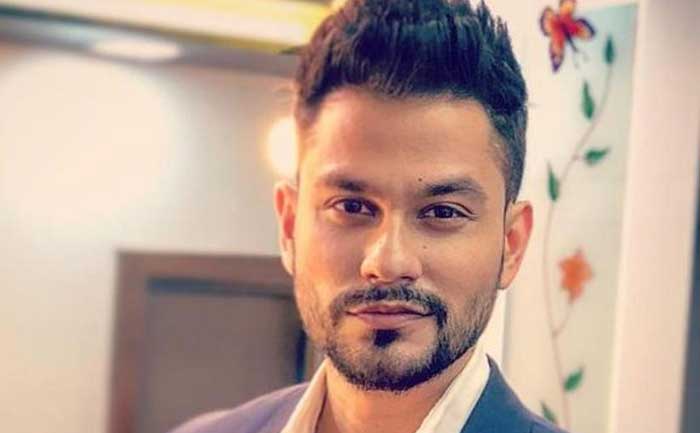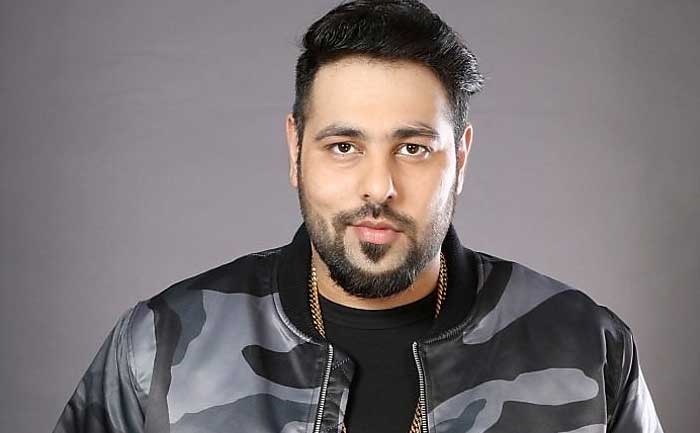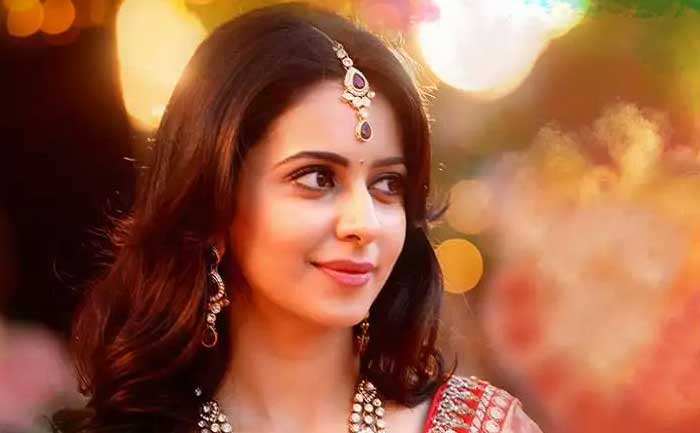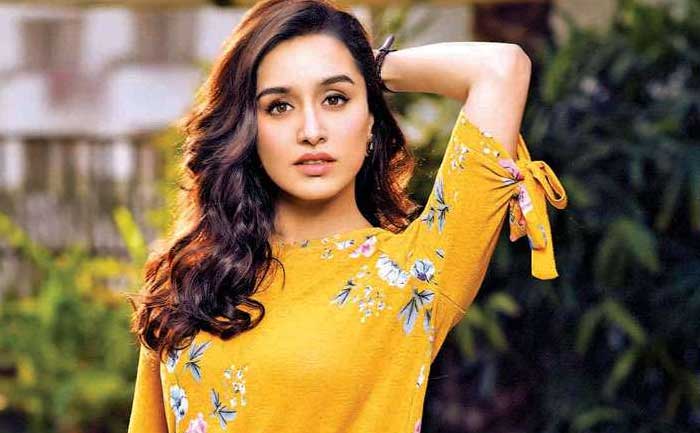 These are Bollywood or Hindi film actors who have already made their debut on TikTok. Besides Bollywood celebrities on TikTok list, you can check out our list of global celebrity account on TikTok and India's top TikTok stars.
The list of Indian TikTok stars has names of Riyaz Ali, Nisha Guragain, Avneet Kaur, Jannat Zubair, Faisu and Arishfa Khan.
Notably, the name we have mentioned in the list of Indian TikTok celebrities has more followers than most of the names we have mentioned in the list of Hindi film actor on TikTok. Yes, there are many  Indian TikTok stars who have more than 20 million followers and dozens have over 10 million followers.