Tujhse Hai Raabta Jan 07, 2020 written update: Malhar witnesses Kalyani getting engaged to Rachit
In Tujhse Hai Raabta upcoming episode Kalyani is asked to marry Rachit after divorcing Malhar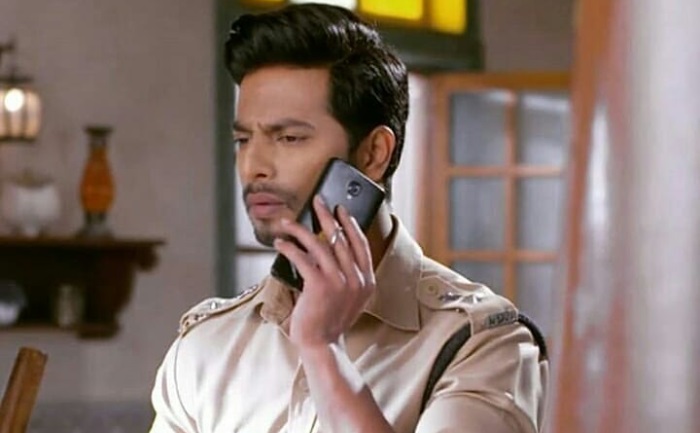 In Tujhse Hai Raabta Jan 06, 2020 written update: Mamta is the one who tells Malhar that they had watched Madhuri's dead body burn to the ashes. She also says that this is her revenge as Madhuri had gotten all the best things in life as she remained poor in life.
Moreover, she then visits Kalyani and asks her to sign the divorce papers. It is then that Kalyani is startled to witness that Malhar had already signed the papers before. However, she refuses in the beginning but signs the papers as she wants Malhar to be totally safe.
Meanwhile, Anupriya is suspicious of Mamata as she looks like very happy while her daughter Kalyani is indeed upset. Malhar later gets into a solid argument with one of the naxalites who were guarding him. Eventually, the naxalite drops a key which Malhar picks up and then plans his way out from there.
Talking about Tujhse Hai Raabta Jan 07, 2020 upcoming episode, Malhar can be seen tied and he sees on the screen that Rachit is giving ring to Kalyani holding her hand. Not only that, he becomes angry with Ahir and tells him that the real fun has only begin now. Forcefully, Malhar has to witness Kalyani getting engaged with Rachit.
Will he be able to stop Kalyani from getting married to Rachit? Stay hooked to The Live Mirror to find out what happens next.
Also Read: Tujhse Hai Raabta Jan 06, 2020 Written Update: Kalyani To Divorce Malhar?