TWICE's 4th Debut Anniversary: Mina makes fans happy with her surprise appearance
At TWICE's 4th Debut Anniversary Fan Meeting, Mina made a special appearance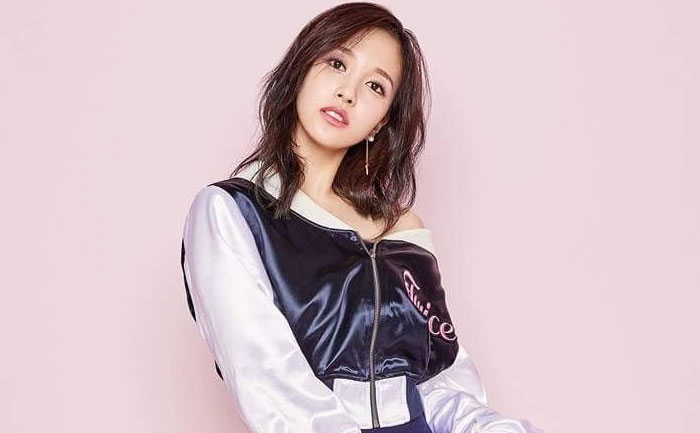 Mina did a special appearance at the TWICE's 4th Debut Anniversary Fan Meeting. It was on October 20 when this exciting thing happened. This day TWICE met the fans at the Korea University's Hwajeong Gymnasium. At the venue, they celebrated their fourth debut anniversary. Apparently, there were two performances. The first performance at 1 p.m. KST and the next one at 6 p.m. KST. They have scheduled the event in such way so that TWICE could meet with more of their fans.
It was during the 1 p.m. KST event when Mina made the special appearance. She came onto the stage with some other members. "It's true that Mina attended the fan meeting." a source from the JYP Entertainment revealed.
Before JYP Entertainment had disclosed that Mina was diagnosed with anxiety disorder. This was the reason because of which she would be unable to participate in twice activities just to make sure that she gives her health the first priority. Mina had recorded several songs and also appeared in the music video of TWICE's eighth mini album named 'Feel Special'. However, she did not attended nor participated in promotional activities.
Mina's appearance was unexpected and surprising for all her fans. All the fans who had attended the event didn't anticipate her arrival. After the fan meeting earlier today, TWICE is heading towards  Hokkaido, Japan for their world tour 'TWICELIGHTS' on 23rd October. TWICE is ready to release their next second Japanese album '&TWICE' on November 20.
Also Read: BTS New Song 'Make It Right' Featuring Lauv Is An Ode To The ARMY