Twitter Will Show Billing Details Of Promoted Political Ads In India
India Twitter Paid Political Ads Data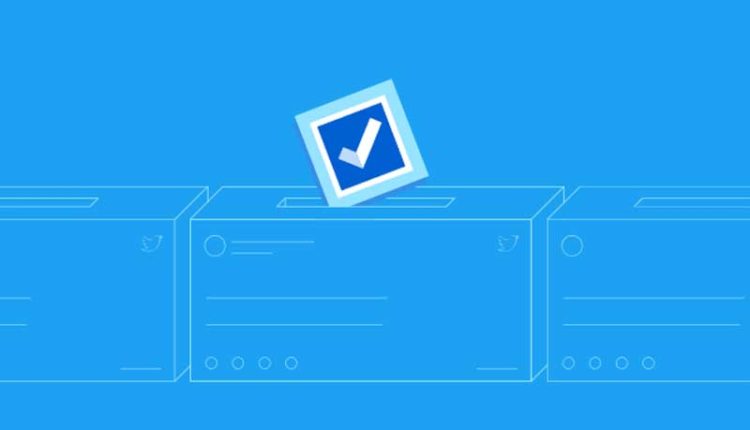 Social Media has a massive influence on population and platform like Twitter plays a vital role in sharing news and discussion. Also, it has been found how Social Media influence has affected Election Results, especially in the case of Facebook where certain activities have been carried out to manipulate election results. Misleading campaign had alerted government which in turn took serious measure to avoid such issue in the future.
Twitter on the other side took a safe measure through its Ads Transparency Centre by offering details on paid political ads. Lok Sabha Election is going to take place soon in India and social media will be one of the most influential platforms for discussion. This platform offers paid ads as a part of their revenue model where a user can choose to promote content for a longer period.
To keep things transparent as much as possible, Twitter launched simple and effective measure of revealing spends on political ads that will allow a user to have a clear look on who is spending more amounts in promoting their tweets. The same has been implemented by Facebook last month.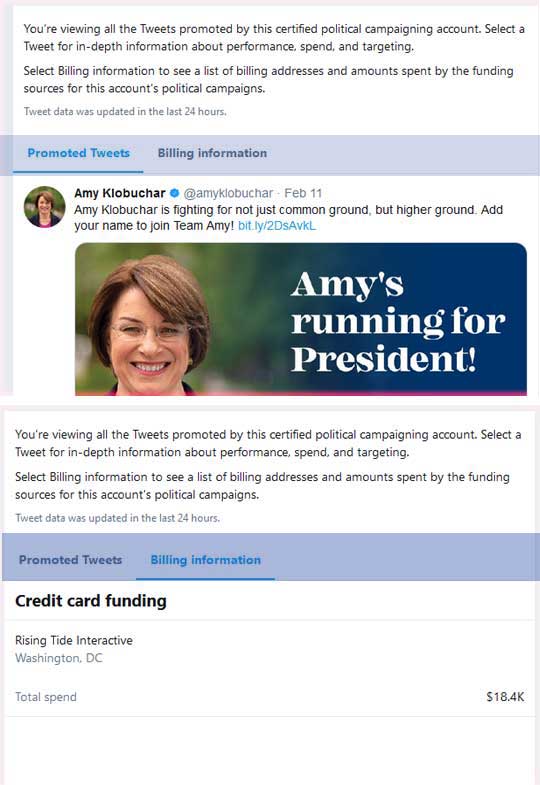 Political campaigns can reach an audience through Promoted Tweet and In-Stream Video ads, only Political Campaigning advertisers who have twitter certification will be able to handle this. They will have to provide profile photo, header photo, and website that contain more info about the advertiser.
To view Billing details of Political ads run by advertiser visit Twitters Ads Transparency Centre and click on "See a list of certified political campaigning advertisers" below Political campaigning advertisers.
To register to visit Twitter Ads and select Political Advertiser Certification from the first part. Then click on India. Among four options select the suitable one, you need active Twitter ads to account to progress to further steps.
Source: Economic Times