Twitter warns of unusual activity from China, Saudi Arabia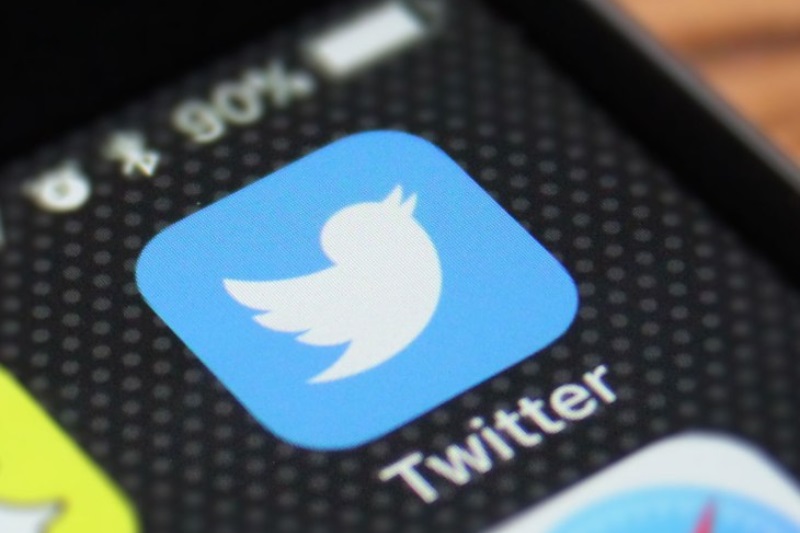 On Monday, Twitter Inc warned of "unusual activity" from China and Saudi Arabia related to a bug in a help form. As soon as the twitter stated that it was investigating unusual traffic that might be from state-sponsored hackers, the shares of the company fell almost 7 percent.
In a statement, Twitter said, "The bug discovered on 15 November and fixed the day after – could have revealed the country code of users' phone numbers or if their account was locked." "IP addresses from the two countries had sent a large number of inquiries using the form," Twitter added.
These could have had ties to "state-sponsored actors", Twitter noted. Stressing that they could not confirm "intent or attribution for certain", it said that they had informed the authorities about their discovery in the interest of "full transparency".
However, a company spokesman declined to elaborate as Twitter shares posted their biggest drop in more than two months.
Separately, security software maker Trend Micro Inc said in a blog earlier on Monday that attackers sent out two tweets in October in a bid to steal data from previously infected machines. "The hackers hid instructions in tweeted memes that secretly ordered infected devices to send information, including user names, screen images and other content," Trend Micro said.
It is to be noted that the news comes on the same day the US Senate released a report revealing how Russia used every social media platform to influence the 2016 election.
Also Read: Here's how 'Facebook Search' works in under two minutes