Coronavirus Update: UAE Bans Nine Countries For Fresh Visit Visa Applications Amidst Rising COVID-19 Cases 
Amidst The Increasing Coronavirus Cases UAE Has Imposed Bans On Nine Countries For Visit Visa's Including Pakistan, Turkey, Iran And Other Countries.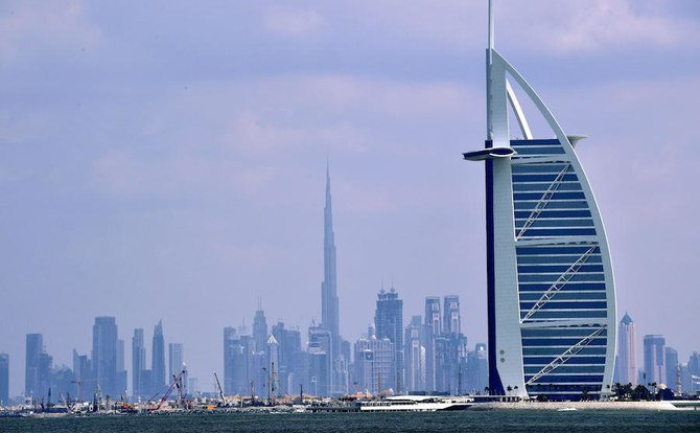 The pandemic Coronavirus outspread has not been contained as of yet, however, the recovery rate globally has recorded a spike with impressive numbers. Several nations on the other side were seen extending the lockdowns, according to their strategies to tackle the further spreading of the virus. Now, UAE has imposed a ban on visa visit for nine nations including Pakistan, Turkey, Iran and few other countries.
On Wednesday i.e. November 18, The United Arab Emirates has temporarily suspended the visit on visas from different countries such as Pakistan, Turkey, Iran and few among others. Apparently, the Foreign Office spokesperson Zahid Hafeez Chaudhri stated in the statement that it is "believed to be related to the second wave of COVID-19″. He said, "We have learnt that the UAE has temporarily suspended the issuance of new visit visas until further announcement for 12 countries, including Pakistan."
As per the media reports, the Coronavirus cases in Pakistan and few other countries recorded a spike in the number of cases. The rising COVID-19 numbers could be the main reason for the visa ban.
Other counties in the list which have been temporarily suspended by the UAE government's fresh visa directives include Turkey, Iran, Yemen, Syria, Iraq, Somalia, Libya, Kenya and Afghanistan.
For more such updates, stay hooked on the Live Mirror.
Also Read:  UAE & Bahrain Sign Historic Deal With Israel At The White House