Ubisoft Confirms E3 2019 Date And Time – Something New Is Coming
The Developer Never Disappointment At E3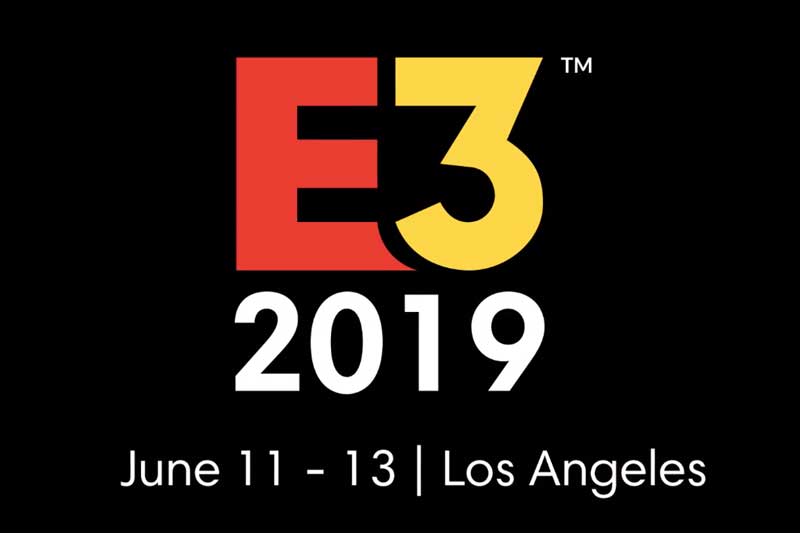 Ubisoft is all set to bring something new and amazing this E3 2019, we had always heard big announcements. The game maker has confirmed its official date at E3 2019, Ubisoft conference will start on June 10 @ 1 PM PT. Last year we saw more from Beyond Good & Evil 2, the first cinematic trailer showed us the amazing world of this upcoming game.
Ubisoft also shared valuable information on Trials Rising, The Division 2, Mario + Rabbids' Donkey Kong DLC, Skull & Bones, Transferrence VR Game, Starlink: Battle For Atlas, For Honor and Assassin's Creed Odyssey.
This year at E3 2019 there is a high expectation, however, it is also true that Ubisoft will be skipping Assassins Creed this year. Starting from June 7 the first Keynote event will take place on Friday. EA will host EA Play Event, from June 7 to June 9. We might see Star Wars Jedi: Fallen Order or Titanfall 3 or both.
Next in the line in Square Enix, we might hear about something new about Life is Strange 2 and DLC for Kingdom Hearts III. Microsoft rumoured to be hosting a new edition of Xbox codenamed Project Scarlett along with something new about Gears 5, Halo Infinite and Forza. Bethesda will share about The Elder Scrolls Online and Fallout 76.