Ullas Narayan clinches India's first-ever medal in ultra running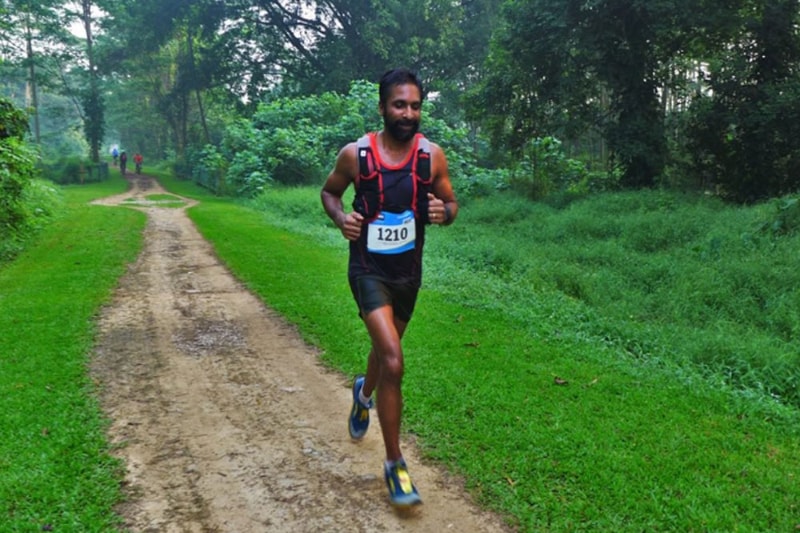 Ullas Narayan on Sunday became the first ever medal winner from India in an international ultra running event by bagging the bronze medal in the 2018 International Association of Ultra Running (IAU) 24-Hour Asia and Oceania Championships.
He ended in the third place by completing a distance of 250 km after Japanese runners Yoshihiko Ishikawa (253 km) and Nobuyuki Takahashi (252 km).
A combined bronze medal was also won by the India in the team event which had Narayan (250 km), Sunil Sharma (202 km) and LL Meena (192 km). They covered a combined distance of 644 km.
The gold medal in the team event went to Japan which completed a distance of 756 km. Australia won the silver by completing 684 km.
Also read: Hockey World Cup: India, Belgium play out exciting 2-2 draw
Hemlata Saini and Meena Kotak were the Indian women to have completed 172 km and 161 km respectively.
This is indeed a very proud moment for Ultra Running in India. The aim is to leave an impression, and this is precisely what the team has done," said Athletics Federation of India (AFI) Adille Sumariwalla said, as quoted by The Times of India.