Uma Bharti: Mecca holy site for Muslims, not Ayodhya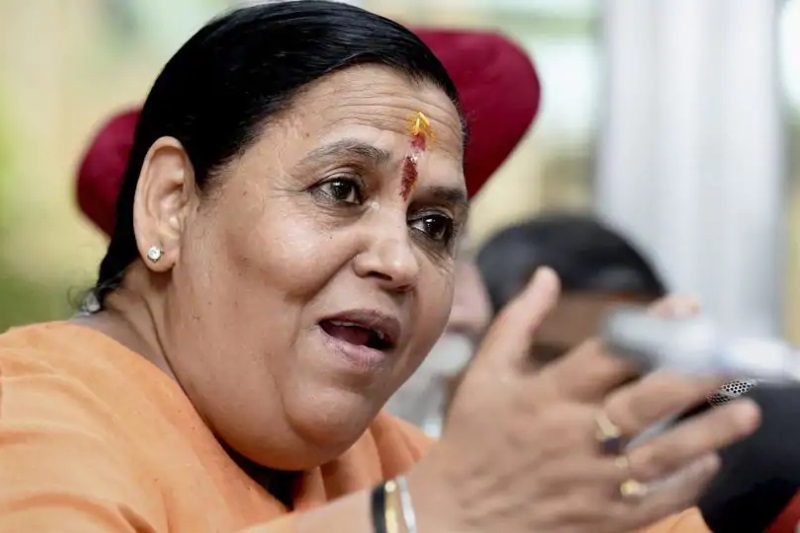 Bharatiya Janata Party lawmaker and Union Minister Uma Bharti made a controversial statement on Thursday by stating that Ayodhya is an important holy site for Hindus and not for Muslims, as they consider Mecca for the certain cause.
Reacting on the Ayodhya dispute after the Supreme Court ruling in a sidebar case, Bharti said, as quoted by NDTV, "This isn't a matter of religious dispute as Ayodhya is an important religious place for Hindus because it is the Ram Janmabhoomi (the birthplace of Lord Ram) but for Muslims, it isn't a religious place. For them it is Mecca."
The Supreme Court's bench delayed the judgement of the case today and it signifies both the matter — right to play namaz at Mosques and Ayodhya temple-mosque dispute case — might be heard together from October 29. If the ruling comes before the 2019 Lok Sabha elections, it could be a big achievement for ruling BJP government, as they have promised to build Ram Temple during 2014 Lok Sabha elections.
Bharti is one of the BJP leaders who had been vocal about the construction of Ram temple at the disputed site in Ayodhya in Uttar Pradesh. According to the Hindus, the Babri Masjid was built in the 16th century, while they call it a birthplace of Lord Ram. It was demolished by kar sevaks on December 6, 1992, following incendiary speeches before the unforgettable incident. Uma Bharti was among the leaders who made speeches at that time.
ALSO READ: Supreme Court is ours, Ram temple will be built: BJP neta Mukut Bihari Verma