Complete Guide: How to unlock Fortnite's secret white Scientist skin style
This is how and the location where you can unlock the white style for the Fortnite The Scientist Skin.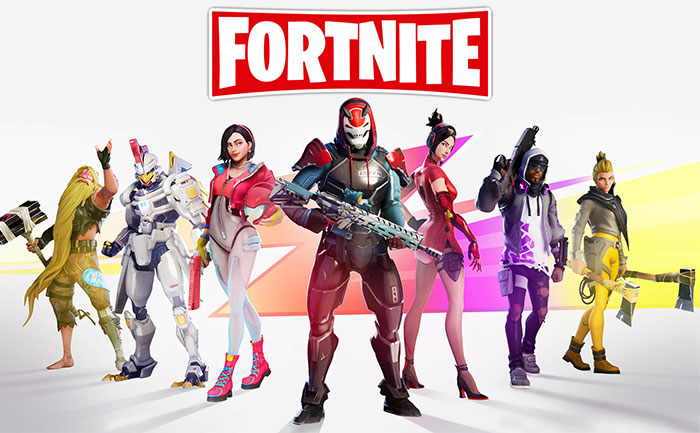 We all know dataminers leak upcoming cosmetics such as new skin styles of Fortnite Season 11. The latest skin that has been leaked by dataminer is white style for The Scientist skin. The white style for The Scientist skin must be unlocked before the Fortnite Season 11 starts. Let us tell you that white style for the Scientist skin can only be unlocked once you complete all the seven of the A Meteoric Rise mission challenges/objectives.
In this guide, we will be talking about how to get and unlock the Scientist's white skin style. It is to be noted that before it gets unlocked, you will need to check a few things. Fortnite On Android; Find Out Which Smartphones Are Supporting The Game
How to unlock The Scientist's white skin style
Notably, the brand new white skin is only available for a limited period of time. Yes, it means you will have to act as fast as you can to get your hands on it before the Season 11 begins. Once the mentioned season closes, you will not have any other way to get your hands on it.
Those who are closely following Fortnite must know that the Out of Time Mission challenges include chiefly rank related accomplishments, although there have been a number of Visitor tape recordings planted across the map for us to find as well.
We will disclose all the locations for every visitors tap in this guide, that are likely to help you to make your process faster.
The moment you found every Visitor Tap,  move to Dusty Depot and enter the north warehouse, the one with the rocket up top. You will find a computer on the first floor. You will have to interact with it and listen to all the tapes in one go. The Scientist will turn white while they play out. Boom. New style is unlocked.
Also Read: Tips To Unlock Strongholds In The Division 2 – Guide