7 Upcoming Xiaomi Phones In India 2020
Here are 7 upcoming Xiaomi smartphones that will be launching in 2020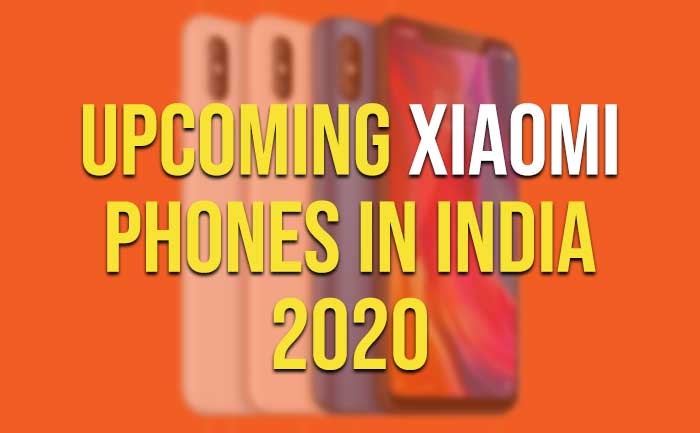 Xiaomi is kicking off 2020 with a bang. With the arrival of the new year, the company has revealed major plans for India in 2020. The brand has continually done well in India despite the stiff competition in the smartphone industry.
There have been several rumors circulating about the products Xiaomi could launch in 2020. While the Redmi K30 series has been officially hinted at, Xiaomi Mi A3 Pro may also be launched in India. In other news, the Mi Note 10 series might be brought in to replace the Redmi Note 9 and Note 9 Pro. However, this isn't confirmed as of yet. On the flip side, the Mi Note 10 and Mi Note 10 Pro have been confirmed.
Upcoming Xiaomi Phones 2020
1. Redmi Note 8T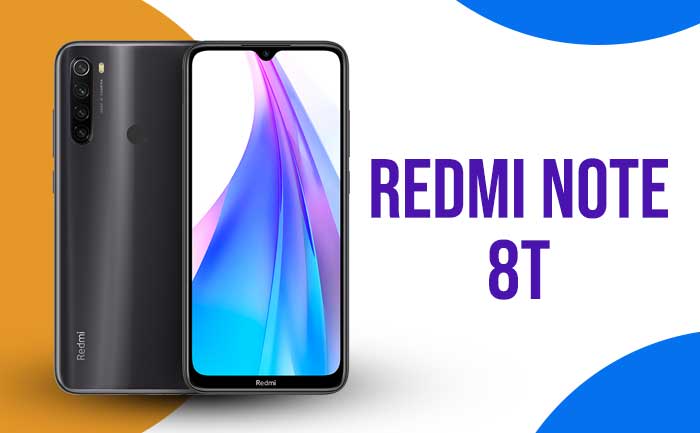 The Redmi Note 8T images leaked out and it is expected to release soon. According to sources, the Redmi Note 8 smartphone is ready for launch. This device is expected to feature Qualcomm's latest gaming-centric budget Snapdragon 730G chip. There is also expected to be some upgrade to the AI gaming features as well as an improved camera processor.
Xiaomi Redmi Note 8T is expected to be Rs. 15,690 in India. The tentative date for the launch seems to be on Jan 14, 2020. It has 4 GB/ 64 GB internal storage and is expected to be available in Moonshadow Grey, Starscape Blue, and Moonlight White colors.
2. Redmi K30 Pro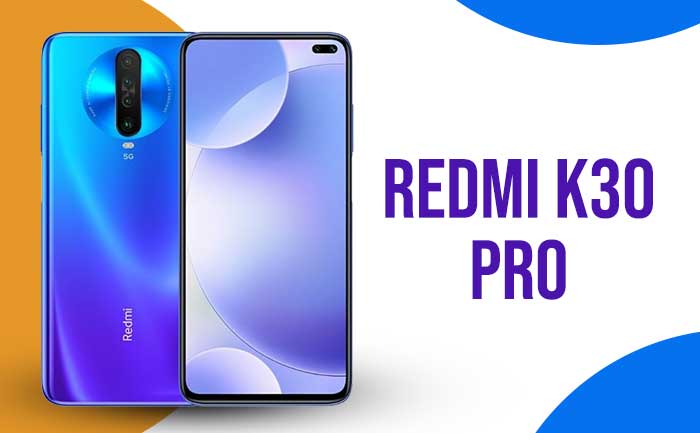 Redmi K30 was confirmed with its first teaser. The Redmi K30 series will include the two entry-level premium flagship smartphones: Redmi K30 and Redmi K30 Pro. Redmi K30 Pro will run on the latest Snapdragon 855+ and have 5G support. In addition, the device will have 24 MP + 2 MP front camera while it has 64 MP + 13 MP + 8 MP + 2 Mp rear camera. The Redmi K30 Pro comes with a 6.6 inches display and an 8 GB ram. However, the Redmi K30 Pro has no memory card support which can prove to be a slight disadvantage for users that need high storage space. This is only a minor issue though. The upcoming Xiaomi phone will surely be one of the forerunners of the smartphone market in 2020.
3. Mi A3 Pro / Mi CC9 Pro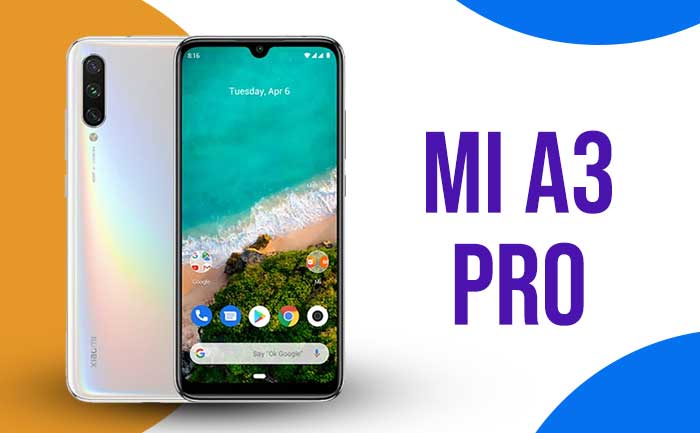 This one is still in an unconfirmed state but Xiaomi is apparently coming out with Mi A3 Pro in near future. However, with the launch of the Xiaomi Mi CC9 Pro in China, a remodeled Mi A3 Pro launch for India seems likely in 2020. Going by the features on the Mi CC9 Pro, Mi A3 Pro should have a Snapdragon 730G processor, a 108MP camera triple rear camera system and 4,000 mAh battery. This will be the first Xiaomi smartphone to feature the 108 camera sensor.
While there is no official news about the price, the Mi A3 Pro is expected to be a mid-range smartphone like the Mi CC9 Pro. According to leaks, the Mi CC9 Pro will be available for Yuan 2,599 which is roughly Rs 26,000. However, the Mi A3 Pro pricing in India is expected to be around Rs 20,000.
The Mi A3 Pro will come with a Full HD+ AMOLED display and a 6.4-inch AMOLED waterdrop notch panel. The smartphone will also feature an in-display fingerprint sensor. Look out for this Xiaomi smartphone launching in the upcoming months of 2020.
4. Poco F2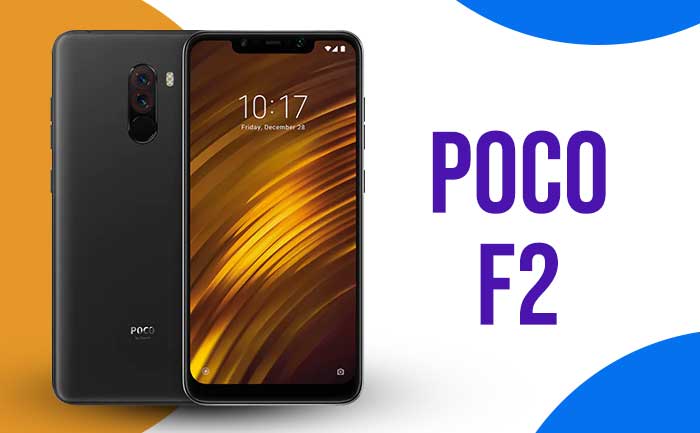 Xiaomi has continually shut down rumors that their Poco rand is closing down. However, the last Poco smartphone was the Poco F1 which launched in August 2018. Based on the company's statement, it seems like a new model for the Poco series could hit the stands soon.
Poco F2 would be an upgraded version of the Poco F1 complete with a dot-notch display and an AMOLED screen. In addition, the device could boast of 48MP triple rear camera, rear-mounted fingerprint scanner, Snapdragon 855 and Android 9 Pie-based MIUI 11.
Poco F1 is the brand's most affordable Snapdragon 845-powered smartphone and F2 is expected to follow suit when Xiaomi launches it in 2020. The smartphone is expected to have a 6 GB/ 8 GB RAM and a 6.39-inch display.
5. Mi Note 10 Series: Mi Note 10, Mi Note 10 Pro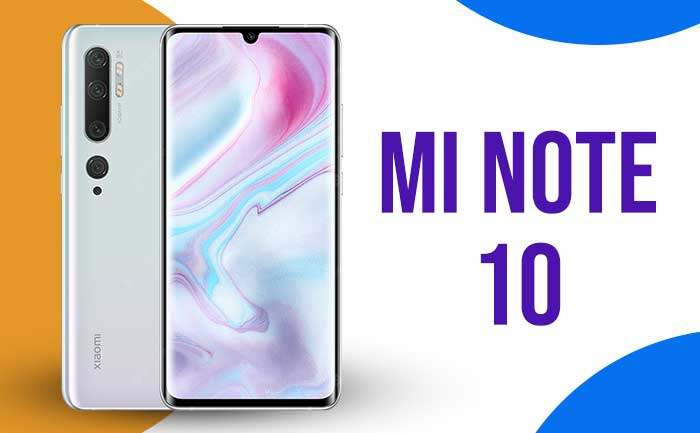 While the chances of the Mi Note 10 smartphone launching in India are slim, the smartphone may make its way to India as a remodeled Redmi flagship. The Mi Note 10 series comes with the latest Qualcomm chip, the Snapdragon 855+ SoC. In addition, Mi Note 10 and Mi Note 10 Pro are also rumored to feature 120Hz displays. The devices will offer 50X zoom support and will supposedly have a quad-camera system.
6. Redmi K30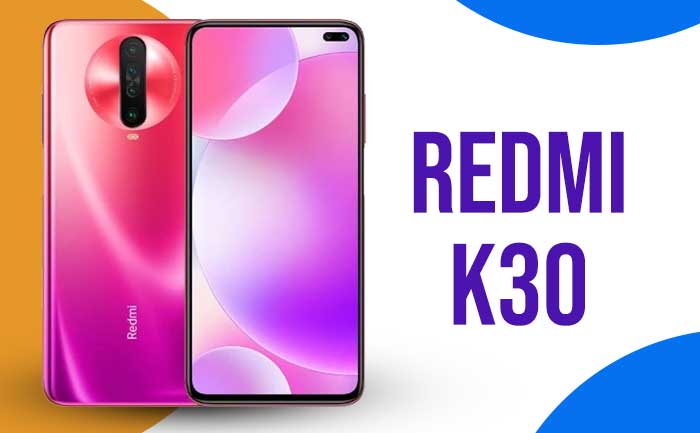 Redmi K30 has been confirmed to be arriving in 2020 by the Xiaomi GM. Earlier reports suggested that the successor to the successful Xiaomi K20 series could very well be arriving in 2020. The new Redmi K30 would have a punch hole setup, unlike the previous K20 series that had a pop-up camera.
In addition, the Redmi K30 is rumored to feature a quad-camera setup with four different sensors and powered by a 64MP sensor.
7. Redmi 8 Pro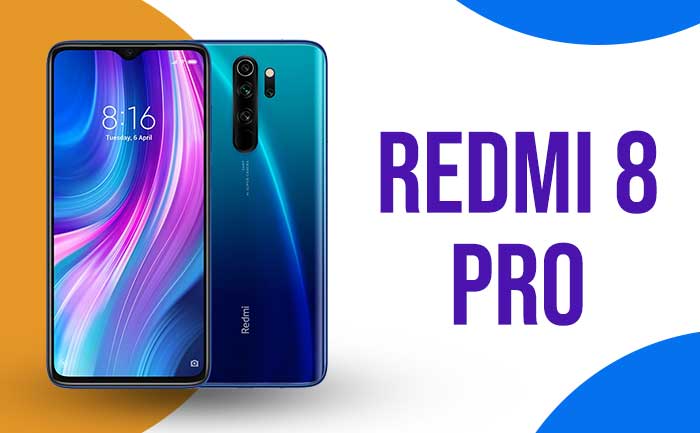 Redmi 8 Pro is still to be confirmed for a 2020 release by Xiaomi. The Redmi 8 Pro is expected to launch in the sub-10000 segment upon arrival. It will feature a full HD+ notched display and a better processor compared to its predecessor. In addition, the device will have a triple camera and fast charging support. This Xiaomi 2020 launch could be a potent challenger to the likes of Realme 5.
ALSO READ: Top 10 Mobile Phones Under 20,000 In India