KGF Chapter 2 Star Yash Owns These Most Ridiculously Expensive Things?
Here's a list of most ridiculously expensive things owned by KGF 2 actor Yash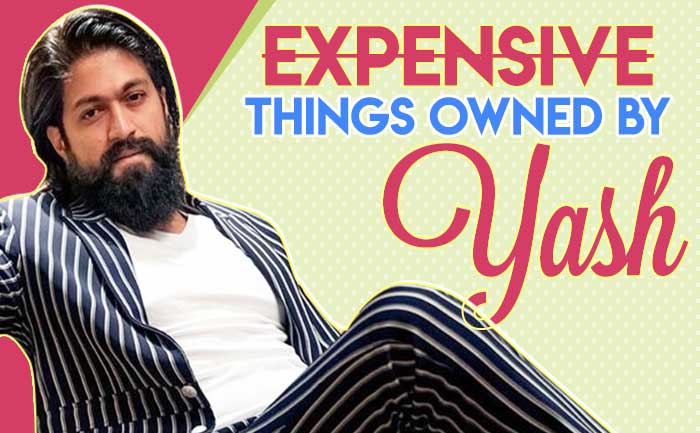 Popular Kannada superstar Yash is currently gearing up for his much-awaited movie, KGF Chapter 2. Yash, who debuted with Moggina Manasu in 2008, has now become a most bankable Kannada star. Yash gained nationwide recognition and fame with KGF Chapter 1 which released in 2018.
Yash is currently busy shooting for KGF: Chapter 2, which is scheduled to hit the theatres in July 2020. Movies like Rajdhani, Mr and Mrs, Ramachari and KGF Chapter 1 have surely helped him gaining a fan following to a great deal, and definitely, with all the accolades and fan following comes to a lot of money as well. Hrithik Roshan owns These 5 Ridiculously Expensive Things
Ahead of the KGF Chapter 2 release, we have decided to bring you some ridiculously expensive things owned by KGF 2 star Yash. You must be wondering to know about Yash's net worth and his luxurious lifestyle.
According to reports, Yash is no more a common actor as he gets paid almost Rs 3 crore to Rs 4 crore per movie. The house in which Yash is currently living is valued at Rs 3 crore. Deepika Padukone Owns These 10 Most Ridiculously Expensive Things
Here are most ridiculously expensive things owned by KGF 2 actor Yash
1.  Mercedes Benz DLS 350D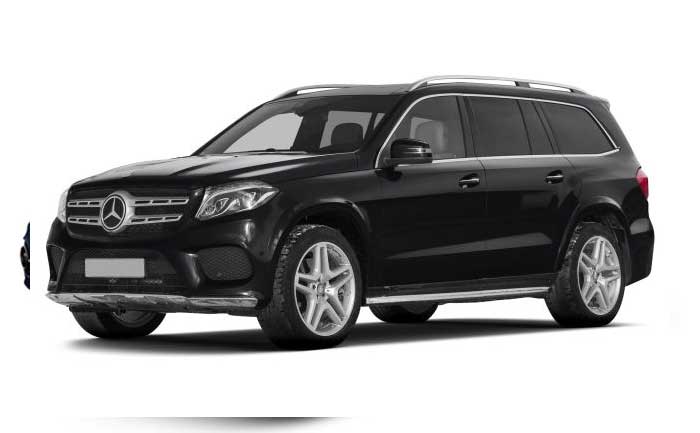 Looking at Yash's car collection, Mercedes seems to be KGF actor's favourite car. Yes, he has multiple Mercedes cars including Mercedes Benz DLS 350D, which reportedly costs him Rs 85 lakh. The pinnacle of space and comfort is the thing which you can only find in the DLS 350D.  And best of all, you can share this fascinating luxury experience with six other people.
2. Mercedes GLC 250D Coupe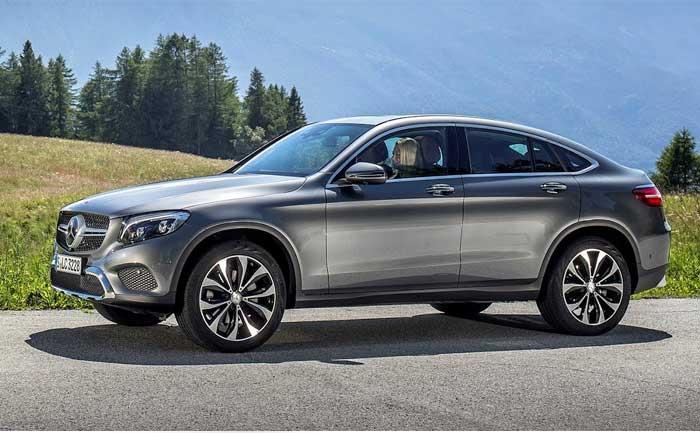 Yash also owns Mercedes GLC 250D Coupe, whose starting price in India is Rs 78 lakh. Progressive and athletic, yet virtually silent and astonishingly efficient, the GLC comes with a petrol and diesel engine that runs seamlessly with 9G-TRONIC.
3. Audi Q7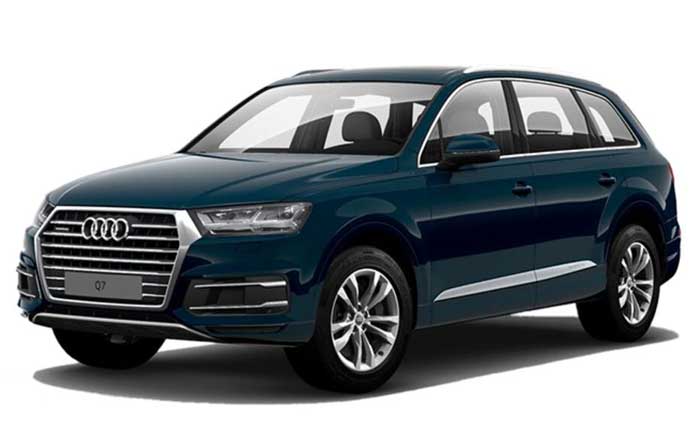 Audi Q7 is one of many luxurious cars Yash owns and loves to drive. The Audi Q7 has everything that it takes to become luxurious SUVs such as spaciousness, power, design, quality interiors and features. Available in three engine options- 3.0-litre TFSI Quattro petrol, 3.0-litre TDI Quattro diesel and 4.2-litre TDI Quattro, the vehicle puts up a great performance in all driving conditions.
4. BMW 520D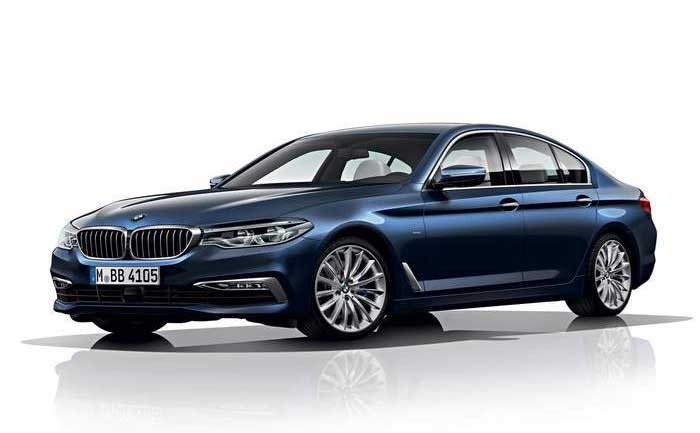 Yash seems to have cars of all the big brands. Yes, KGF actor also has BMW 520D in his collection. Notably, BMW 5 Series is the embodiment of the modern business sedan. Thanks to its dynamic and simultaneously elegant appearance, it convincingly meets the expectations that are placed today on a vehicle of its class: aesthetic athleticism and driving pleasure with state-of-the-art technology.
5. Range Rover Evoque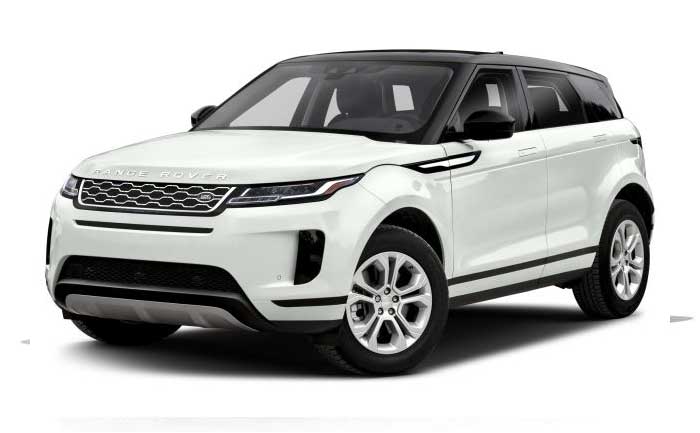 Yash also has a Range Rover Evoque.  The Range Rover Evoque has five-door and Convertible body styles. The Five-door features a Five model line-up: Pure, SE, SE Dynamic, HSE and HSE Dynamic. The Convertible is available in HSE Dynamic model with a Z-folding Convertible Roof System in Ebony fabric.
6. Pajero Sport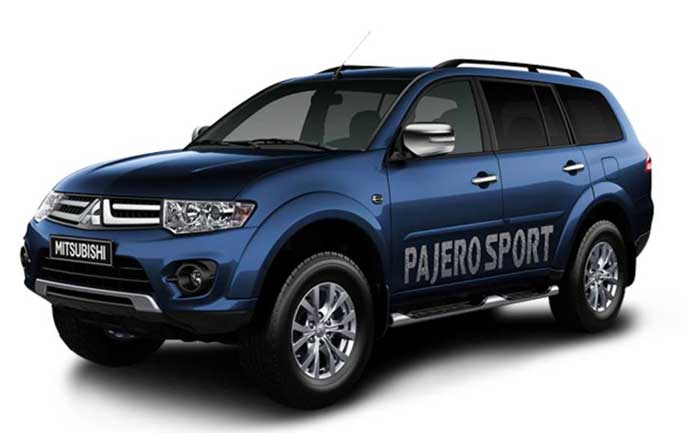 Sandalwood superstar reportedly has Pajero Sport as well, which is undeniably amazing. Talking about its safety feature, it has Dual-stage SRS Airbag system.
7. Luxurious House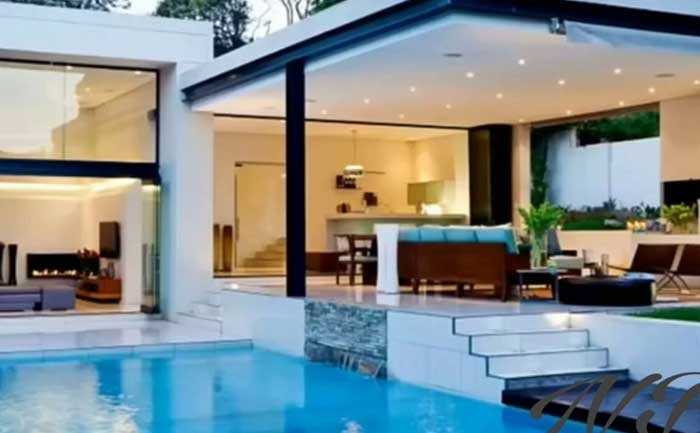 Besides having a huge collection of most expensive cars, Sandalwood superstar also has a huge bungalow in Karnataka. According to reports, Yash Bungalow is valued at Rs 3 to Rs 4 crore.
Talking about Yash net worth, including his luxurious cars, house and other fancy items is estimated to be Rs 40 Cr. Yash, whose real name is Naveen Kumar Gowda, is considered to be one of the richest Sandalwood actors. Katrina Kaif Owns These 10 Most Ridiculously Expensive Things
Thanks to his outstanding acting skills which earned him a Filmfare award for his second film, Moggina Manassa.
Besides KGF Chapter 1, his commercially successful films include Modalasala (2010), Rajadhani (2011) Kirataka (2011), Drama (2012), Googly (2013), Raja Huli (2013), Gajakesari (2014), Mr. and Mrs. Ramachari (2014) and Masterpiece (2015).
Notably, all the information or Yash's most expensive things we have mentioned above are on the basis of YouTube video.
Also Read: Priyanka Chopra Owns These 10 Most Ridiculously Expensive Things