RBI Governor Urjit Patel appears before Parliamentary panel on finance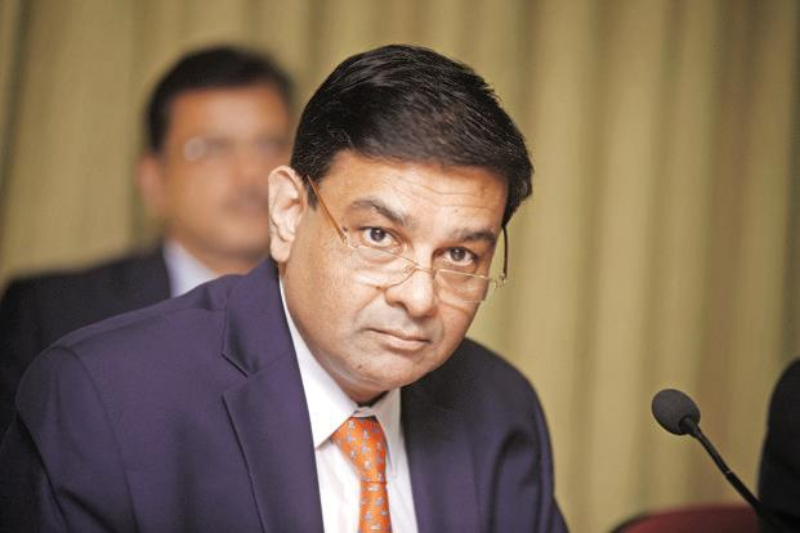 Reserve Bank of India (RBI) Governor Urjit Patel has presented himself before a parliamentary committee on Tuesday to give briefing on the demonetisation and Non-Performing Assets (NPA) situation of the public sector banks of the country, among some other issues. Urjit Patel was earlier scheduled to appear before the committee on November 12.
Going by the sources, there were several issues that were listed among the agenda were — Note ban of Rs 500/1000 denominations in November 2016, stressed assets in banking system, reforms in the central bank, and state of the economy. All these issues were listed before a Parliamentary Standing Committee on Finance which comprises 31 members, according to news agency PTI.
The meeting came only a few days after the RBI and government had a marathon meeting in the RBI headquarters in Mumbai. The meeting between the government and RBI had several discussions which included appropriate size of reserves to be maintained by RBI to easing of lending norms for small and medium enterprises.
Former Prime Minister and noted economist Dr Manmohan Singh is part of the parliamentary panel and the panel is headed by another senior Congress leader and former Union Minister M Veerappa Moily.
According to news agency ANI, seven hours out of nine-hour marathon meeting of the RBI board meeting on November 19 were taken up by presentation only. "We attended the Monday meeting with complete preparation and were not tense. It was an intellectual debate and the meeting was intellectually stimulating," member, who wished to remain anonymous, told the news agency. Announcements which were made after the marathon board meeting failed to calm investors.
The truce that was agreed between the government and the RBI was also taunted by Shiv Sena. The Sena mouthpiece Saamana said in an editorial that the agreement was postponing today's death till tomorrow.
ALSO READ: RBI-Govt truce is like postponing today's death till tomorrow: Shiv Sena