These 10 Instagram pics of Urvashi Rautela prove she deserves stardom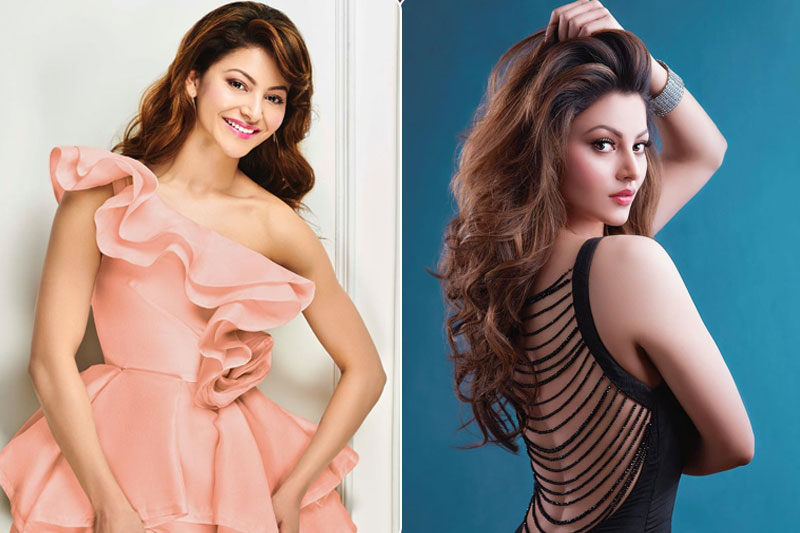 Urvashi Rautela is one of the youngest but most beautiful and famous Bollywood stars. She is merely 24-year-old and has been crowned Miss Diva 2015 and represented India at Miss Universe 2015 pageant.
Rautela made her Bollywood debut in 2013 with Singh Saab the Great and after that, she appeared in several movies including Sanam Re, Great Grand Masti. Despite having worked in a few movies she has built up huge fans following on social media.
Urvashi Rautela is quite popular among youth on social media as she enjoys posting a gorgeous and stunning picture on Instagram.
On Instagram, she does not leave any stone unturned to make her fans happy by posting her latest pictures, selfies and photoshoots. She has more than 11 million followers on Instagram.
Urvashi performs on The Dance Project
Talking to media, Rautela had said that she will perform the "very tough" dance form flamenco on a show for the first time. In 'The Dance Project', Rautela showcased her dance skills and its amazing.
Watch the video here:
"This is the first time that my audience will see me dance in this style. Flamenco is a very tough form and one needs to understand it well. I studied about it and practiced for long before actually getting to doing it," Urvashi had said in a statement.
We bring to you 10 pictures of Urvashi Rautela from her Instagram page Which are the reason behind her huge social media popularity among youth.
10 Instagram Pics Of Urvashi Rautela which prove that she is gorgeous
#1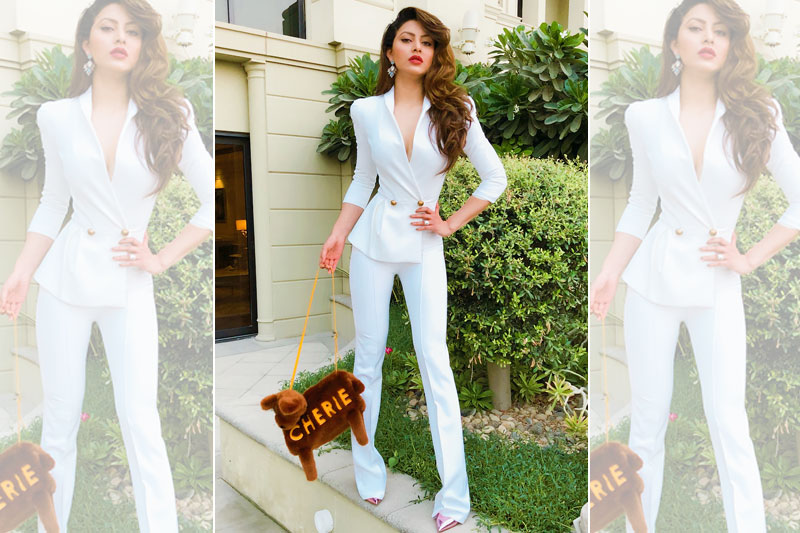 #2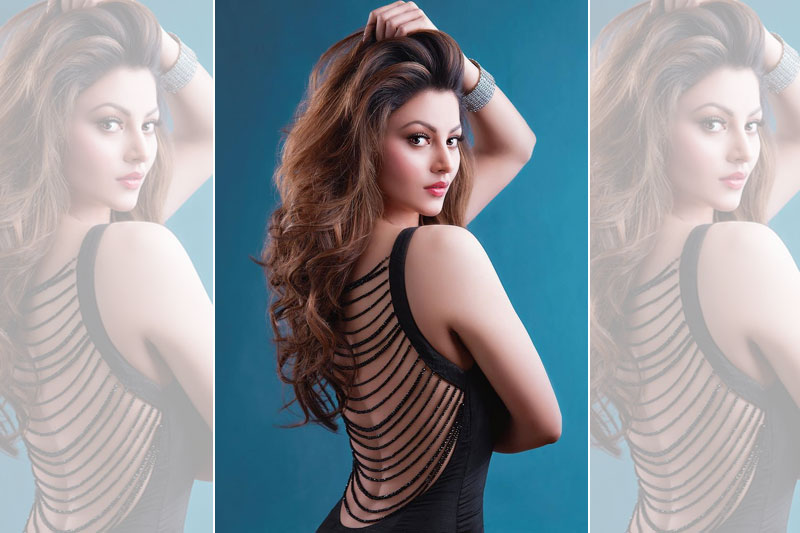 #3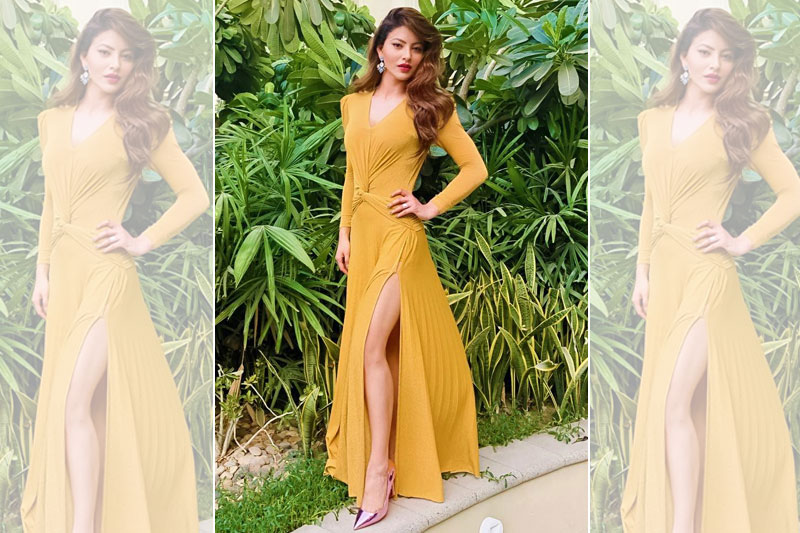 #4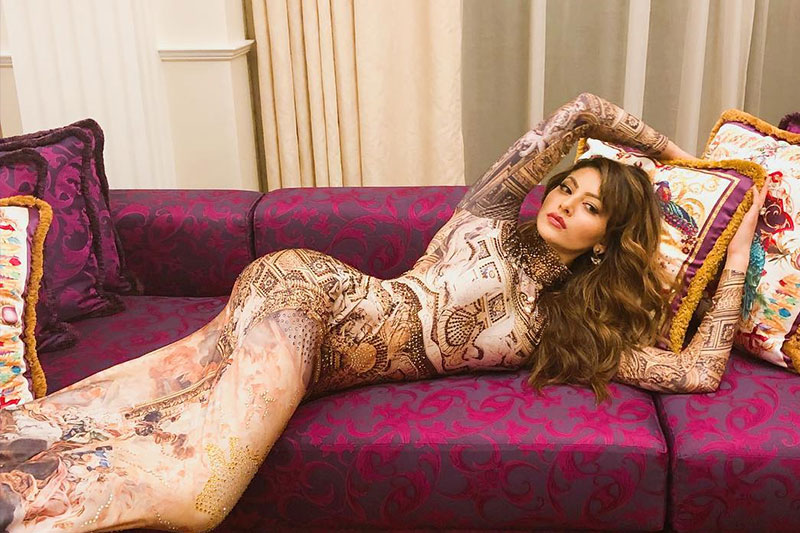 #5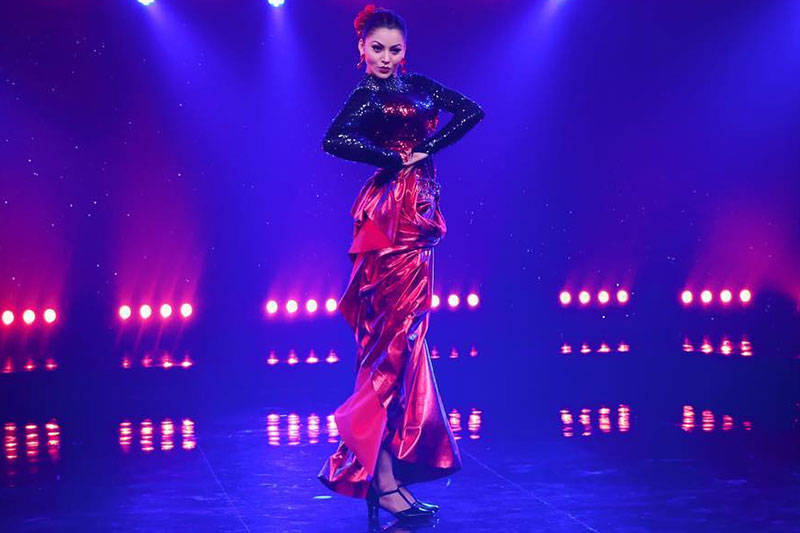 #6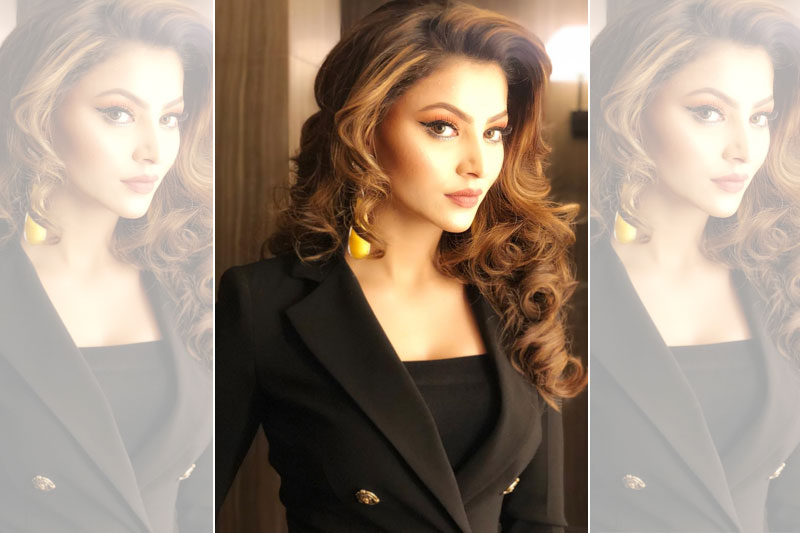 #7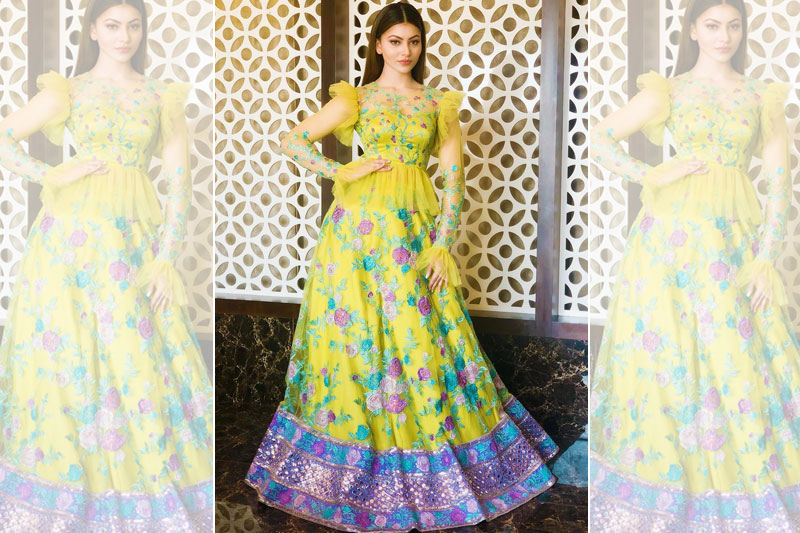 #8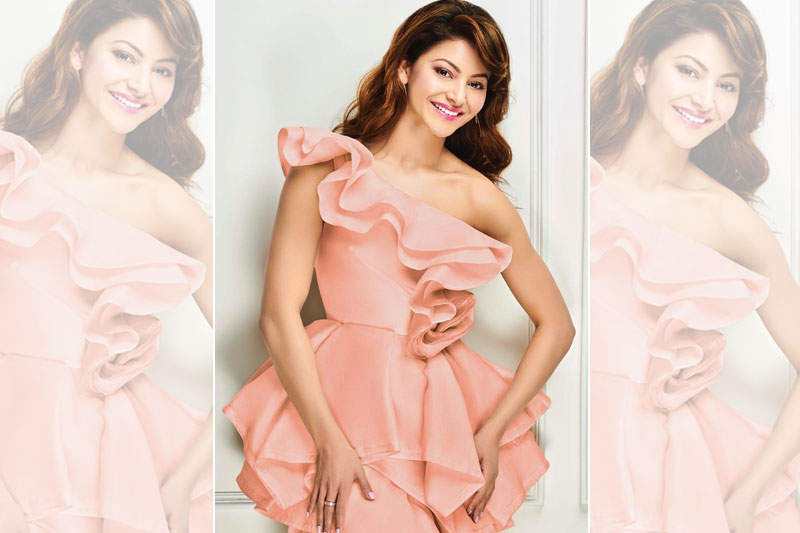 #9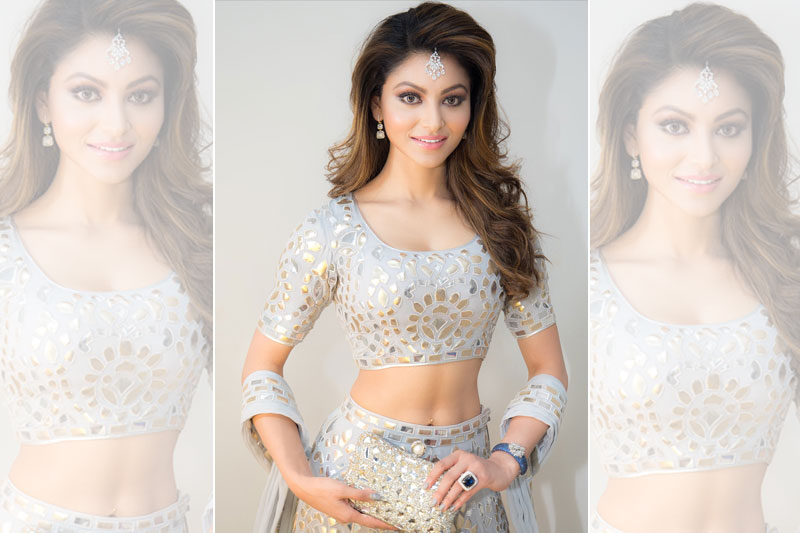 #10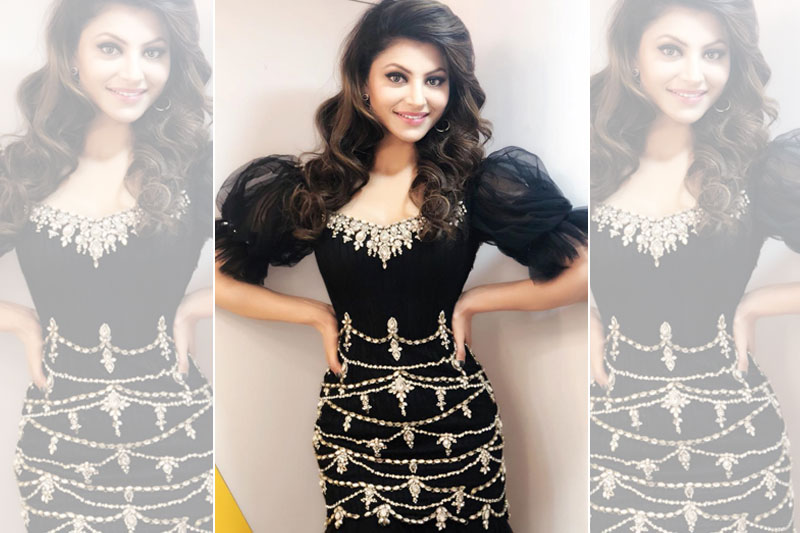 Also read: Priyanka Chopra takes Nick Jonas's surname on social media