US Executes First Woman On Federal Death Row In 7 Decades
US executes woman death row convict in murder case; first in seven decades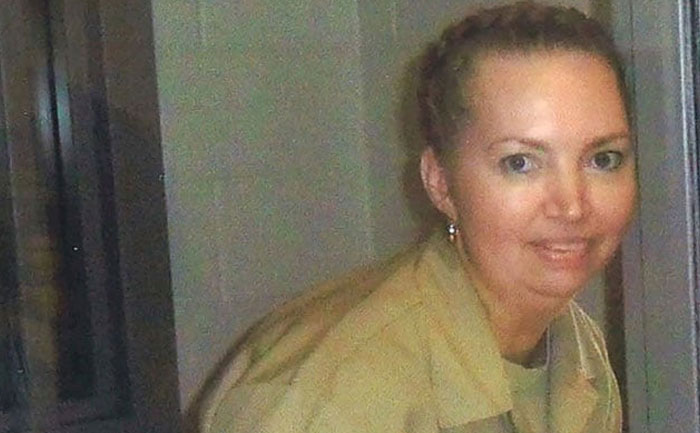 The United States government executed convicted murderer Lisa Montgomery. The execution was carried out by lethal injection of pentobarbital. This made her, the first woman executed by federal authorities since 1953. Lisa is the 11th person subjected to capital punishment under Donald Trump administration.
Lisa Montgomery was pronounced dead at 1:31 am Eastern Time at a penitentiary in Terre Haute, Indiana.
Montgomery's lawyer Kelley Henry, called her execution "vicious, unlawful, and unnecessary exercise of authoritarian power." Henry asked for Trump's clemency last week. He had added that she was mentally not stable due to a childhood of abuse and being repeatedly raped by her stepfather and his friends. He added that the court could instead give her a life sentence in prison.
But the plea was dismissed by the court. The US Supreme Court cleared the way for her execution after overturning a stay by the 8th US Circuit Court of Appeals.
Lisa Montgomery was convicted in 2007 in Missouri. It was for kidnapping and strangling Bobbie Jo Stinnett, then eight months pregnant. Montgomery cut Stinnett's fetus from the womb and passed off the child as her own. But was soon arrested. The child was handed over to the father.
In 2020, the US government under the Trump administration executed 10 people, This is for the first time ever that the federal government conducted more executions than all US states combined. This is according to a database compiled by the Death Penalty Information Center.
Also Read: US executes Brandon Bernard despite last-minute appeals