US officially makes India as NATO-level trade partner, sends strong political message to China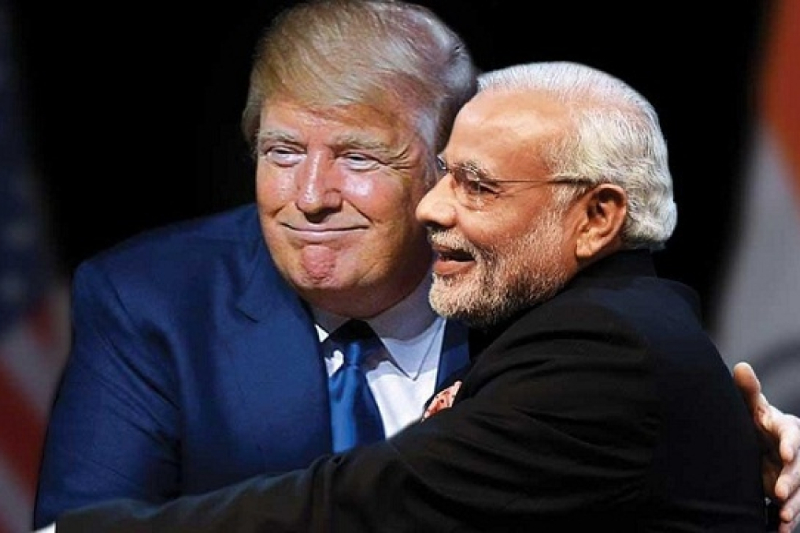 After Japan and South Korea, the US issued a federal notification to add India as the third Asian country to get Strategic Trade Authorization-1(STA-1) status, advancing for high-technology product sales to New Delhi, particularly in defence sectors and civil space.
India becomes the 37th country to be designated the STA-1 status.
The federal notification, released on Friday, gains weight as the Trump's government made a deviation for India from its traditional process, according to which, India is yet to become a member of the Nuclear Suppliers Group (NSG).
Conventionally, the US only places those countries in the list who are members of the four export control regimes: Missile Technology Control Regime (MTCR), Wassenaar Arrangement (WA), Australia Group (AG) and the NSG.
In its federal notification, Trump's office noted that India is a member of three of the four multilateral export regimes except the NSG.
China has always been against India's addition to the list. India's membership application has been pending before NSG since long.
The United States has acknowledged India's climb to the export control regimes of the NSG.
The move is intended to send a strong political message to China and the world, considering that America's closest ally Israel is yet to be given this status
"This action befits India's status as a Major Defence Partner and recognises" the country's membership in three of the four export control regimes – the MTCR, WA, and AG," the federal notification said.
The notification added that this rule is another in the series of rules that implement reforms to which the US and India mutually agreed to promote global non-proliferation, expand high technology cooperation and trade and ultimately facilitate India's full membership in the four multilateral export control regimes.
The federal notification:-