US oil prices bounce back after historic crash
US oil prices bounce back after historic plunge below zero for first time in history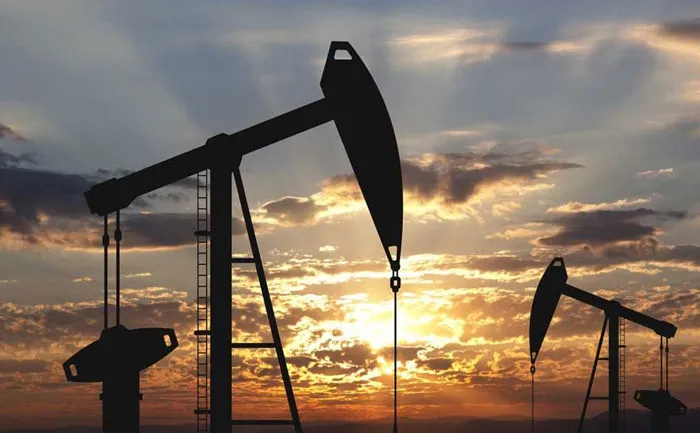 US oil prices rebounded back above zero on Tuesday (April 21, 2020), a day after historic plunge below zero. This happened for the first time in history. It left investors shocked as they grappled with simultaneous supply and demand. It had also pushed down stock prices and Asian currencies.
The US benchmark West Texas Intermediate for May delivery was changing hands at $0.56 a barrel after closing at -$37.63 in New York. The traders who buy and sell the commodity for profit needed to find someone to take physical possession of the oil. But due to the glut in the market, storage facilities being filled to the capacity and buyers being scarce. The prices crashed to unprecedented lows for the first time.
Traders now focused on the contract for June which had trading volumes more than 30 times higher. That also rebounded on Tuesday, rising to above $21 a barrel following a close of $20.43 a barrel in New York. Brent crude was changing hands at $25.61 a barrel for June delivery, up 0.15 per cent.
But the bounce in oil looks like nothing more than a slight correction after the huge sell-off yesterday, said Jeffrey Halley, senior market analyst at OANDA.
US crude's collapse Monday was triggered due to the WTI storage facility at Cushing, Oklahoma filling up. With storage facilities filling up fast, particularly at the WTI pricing point, Cushing, there are fears that there will be nowhere to store it.
The collapse in the market is due to the lockdown and travel restrictions to curb the spread of coronavirus. The crisis was worsened by a price war between Saudi Arabia and Russia the top producer in the Organization of the Petroleum Exporting Countries.
Big banks including Citigroup, Societe Generale and Goldman Sachs are warning oil prices could fall further. It augurs badly for a swift return to economic growth.
Also Read: COVID-19 Pandemic: 53 Journalists Test Positive For Coronavirus In Mumbai