Confirmed: US to withdraw American troopers from Syria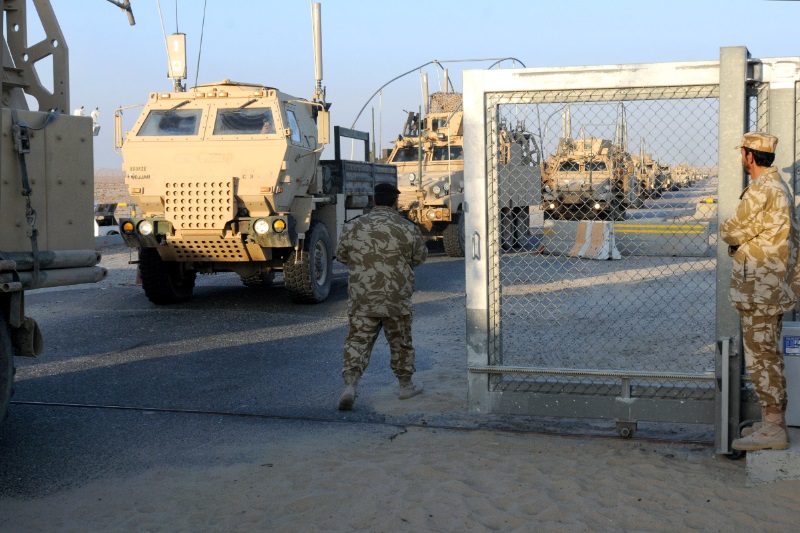 Finally, the order has been signed by the United States to withdraw American troopers from Syria. Notably, the order was signed after President Donald Trump and his Turkish counterpart agreed to prevent a power vacuum in the wake of the controversial move.
Without providing details, a US military spokesperson said, "The execute order for Syria has been signed." While another official said that outgoing Defence Secretary James Mattis signed it.
The execute order spells out how and when the withdrawal of US forces from Syria will take place, but the official would not provide any additional operational details. The order begins to pave the way for exactly how and when US troops will be withdrawn from Syria, of which there are currently about 2,600 troopers in the country.
Importantly, the drawdown is expected to begin in the next several weeks and could take several weeks to finish.
Turkey was a rare ally that lauded Trump's momentous decision on Syria, a country where it will now have a freer rein to target US-allied Kurdish fighters who have played a key role in the war against IS but are deemed terrorists by Ankara.
This comes almost a week after Trump announced the withdrawal of US troopers from Syria. However, due to the decision of Trump, Defence Secretary Jim Mattis resigned. He said that his views were no longer reconcilable with Trump's.
Also Read: US President Trump to withdraw American troops from Afghanistan soon