Virat Kohli is an absolute gentleman: India head coach Ravi Shastri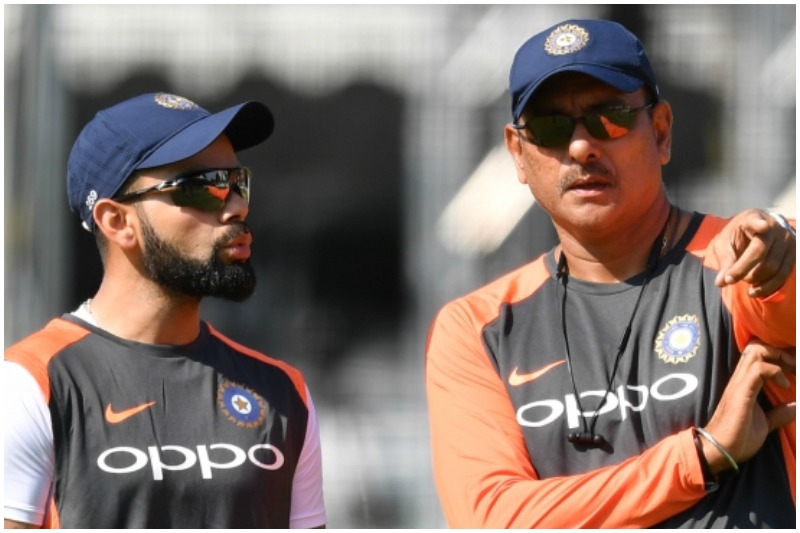 Virat Kohli's aggression in the Perth Test match has been the talking point in recent times but head coach Ravi Shastri came out in support of the Indian captain saying that he is nothing short of a gentleman and that he was nothing short of a gentleman.
"What's wrong with his behaviour? As far as we are concerned, he is an absolute gentleman," Shastri said.
Former selector Sandeep Patil had come out in support of Kohli's aggressive behaviour saying, "When a tiger's claws and teeth are clipped, it becomes tame. Kohli's aggression should not be thwarted and he is right in turning on the aggression. I want to see the tiger in the wild and not put in a cage."
Also read: I will play Boxing Day Test unless someone cuts my finger off: Aaron Finch
Former West Indies great Viv Richards also supported Kohli's attitude on the field as he said, "Look, there is the match referee to keep a check on things, the Indian cricket board too. If he crosses the line, he will pay the price but he should not stop being aggressive," he added.
"India were not like this, years back (70's, 80's and 90's). But it's nice to have someone like Virat. I love it (aggression), why not? They now love to give it back. That's what cricket is all about. I love Virat's captaincy."