Muzaffarnagar: woman given lift by three men, raped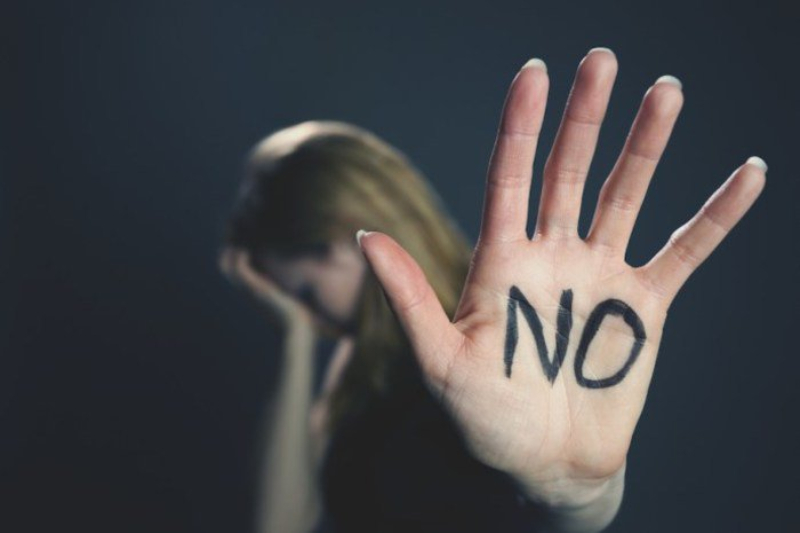 Yet another rape incident emerged from Uttar Pradesh, a 24-year-old woman reportedly raped by three men in Budhana town in Muzaffarnagar district, reported PTI.
The crime took place on Saturday when the victim was waiting for a bus to return to her village was offered a lift by three accused, who took her to a forest area and reportedly raped her, Budhana Station House Officer (SHO) Jai Bhagwan told PTI.
Taking action on a complaint filed by the woman, The police have registered a case against three accused who are on the run. While the victim has been sent for a medical examination.
According to the Police complaint, the victim had come to Budhana from her village Phugana and was offered lift by three men on their vehicle when she was on her way back to home.
"After forcibly taking her to the forest area, the three men took turns to rape her and threatened her with dire consequences if she narrated her ordeal to anyone," the victim stated in the complaint.
The incident comes days after the 15-year-old girl was beaten to death and hanged from a tree allegedly by four men in Uttar Pradesh's Mainpuri. According to the report, the accused used the victim's dupatta to hang her from the tree.
Also read: Uttar Pradesh: Minor beaten to death and hanged from tree for resisting rape