Uttar Pradesh: Woman thrashed, given triple talaq for delivering baby girl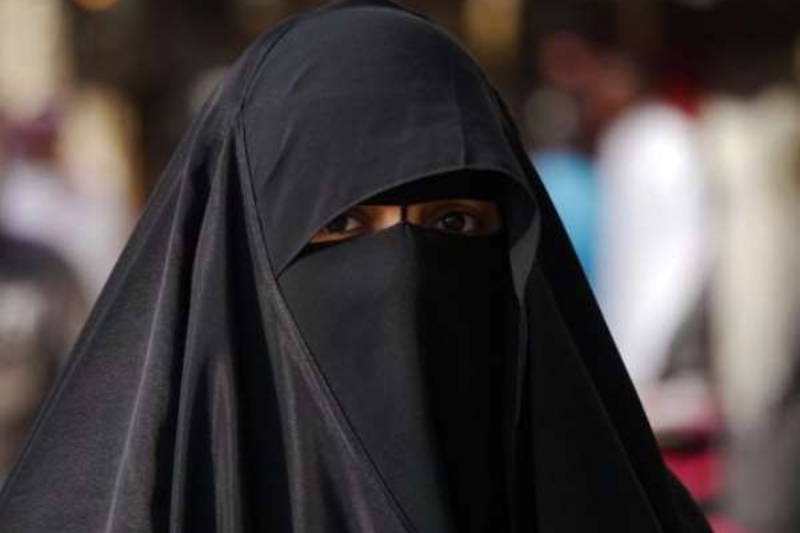 Uttar Pradesh's Shamli saw another case of triple talaq in the nation as a woman has filed a complaint with the police, alleging that her husband gave her a Triple Talaq for giving birth to a girl child.
The woman alleged that her husband and in-laws even thrashed her and demanded dowry for giving birth to a baby girl a week ago.
"My husband and his family abused me and have asked to get a bike and money from my parents as I have given birth to a girl and not a boy child," the victim said.
Shamli: Man allegedly gave triple talaq to wife after she gave birth to baby girl. Victim says, 'he abused me & has asked me to get money & bike as I've given birth to a girl & not a boy. ASP Shlok Kumar says, 'we have registered the case & are investigating the matter' (15.7.18) pic.twitter.com/I4IYoz1jCw

— ANI UP (@ANINewsUP) July 16, 2018
The victim was married two years ago.
Speaking about the incident, Assistant Superintendent of Police, Shlok Kumar said, "We have registered the case in the matter and the investigation is underway."
Immediately after she delivered the girl, he deserted her by giving her talaq. He later demanded that she bring in a dowry of Rs 50,000 and a bike to be taken back, according to a story in India Today.
The one-week-old baby and her mother are homeless as her husband has demanded money. The mother claims that her in-laws have demanded dowry in the past too.
On July 15, accusing the Congress of stalling the triple talaq Bill in Parliament, Prime Minister Narendra Modi asked if Congress was "only for Muslim men". The triple talaq Bill has been passed by the Lok Sabha but is pending in the Rajya Sabha.
On July 9, 2018, at least 35 Muslim women organised a press conference in Bareilly appealing the Centre to make stringent laws against triple talaq, halala, polygamy and child marriage.