Only science helps in creating jobs, not temples: Technocrat Sam Pitroda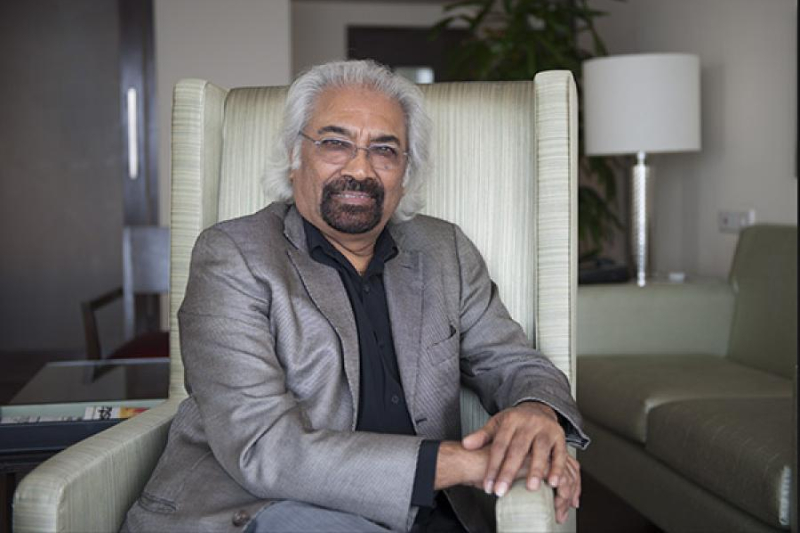 Innumerable debates on temples, mosques and religion are going on across various spectrum and these would not create jobs opportunities for the youth, claims former United Nations ambassador and technocrat Satyanarayan Gangaram Pitroda, popularly known as Sam Pitroda. The famous technocrat was speaking at 'Youth Parliament' in  Karnavati University in Gandhinagar on Monday on the issue of temples, god and technology related issues.
Addressing the students at the University, the founding Chairman of India's Telecom Commission said that only science can help create jobs. He was of the view that whenever the issue of employment is talked, it is diverted and given political angle, which has barely any substance, but contains a lot of rhetoric.
 ALSO READ: "Bhakts" getting graduated with "WhatsApp University" Degree
Pitroda said, "When I hear all the debates in this country about temple, religion, God, caste, I worry about India. Temples are not going to create jobs for tomorrow. Only science will create the future." Adding that very less is spoken about science and invention in the public domain.
According to the ex-cabinet minister, Pitroda alleged that the youth are being misguided by people with political motives, which is guiding them to the wrong path. According to the technocrat, the 'right mindset' for the future jobs in India is missing, as the "concept of jobs that we understand today is long dead", reports NDTV.
Worked as an adviser to former PM Manmohan Singh and Rajiv Gandhi, Pitroda was seen hurt with these youth getting misguided with political 'bhashans' (speech) and claimed that the politicians are not qualifies to guide the youth. He said, "It hurts, but I see a lot of these leaders saying things that don't make sense at all. Because they are ignorant, they have not achieved much in their life besides giving bhashans (speeches). They are not qualified to guide our young."
As per to the tech entrepreneur, new technologies like cloud computing, open source software, robotics, big data and analytics making the routine work more redundant and are creating a challenge for more jobs in the market. He was of the view that today's jobs are threatened by technology, adding the focus on  laying more focus on small and medium enterprises (SMEs) would create jobs.
ALSO READ: Uddhav Thackeray launches fresh ammo on ally BJP on Ram Mandir issue
Pitroda said, "We do not have the right mindset to look up the jobs of tomorrow. Jobs of tomorrow will come in the form of entrepreneurship in smaller areas. SMEs will create more jobs, which will come with focus on better energy, infrastructure… Like telecommunication, in 10 years, energy will be free. Transportation will be almost free in 20 years. It is with this mindset that we should look at a job, and not the mindset of yesterday."
Appealing the students to adopt and alternative thinking and path than their teachers, parents and politicians, the technocrat said the students to design their future and be a person with knowledge in multi-disciplinary arenas. He said, "Think about the future in a very different way than (what) your parents and your teachers have been telling you. The future is to be designed by you. Jobs will demand that you are multi-disciplinary."
Photo Courtesy: Forbes India