Best Video Chat Apps To Stay Connected With Your Loved Ones
Check Out The List Of Best Video Chat Apps To Stay Connect With Your Friends & Family
Gone are the days when we had to wait for a very long time to meet someone or talk to someone. Thanks to the advancement in the digital world, that today we all have best ways of connecting to people while being miles away. The evolution in the digital world has made things easier for all of us to stay connected all the time. For those who stay away from their family, friends and loved ones, online video chatting apps are the most valuable things in their smartphones. Here, we have made a compilation of best free video chatting apps, for those who are still juggling to find out the best video chat application.
Best Video Chatting Applications
WhatsApp
WhatsApp video call features is widely famous for its easy to use navigation. It is estimated that around 2 billion users use this feature on both Android and iOs platforms. WhatsApp video chatting also allows multiple users to connect at a time.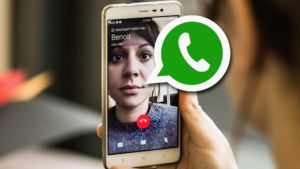 WeChat
WeChat is famous for its multiple features such as messaging, voice messaging, stickers and video calling. The user can share photos with their friends through the moments feed. It's real-time location sharing with friends makes it even more popular. A user can also chat with random people through the Shake and Look option.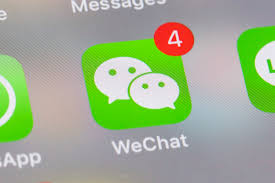 GoogleDuo
GoogleDuo is one of the most famous video chatting applications, that is available for both Android and iOS. The app was launched in 2016 and ever since then it has become a widely popular app. The application is known for its best video and audio quality. Users can make calls with the use of minimum data and its free of cost. Users also have the option of blocking unwanted contacts.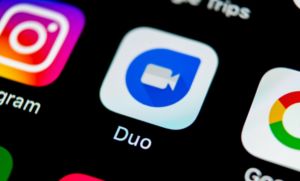 The Bunch App
The Bunch App is yet another group video chatting application. It is famous among the multi-game players. The app allows the users to party with their friends over a video call and it also has multiplayer game modes. It has some of the interesting games such as Monopoly, Uno, Scrabble Go, Exploding Kittens and few among others. The application is compatible in calling up to eight people at a time.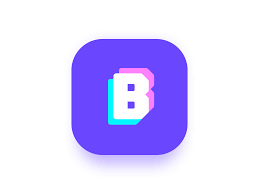 Squad
Squad, the video chatting application allows nine people to connect with each other at a time. Nine people can share their screens together. While using the application the user can also browse their favorite apps together including Instagram, Snapchat and YouTube.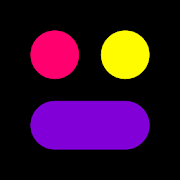 HouseParty
HouseParty is yet another popular video chat application that allows users to connect with eight people at a time. This application also has a special feature for creating rooms for video chats. It's free and available for both Android as well as the iOs.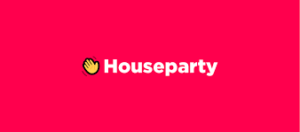 Wave
Wave is a video chat apps that allow users to connect with each other in a group chat. The application is available for free and users can also play games together within the app. The list of available online games are 'Never Have I Ever', 'This Or That', 'Madia' and 'Pictionary'. The application is compatible for the iOS 9.0, iPhone, iPad, and iPod touch. And it's free to use.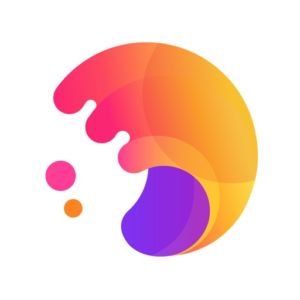 For more such updates, stay hooked on to The Live Mirror.
Also Read:  Google Offers Google Meet To Video Chat With Up To 16 People