Vijay Mallya's lavish jail in India: Western toilet, 40-inch LCD TV, courtyard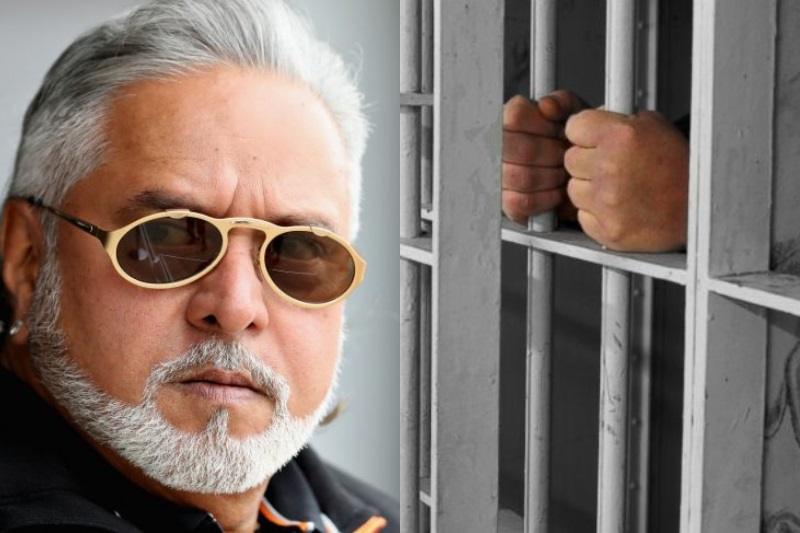 The Central Bureau of Investigation, in a reply to the UK court, had submitted a video of the cell 12 in Arthur Road Jail in which they want to keep embattled businessman Vijay Mallya. This was done by the CBI so that Mallya, wanted in India for economic crimes, can stay 'peacefully', provide being extradited to India by the London Court.
As per the reports, the cell number 12 is equipped with three fans, six tube lights, Western-style toilet attached, the roof almost 15 feet high, white paint on the wall and 40-inch LCD television, Additionally, it also has a courtyard, where Mallya can 'relax' and read newspapers. These attempts are made by the investigation agency so that Mallya can be extradited.
Earlier, Mallya had told the court that Indian jails are very claustrophobic, unhygienic and there is barely any light in the cell. Also, he needs to feel the fresh air and want or have some lonely time with himself. The court then ordered CBI to present a video of the cell, in which CBI wants to keep Mallya, in three weeks and the investigation agency did it.
Though the CBI did not comment on the issue, but a television report quoted a senior official saying, "The UK court wanted us to show if Indian jails are hygienic or not. We gave them a video as a proof of the hygiene in the jail. The barrack in which Mallya would be kept is east-facing so it has a lot of sunlight too."
The senior official further said, "The cell has two opposite side windows so ventilation won't be a problem. The cell also opens to a courtyard."
With the judgements going against Mallya, if the UK announces the verdict in favour of the Indian government, the UK home secretary would have two months to sign Mallya's extradition order, though both sides have the chances to appeal in the high courts.
ALSO READ: Fugitive liquor baron Vijay Mallya's London mansion has a golden toilet