Vikram Vedha: Hrithik Roshan Plans To Quit From Remake?
After Aamir Khan, Hrithik Roshan Plans To Opt Out From Vikram Vedha Remake? Deets Here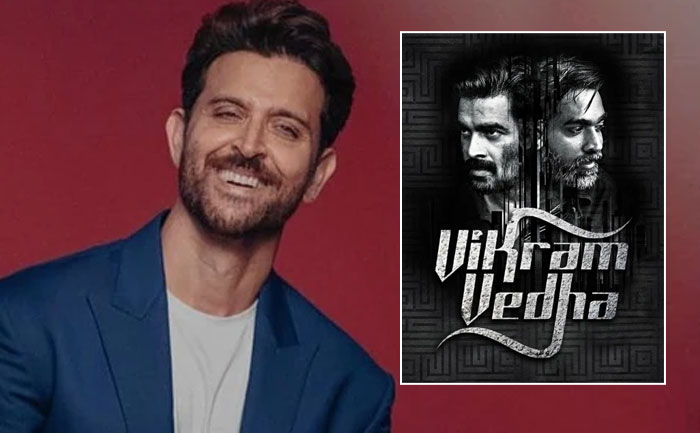 South film Vikram Vedha starring R Madhavan, Vijay Sethupathi one of the biggest hits of 2017. The makers were all set to remake it in Hindi with Aamir Khan and Saif Ali Khan in leading roles. But Aamir soon opted out of the film. Later Hrithik Roshan was roped in by the makers. Apparently, now Hrithik too plans to quit the film.
As reported by sources to Bollywood Hungama, Apparently Hrithik Roshan backed out of the film and went for Disney+ Hotstar's adaptation of The Night Manager.
Sources added, "It is very confusing with Hrithik. Unless your movie is on the floors and he is shooting, you can never be assured that he will do the film. Hrithik had happily agreed to do the Vikram Vedha remake with Saif Ali Khan. The makers had worked out a schedule, locked the remuneration and everything was almost going as planned. But lockdown happened and now, Hrithik seems to have decided otherwise. He doesn't seem keen on doing the Vikram Vedha remake anymore."
Sources further added that, On the work front, Hrithik Roshan has Fighter and Krrish 4 in his kitty. He had dates for one more project. Apparently, the actor is choosing to do the web series over Vikram Vedha. But nobody knows the real reason why he's suddenly become so unsure of the project.
There is no confirmation of the same from the actor or the makers as yet.
Also Read: Hrithik Roshan Raises Rs 11 lakh For India's COVID-19 Crisis